WHAT'S ON
Discover What's on at Chicago Build, the leading construction and design show for Chicago and the Midwest.
WHAT WILL I HAVE ACCESS TO?
Take advantage of an extensive conference programe jam-packed with expert speakers, an expo, AIA CES workshops, free-to-attend networking events, including the Women in Construction Networking session, Diversity in Construction Networking session and the Festival of Construction!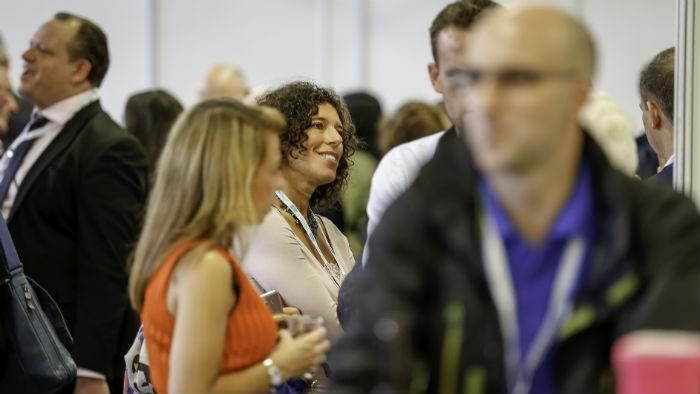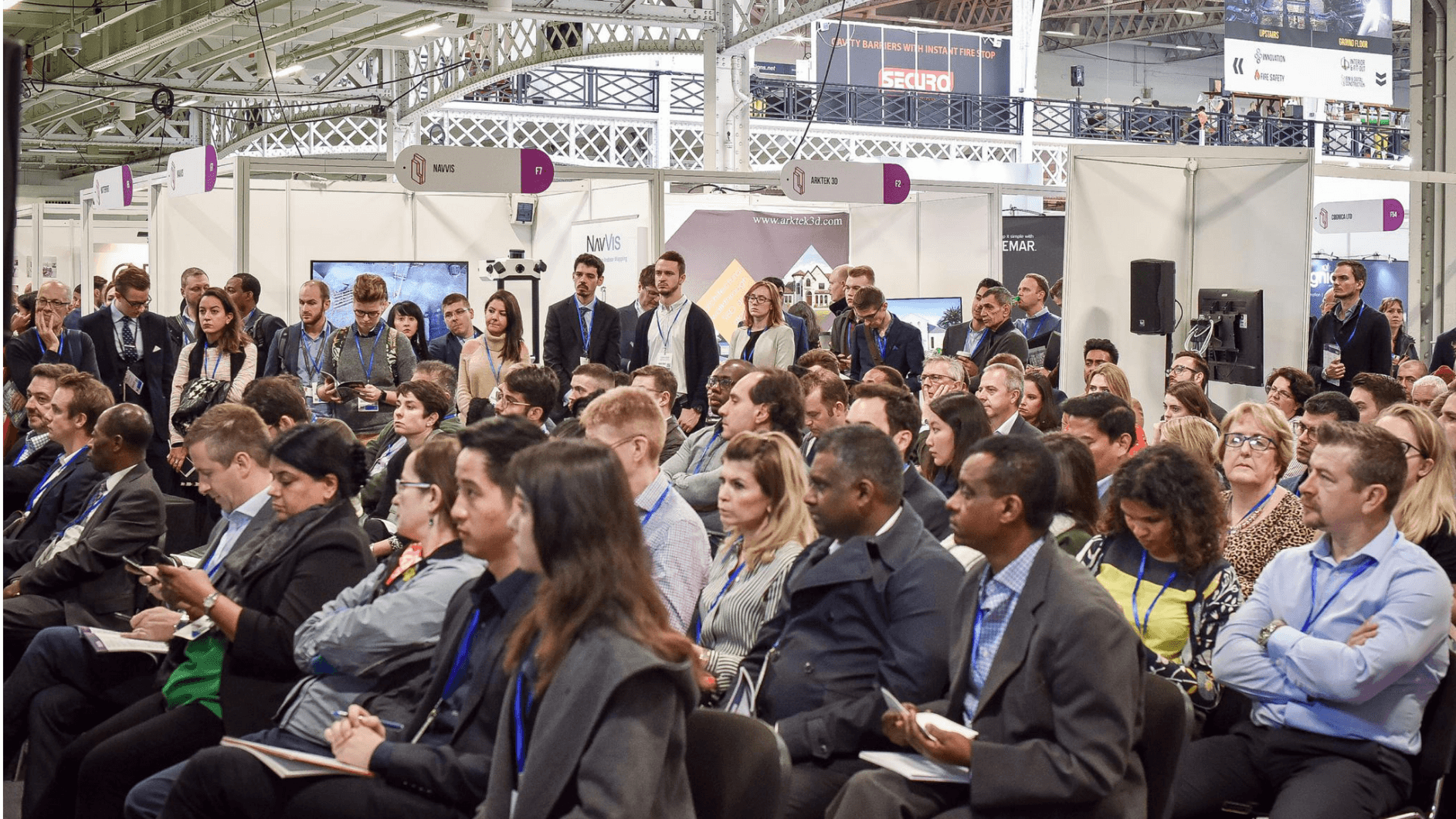 CONFERENCE & AIA / CES WORKSHOPS
The show features multiple conference summits that reflect the trends within the industry. See sessions focused on: Future Construction; BIM & Digital Construction; Architecture; Residential Construction & Affordable Homes; Government Contracts & Regulation; Sustainability; Health & Safety, and much more.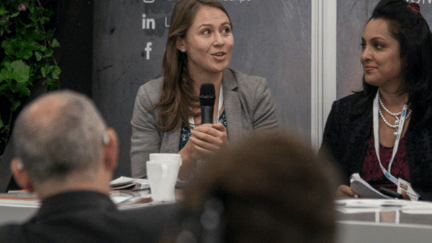 AN EXPERT SPEAKER LINE-UP
Speakers include top contractors, architects, real estate professionals, brokers, facilities management, developers and more. Chicago Build is your one-stop-shop to gain your AIA CES points and stay up to date with the latest trends, developments and opportunities in Chicago's built environment.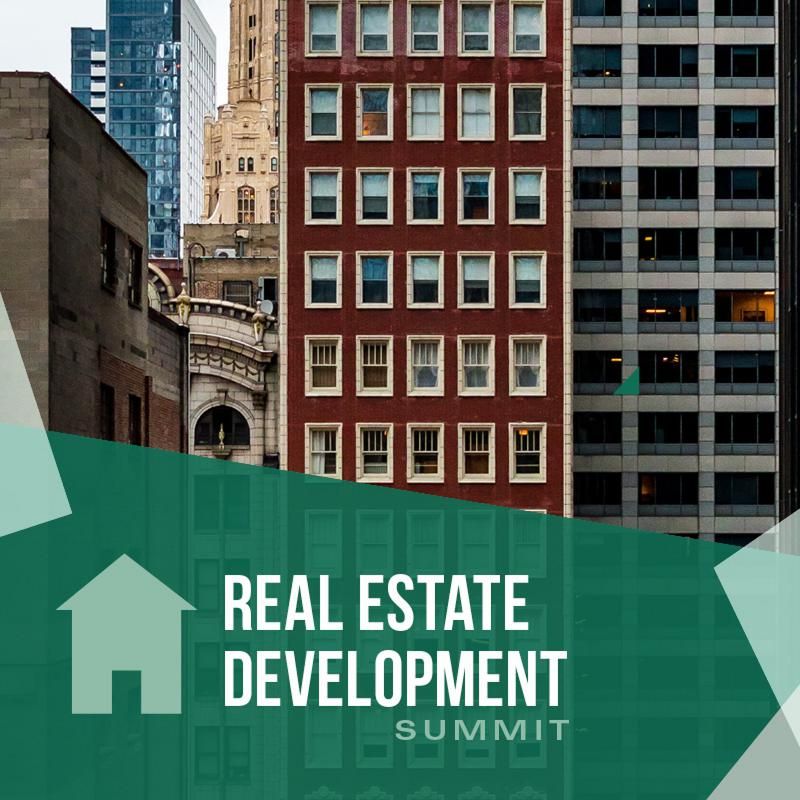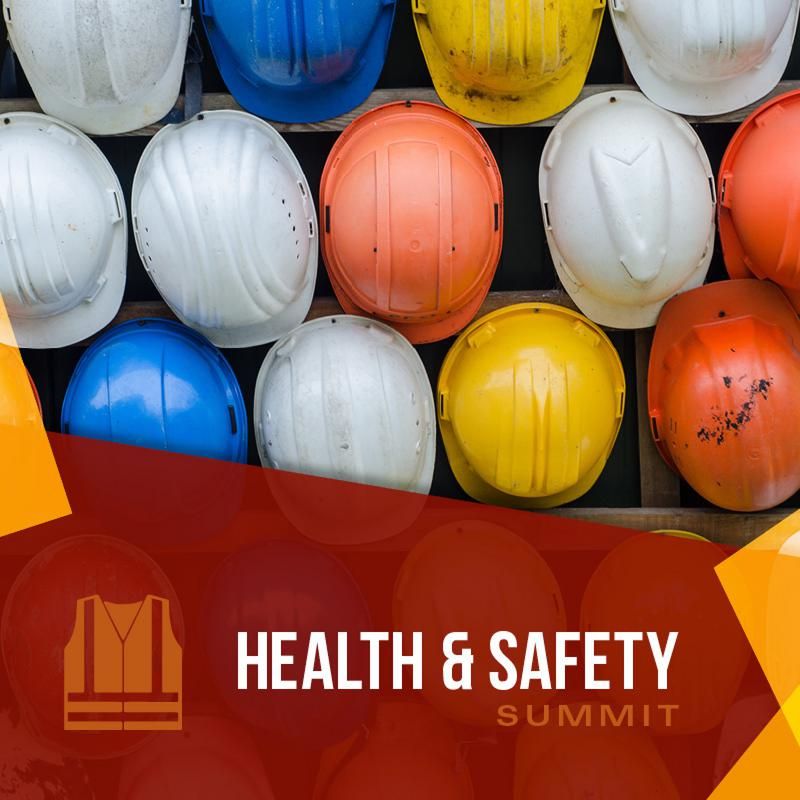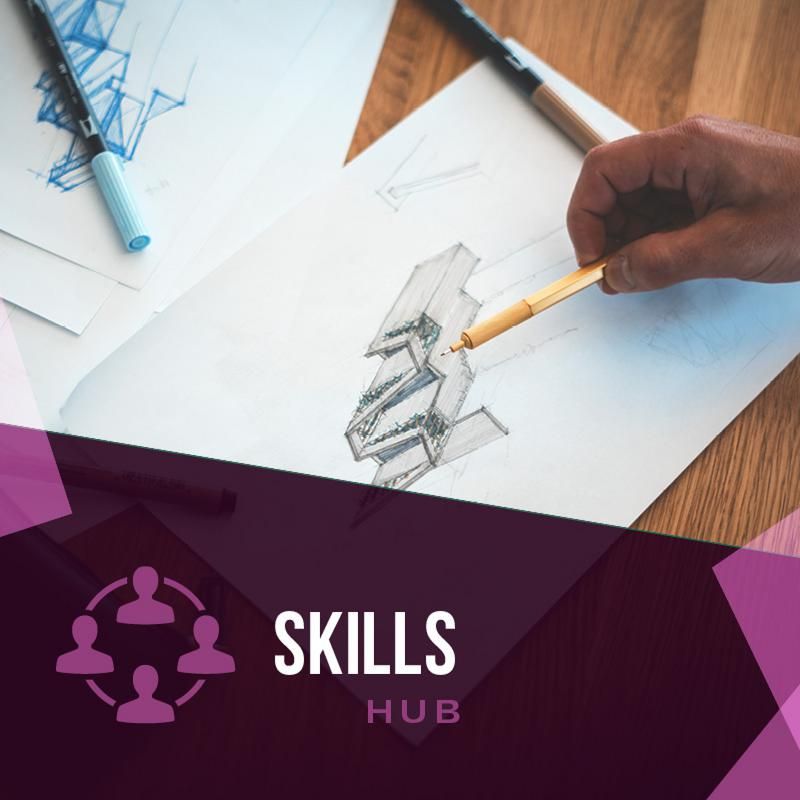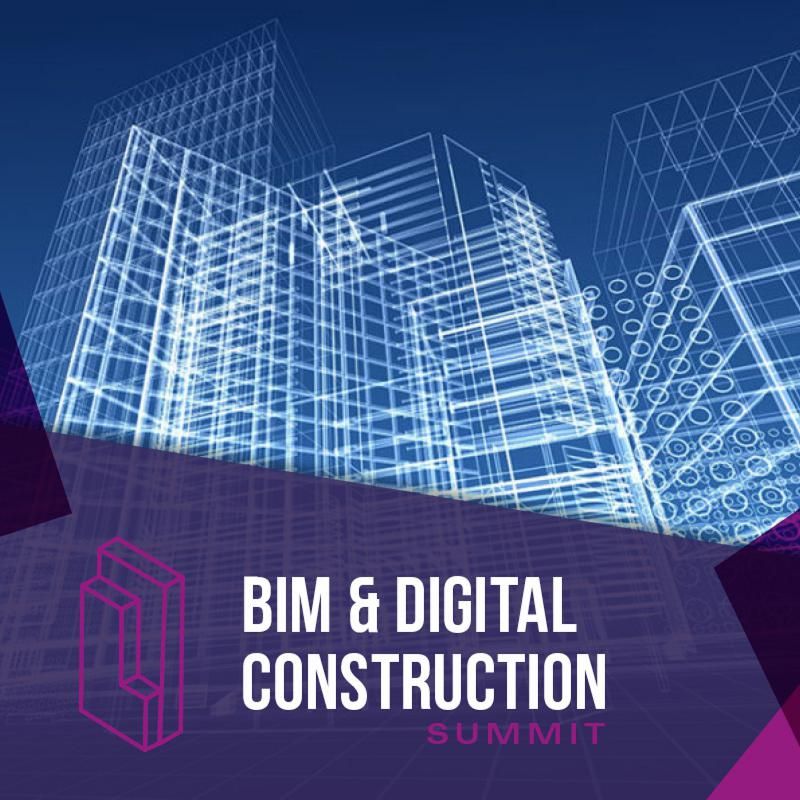 PLAN YOUR VISIT
Feel free to get in touch with the Chicago Build team who are on hand to answer any questions you may have about the show.
ATTEND FOR FREE
If you have all the information you need and would like to attend the show, register for free today and begin planning your visit.