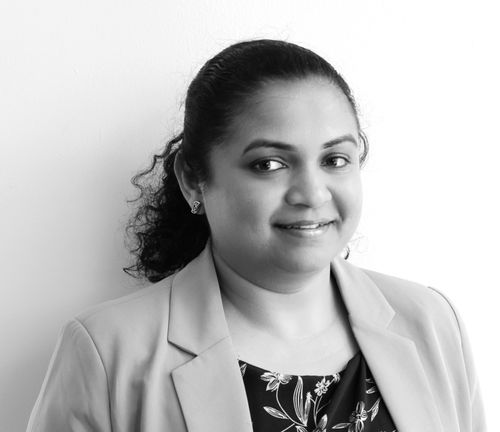 Tejashri Varpe
Architect, Project Manager (Public Studio, Denver CO)
,
Stantec
Tej believes Equity is construction begins with representation. Representation is reality of seeing and being! Change is a constant process, and it is happening in construction industry for women. Everyone has a role to play in this to make a positive impact.
Tej is reflective, detail-oriented, and versatile professional with 15 years of architectural experience. Her architectural experience on projects in the United States include aviation, transit, higher education, and commercial facilities. Prior to this work experience she has worked on campus master planning, camp site planning and student hostels projects in India. A well-traveled, culturally sensitive team-player with a valuable understanding of project and team management. She has been actively involved in EDI efforts in her workplace.
Throughout her professional journey she remained active in community engagement. Currently she is working as a licensing advisor for NCARB. Her experience working in United states as a first-generation immigrant and woman of color inspired her to organize Asian Indian Women in Architecture. Her goal is to help young professional navigate their professional journey.