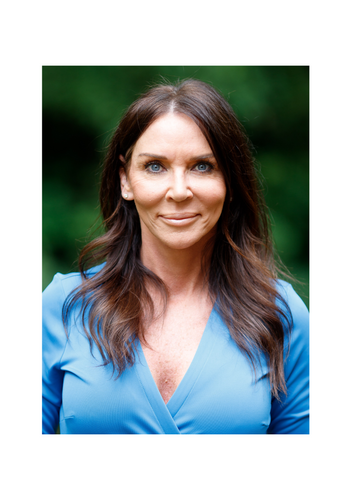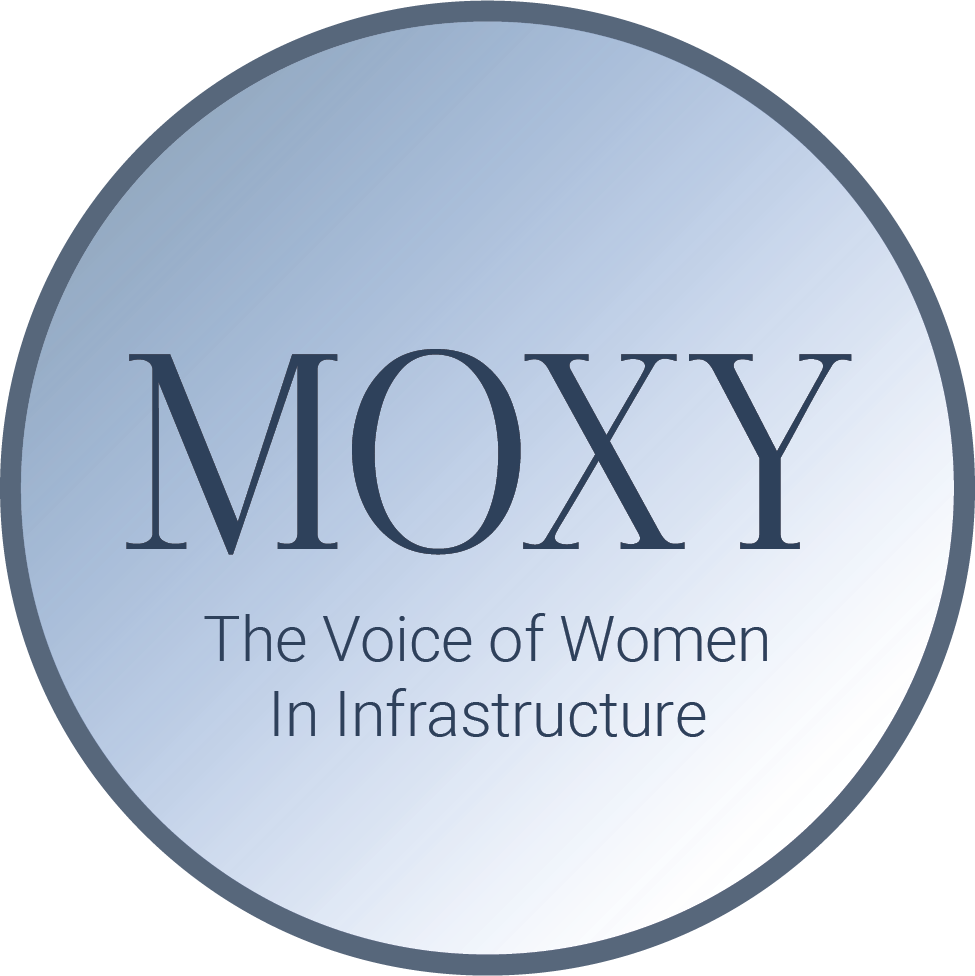 Natasha Ozybko
Co-Founder
,
MOXY: The Voice of Women in Infrastructure
Natasha Ozybko is the co-founder of MOXY: The Voice of Women in Infrastructure and Principal at Ozybko Consulting Group.
With over 20 years of experience developing emerging markets, building businesses, and branding and communications across diverse verticals, Natasha is keenly aware of the power of the underdog competitor and is an expert at Sustaining and Disruptive Innovation.
Natasha graduated from Arizona State University with both an Executive MBA from the W.P. Carey School of Business as well as a Bachelor's in Business Administration. Throughout her career, she has been "one of the only" – the few women with a seat at the table. Never one to shy away from a tough conversation, she works with industry leaders and their organizations to uncover blind spots and biases when it comes to recruiting women and more importantly how to create an inclusive culture that affords women equal opportunities for advancement to optimize their retention rate.
A founding member and past president of the nonprofit Women of Asphalt, in 2021 Natasha was honored by Construction Dive Business Journal as a Construction Champion: Tradeswoman Leader, which spotlights top female leaders who exemplify the female-driven intuition, dedication, and intelligence shaping the industry.
In 2021 she launched MOXY, an online multilingual platform that empowers women to have bigger roles in industries that offer rewarding, well-paying careers and tackles workplace issues that commonly arise as women are navigating historically male-dominated interview processes, job sites, and board rooms.
Natasha is a frequent speaker and media commentator specializing in how men can be allies and advocates in the workplace, overcoming biases in hiring and career advancement opportunities, and women vs. women workforce discrimination.
A 5x Ironman triathlete, Natasha currently lives in Atlanta, Georgia.
Statement:
And when you get to where you're going turn around and help her too. For there was a time not long that she was you.