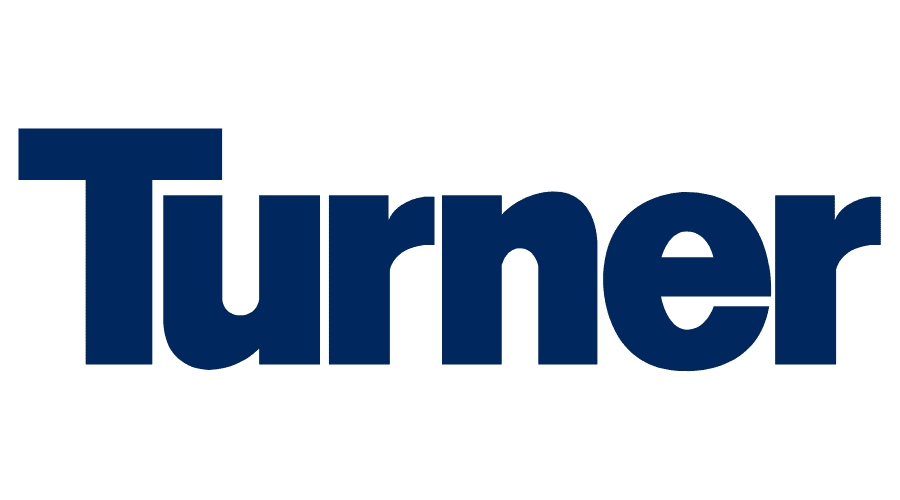 Matt McKeon
EH&S Manager
,
Turner Construction Company
Matt is a 1993 graduate from Illinois State University with a B.S. in Occupational Safety. He is a safety professional with 29 + years of experience in construction, insurance, and general industry. Since July 2021 , he serves as an EHS Manager for the Turner Construction Chicago region. Prior to Turner, he was the Safety Director for the Midwest's largest full-service mechanical contractor where he successfully served for over 20 years developing and managing their safety program and workers compensation program. He worked in insurance providing loss control services for 7 years and is former fire-fighter and EMT.
In his current role, Matt provides executive and management level leadership for the development and implementation of safety, health and environmental policies and procedures. He conducts safety audits, evaluates key metrics, recommends process improvements, and provides leadership when improved safety performance depends on cultural change. Matt is the Chair of the Board for the Construction Safety Council, one of only 26 OSHA-authorized Education Centers nationwide. Matt is Mental Health First Aid (MHFA) certified sponsored by the National Council for Mental Health.
MHFA certification recipients focus on mental health and substance abuse issues and how to assist and support people who are experiencing mental health challenges. Mental Health First Aid helps one to assist others experiencing a mental or addiction concerns, strategies for how to help people both in crisis and non-crisis situations and help connect them to the appropriate mental health and medical services.