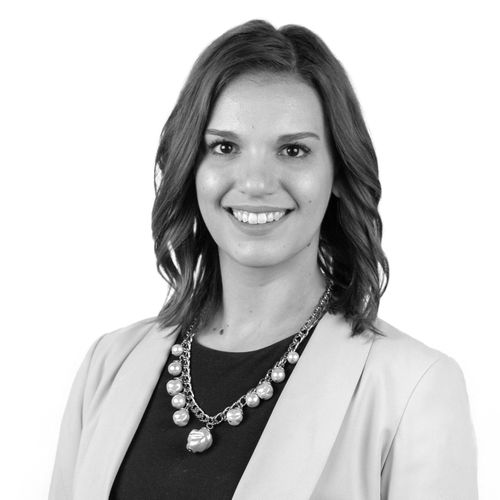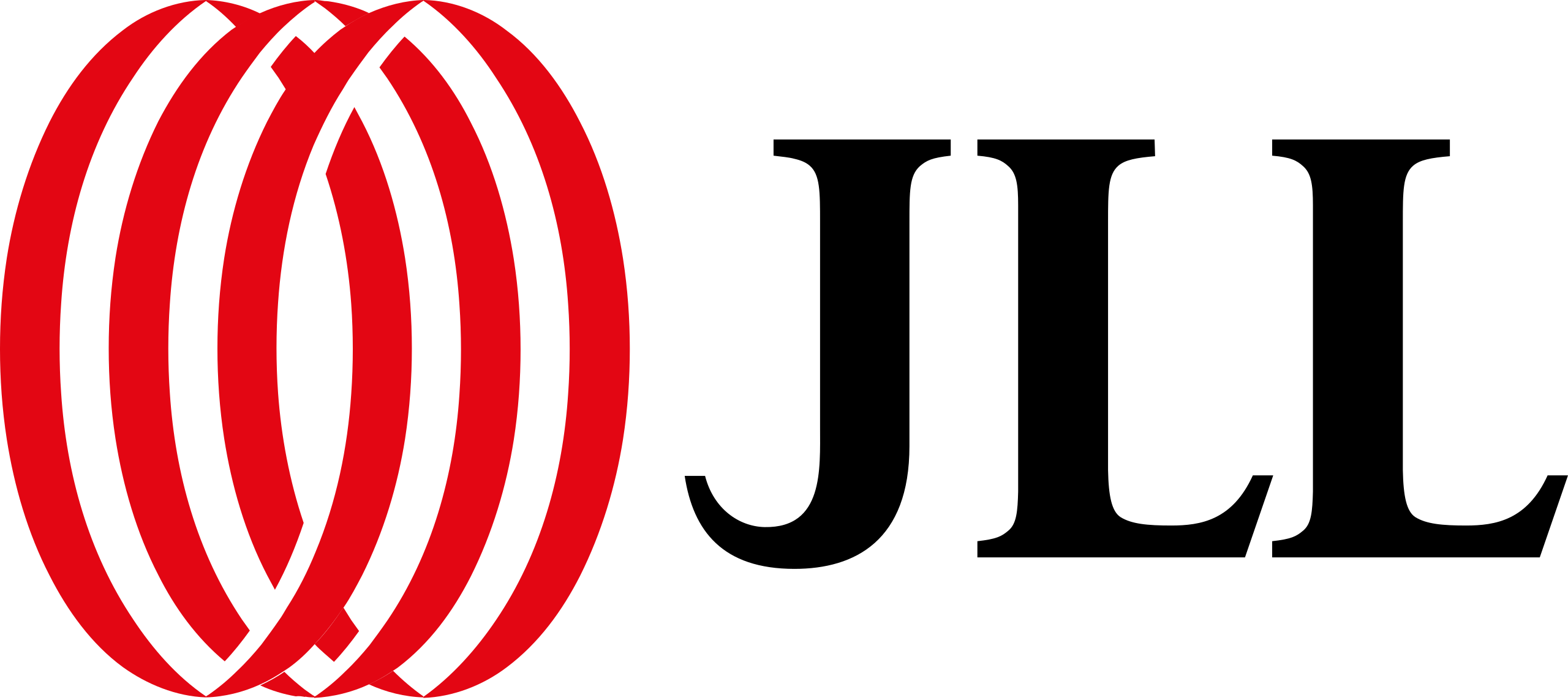 Kirstin (Gidzinski) Brodict
Senior Vice President
,
JLL
Kirstin Brodict serves as a Senior Vice President on JLL's Industrial Project and Development Services team in Chicago, IL. As a consultant for a diverse portfolio of clients, she is responsible for assembling market-leading project teams and creating custom solutions for each client's unique needs. By making thoughtful and informed decisions, she guides clients through their construction projects to achieve their business and real estate goals.
Throughout her tenure at JLL, Kirstin has been responsible for the management of site development and build-to-suit construction assignments for her diverse set of clients. With product types ranging from medical, aerospace, and battery manufacturing, food and beverage, and distribution facilities, she has been able to quickly understand the unique requirements of these programs. Her involvement begins with initial conceptualization and planning and continues through design and construction.
Kirstin recognized the great opportunity to grow her career when joining JLL's Industrial PDS team as the only female project manager in 2016. Quickly accelerating through her team's organization, she strives to generate meaningful impact to her colleagues and clients. By prioritizing the opinions and experiences of those around her, she plans to accelerate change and optimize the operation of her growing group.