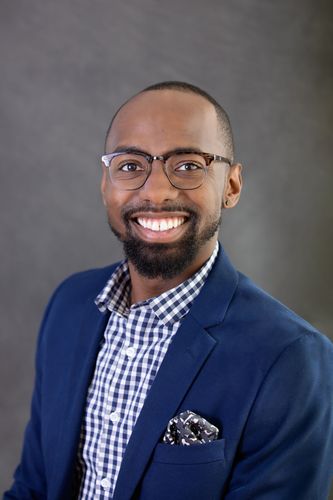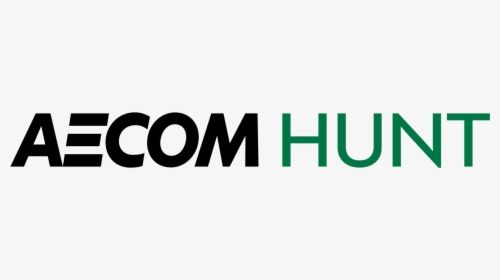 Kendall Williamson
Regional Manager of Community and Industry Engagement
,
AECOM Hunt
Since joining the AECOM Hunt team in January 2020, Kendall has managed AECOM Hunt Central Region's ED&I operations – including M/W/DBE participation, contract compliance, culture, strategy, community engagement, and workforce development programs. He is committed to promoting ED&I strategies and initiatives, both internally and externally with various subcontractors, assist agencies, and community and faith-based organizations.
During his time at AECOM Hunt, Kendall's projects have received various awards and recognitions. Kendall is a member of both AECOM's Global & Americas ED&I Steering Committees and serves as the ED&I Lead for Construction Management in AECOM's ED&I Champions program. In 2022, he was selected as a Diversity in Construction Ambassador for the Chicago Build Expo.
Prior to joining the construction industry, Kendall worked in higher education creating diversity initiatives and policies and developed cultural competency training workshops. In addition to his professional experience, Kendall also serves as a Board Member for the Harvey Brooks Foundation and on the DEI Committee for Professional Women in Construction – Chicago Chapter. Originally from Chicagoland, Kendall has a heart for people, culture, community, and great food.