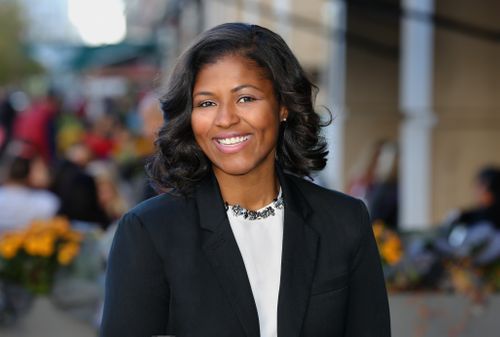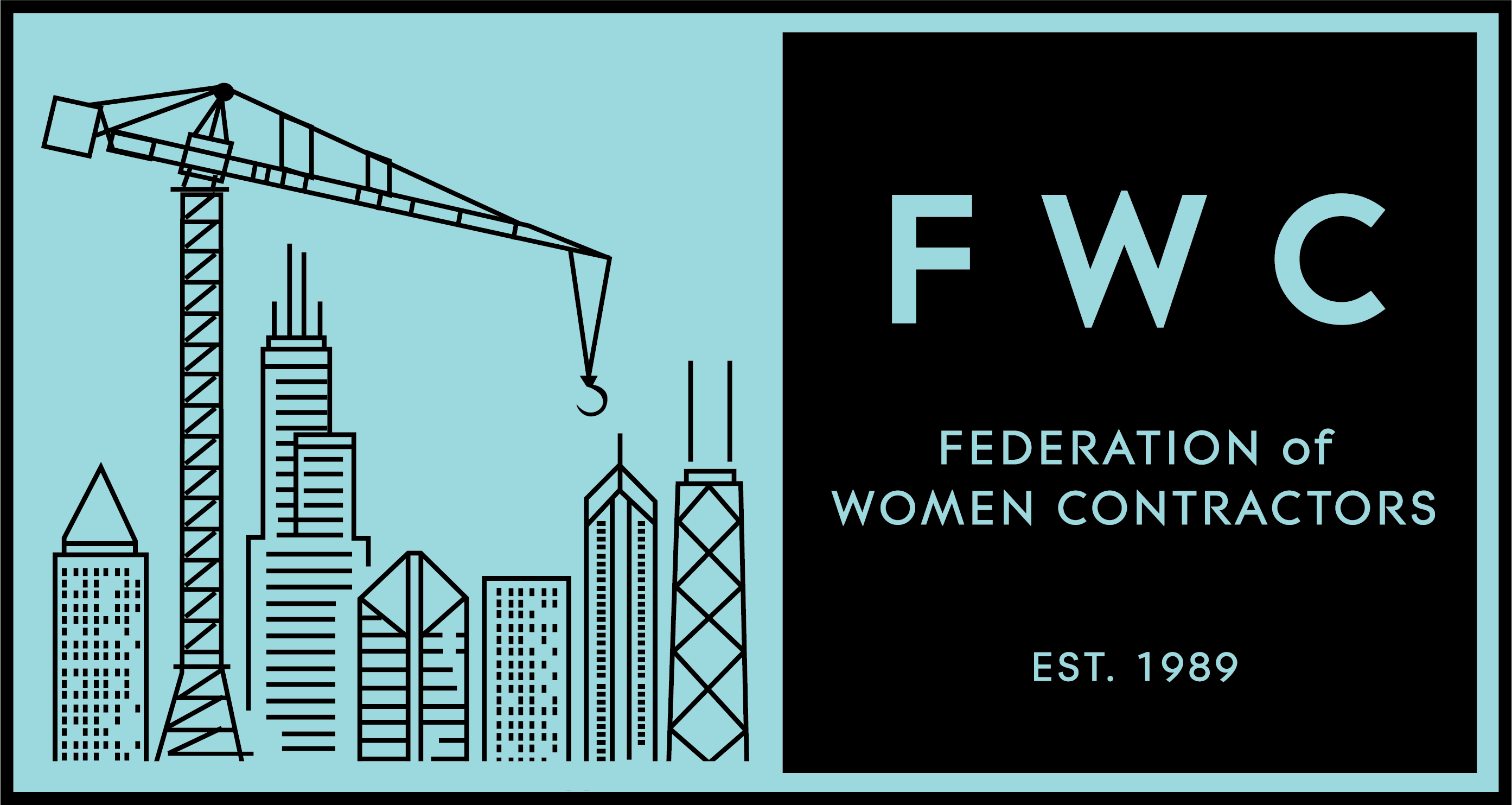 Jaemie Neely
Executive Director
,
Federation of Women Contractors
Jaemie L. Neely is responsible for increasing the business diversity spend across small to large corporations, private institutions, local and governmental agencies. This involves keeping current with industry regulations, legislative advocacy, community outreach, and other technical assistance services.
Ms. Neely spent nearly 15 years in retail and business banking, working at Credit Unions, Commercial Banks, and Community Development Financial Institutions (CDFI). Before pivoting, she managed a $300M portfolio of small businesses, nonprofits, and faith-based institutions across the Chicagoland area. Developing $20M in new relationships, Jaemie became a trusted advisor to many local small businesses.
Jaemie's supplier diversity experience began at the Illinois Procurement Technical Assistance Center (PTAC) at the Women's Business Development Center (WBDC). Here, she worked with local and federal agencies to increase their pool of diverse suppliers. She spent thousands of hours consulting hundreds of businesses on financial and capacity building for sustainability, profitability, and procurement readiness. Also at the WBDC, Jaemie assisted with the WBENC Women's Business Enterprise (WBE) program, corporate supplier diversity for large national companies like United Airlines, Blue Cross Blue Shield, Walgreens, and many more, and the organization's regional expansion into new markets including St. Louis, MO, Kansas City, KS, and Milwaukee, WI.
Jaemie then managed the Small Business Development and Outreach group under the Chicago Transit Authority (CTA) Diversity Programs. The CTA operates the nation's second-largest public transportation system. Here, she helped hundreds of disadvantaged small businesses successfully prepare, bid, and/or operate on CTA contracts, resulting in exceeding the agency's 26% diverse spend goal. She did this by hosting 9-week educational cohorts, pre-bid/proposal meetings, Prime Meet & Greets, Vendor Outreach events, and other educational programming. She also advocated internally to user groups to increase diverse goals, create set aides, and reduce barriers—all during a global pandemic.
Currently, the Executive Director of The Federation of Women Contractors (FWC). The FWC is the most recognized organization among women-owned businesses in the construction and design industries. Since 1989, it has been committed to the advancement of entrepreneurial women whose members include contractors, professional services firms, and suppliers. In this capacity, Jaemie pushes and challenges legislation that supports the organization's overall mission and objectives and creates more economic opportunities for its members. She partners with owners, developers, general contractors, and other advocacy groups to ensure a robust pipeline of small and diverse firms to meet and exceed diverse send goals. She continues to create an equitable path for women and minority-owned businesses.
Jaemie earned her Bachelor of Science in Business Administration, Finance from Alabama State University in Montgomery, AL, and recently obtained her Master in Public Administration, Public Management from DePaul University in Chicago, IL.