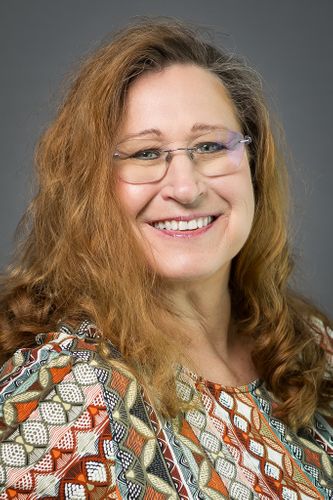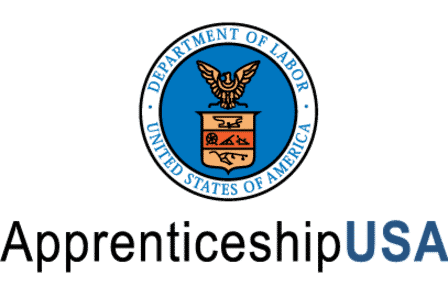 Debra Cremeens-Risinger
Illinois State Director
,
U.S. Department of Labor | Office of Apprenticeship
Debra Cremeens-Risinger, was born and raised in a small rural village in Central Illinois. Debra completed two registered apprenticeship programs, the first with the International Union of Operating Engineers Local 649 in Peoria, Illinois where she just received her 35-year pin. The second, Registered Apprenticeship was as Apprenticeship and Training Representative (ATR) with the Office of Apprenticeship.
She has served for 27 years with the Office of Apprenticeship, first as an Apprenticeship & Training Representative (ATR) in Springfield, IL. Debra accepted the State Director position, in Nebraska for 6 years. She then accepted the State Director in Missouri for 2 year before accepting the State Director position in Illinois.
Debra is passionate about providing opportunities and resources to companies who need to develop skilled workforce to meet their needs to be the most productive they can be. This can only happen when we provide the Registered Apprenticeship Sponsors (companies); applicants across all different backgrounds, races, genders, sexual orientations, and abilities are pursuing career paths that start with apprenticeship. Recognizing that diversity is a cornerstone of apprenticeship.