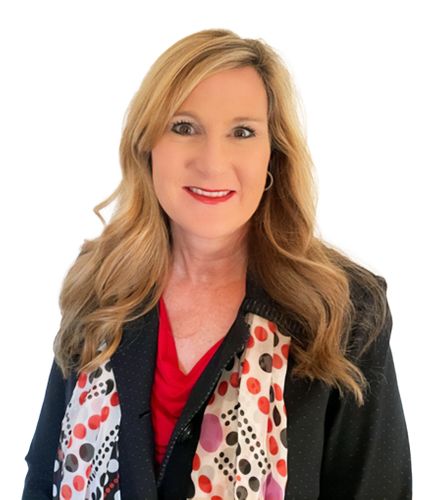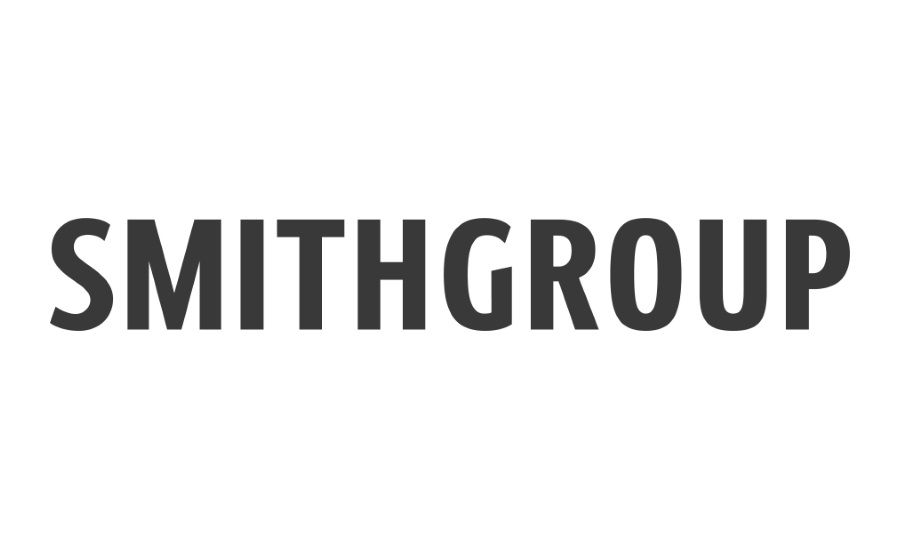 Carla Hill
Director, Business Development
,
SmithGroup
As the Director, Business Development, Carla works in the Indiana, Ohio & Michigan markets to create business development strategies which ultimately cultivate new clients for SmithGroup's planning, architectural, engineering & interior design services. In her role she is responsible for relationship building, gathering market intelligence and leading client strategies with a special focus on the healthcare and workplace practices.
Prior to joining SmithGroup, Carla worked for BSA LifeStructures in Indianapolis and for Steelcase in San Francisco. She joined the Steelcase dealer, Business Furniture, as Sr. Vice President of Sales where she worked with healthcare and corporate customers for 7 years. Carla completed her undergraduate work in Marketing at IU Bloomington and received her MBA from St Mary's College in Moraga, California. Carla is very involved in community and industry organizations including Executive Women in Healthcare and the Indiana Health Executive Network. She currently serves on the board of SMPS Indiana and is accredited in Evidenced Based Design (EDAC) by the Center for Health Design.
SmithGroup is one of the world's preeminent integrated design firms. Working across a network of 15 offices in the U.S. and China, a team of 1,300 experts is committed to excellence in strategy, design and delivery. The scale of the firm's thinking and organization produces partnerships with forward-looking clients that maximize opportunities, minimize risk and solve their most complex problems. SmithGroup creates exceptional design solutions for healthcare, science and technology organizations, higher education and cultural institutions, urban environments, diverse workplaces, mixed-use and waterfront developments, and parks and open spaces.