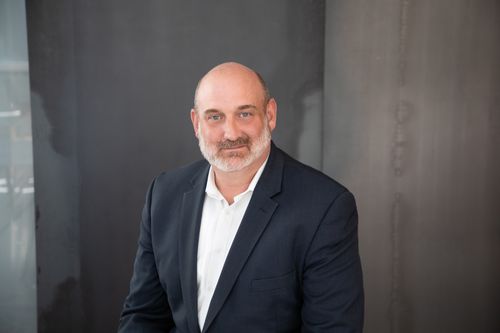 Brett Charles Taylor
Brett Charles Taylor, AIA is a Principal with Gensler. He leads the design efforts of numerous, complex, multi-disciplinary projects for some of Chicago's largest developments. His recent focus has been in the development of creative, professional service, and Mixed-use projects. He has specific experience within the Federal/Civic sector completing the EM Dirksen Courthouse renovation, the United Nations HQ, Geneva renovation, and secure facilities for the Federal Bureau of Investigation. He has also spent over 10 years working in the MENA region managing projects and developments in countries including the United Arab Emirates, Saudi Arabia, Jordan, Bahrain, and Qatar.
Brett is recipient of the AIA National Young Architect Award, a former member of the AIA National Young Architects Advisory Committee, former chair of the AIA Chicago Young Architects Knowledge Community, and served on the AIA Chicago Executive committee for 10 years. He also served as a board member of the Art Institute of Chicago and the Board of Fellows for Norwich University.