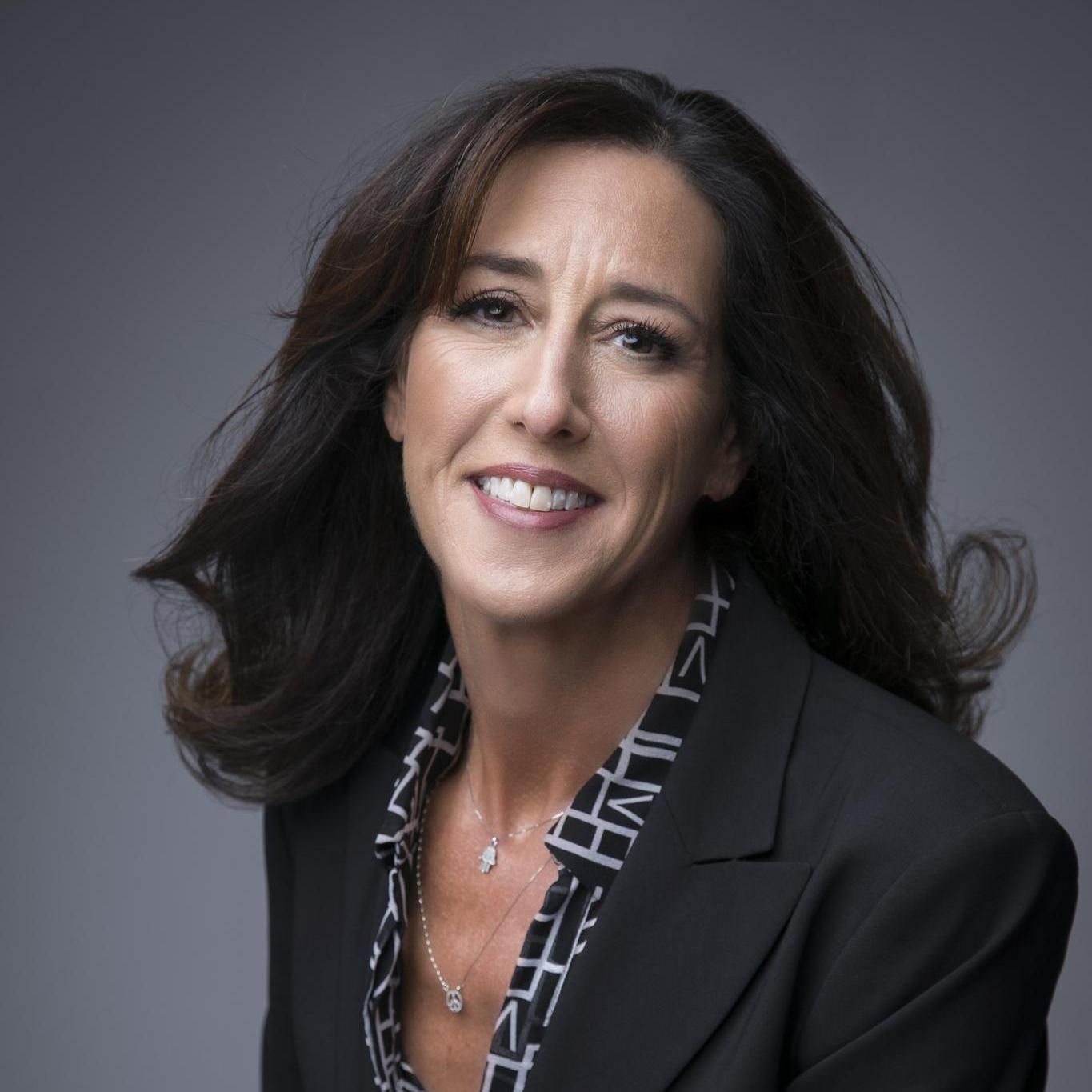 Wendy Berger
President & CEO
,
WBS Equities, LLC
Wendy Berger is principal of WBS Equities, LLC. WBS Equities specializes in ground-up construction, renovation, development, sale lease back transactions and acquisition of industrial buildings for food and beverage manufacturers and distributors.
Over the last 30 years she has been involved in the real estate business as a lender, property manager, broker and consultant, as well as an investor. Wendy began her career at American National Bank and Trust Company of Chicago (a subsidiary of First Chicago, now JP Morgan Chase) in Commercial Lending. Wendy spent several years as a principal with Berger Realty Group, an 80-year- old family owned Real Estate business where she focused on residential and industrial property management and development. She was responsible for managing 3,000 apartment units, 200,000 square feet of commercial space and 250,000 square feet of industrial space.
Aside from her experience in the real estate field, Wendy spent 10 years working with technology startups. Wendy was employee number 11 at Orbitz, the Travel web site founded in 2000 by American, Continental, Delta, Northwest and United Airlines. Wendy was Director of the Enterprise Planning at Orbitz and focused on strategic planning. Prior to Orbitz, Wendy co-founded and was COO of Neoglyphics Media Corporation, one of the country's first web site development firms. Neoglyphics grew from a small start-up to a corporation with a staff of more than 150 employees before it was sold in March 1998 for $65 million.
Wendy earned her MBA in Finance and Real Estate from Northwestern University's Kellogg School of Business. She received a B.S., cum laude, in Finance and Marketing from Syracuse University.
In her spare time Wendy is an avid triathlete and runner, having completed 33 Olympic Distance triathlons and 6 half-marathons.
Wendy serves on the Board of Directors of GTI (CSE: GTII) (OTC: GTBIF). Wendy serves on the Board of directors of the Chicago Public Library Foundation (2016 – present), the Board of directors of the Jewish Federation/Jewish United Fund of Chicago (2001 – 2007, and 2009 – present). Wendy is serving as the 2019 Campaign Chair for JUF. Wendy was a participant in the 2011 class of Leadership Greater Chicago. Wendy is a graduate of the Wexner Heritage Program, a two-year study program founded and funded by Les Wexner, Founder and CEO of Limited Brands. Wendy was a member of the United Jewish Communities National Young Leadership Cabinet (1998 – 2004), The Hillel Governing Commission (1996 – 2014). Wendy served on the Board of Directors of The Standard Club of Chicago (1994 – 2004). Wendy is also a member of the Economic Club of Chicago and served as the chair of the Real Estate Membership Committee. Wendy served two years on the Board of Directors of TEDxMidwest, the locally and independently organized TED event. TED is a nonprofit devoted to Ideas Worth Spreading. Wendy is an active mentor, a role she takes very seriously, usually mentoring 4 - 5 young women at any given time. Most recently, Wendy is proud to now call herself a TED speaker, her talk is available on the TED web site or https://www.youtube.com/watch?v=tirTJQVO1dE