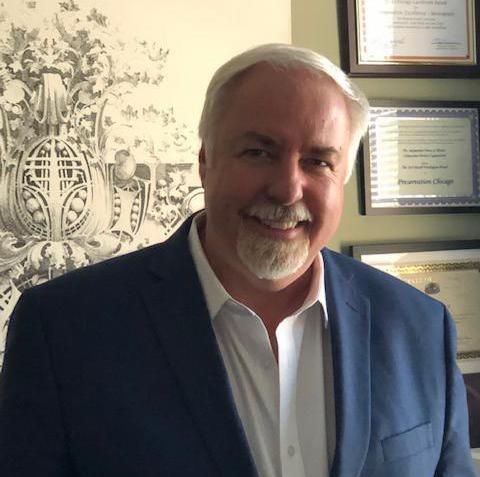 Ward Miller
Executive Director
,
Preservation Chicago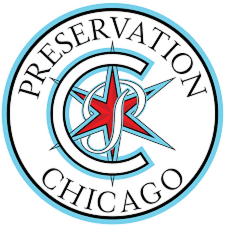 Ward Miller studied architecture at the Illinois Institute of Technology in Chicago and also attended Northwestern University. For twenty years, Mr. Miller worked at Vinci-Hamp Architects, Inc. (formerly Office of John Vinci), where he was the Project Architect and Manager for restoration projects, including Holy Family Church, by architects Dillenberg & Zucker, John Van Osdel and John Huber, dating from 1857, The Episcopal Church of the Epiphany by architects, Burling & Whitehouse and the Heller House by Frank Lloyd Wright to name several. He also worked with John Vinci on numerous temporary and permanent art installations at The Art Institute of
Chicago and other museums.

For over twenty-five years, Ward Miller has been an advocate for historic preservation and has been involved in campaigns to encourage restoration and reuse of many of Chicago's historic buildings. He is now Executive Director of Preservation Chicago, a local not-for-profit historic preservation advocacy group, dedicated to protecting Chicago's rich architectural heritage and legacy.
In 2010, Mr. Miller completed the long-awaited book, "The Complete Architecture of Adler & Sullivan," along with co-author, John Vinci. Begun in the 1950s by photographers, Aaron Siskind and Richard Nickel at The Institute of Design in Chicago, the project was published under the direction of Miller and the Richard Nickel Committee, a not-for-profit foundation, dedicated to caring for the photographs of Richard Nickel and completing the book. The publication contains essays on each of the projects, along with large format images of the buildings of Dankmar Adler and Louis Sullivan. A catalogue raisonne of the 256 buildings and projects of these two seminal architects is included, along with a description and references on each commission. Photographs and floor plans are also part of the catalogue raisonne portion of the book. The 472 page publication contains 815 photographs, printed in a high-quality format to best convey the work of Adler & Sullivan by Nickel and Siskind.

"The Complete Architecture of Adler & Sullivan" has received both national and international accolades and reviews and also awarded the Gold Medal from the Independent Publishers of America. The book also received an Honor Award from AIA Chicago in addition to receiving the Book of the Year Award by Atlantic Magazine in 2010 and 2011.