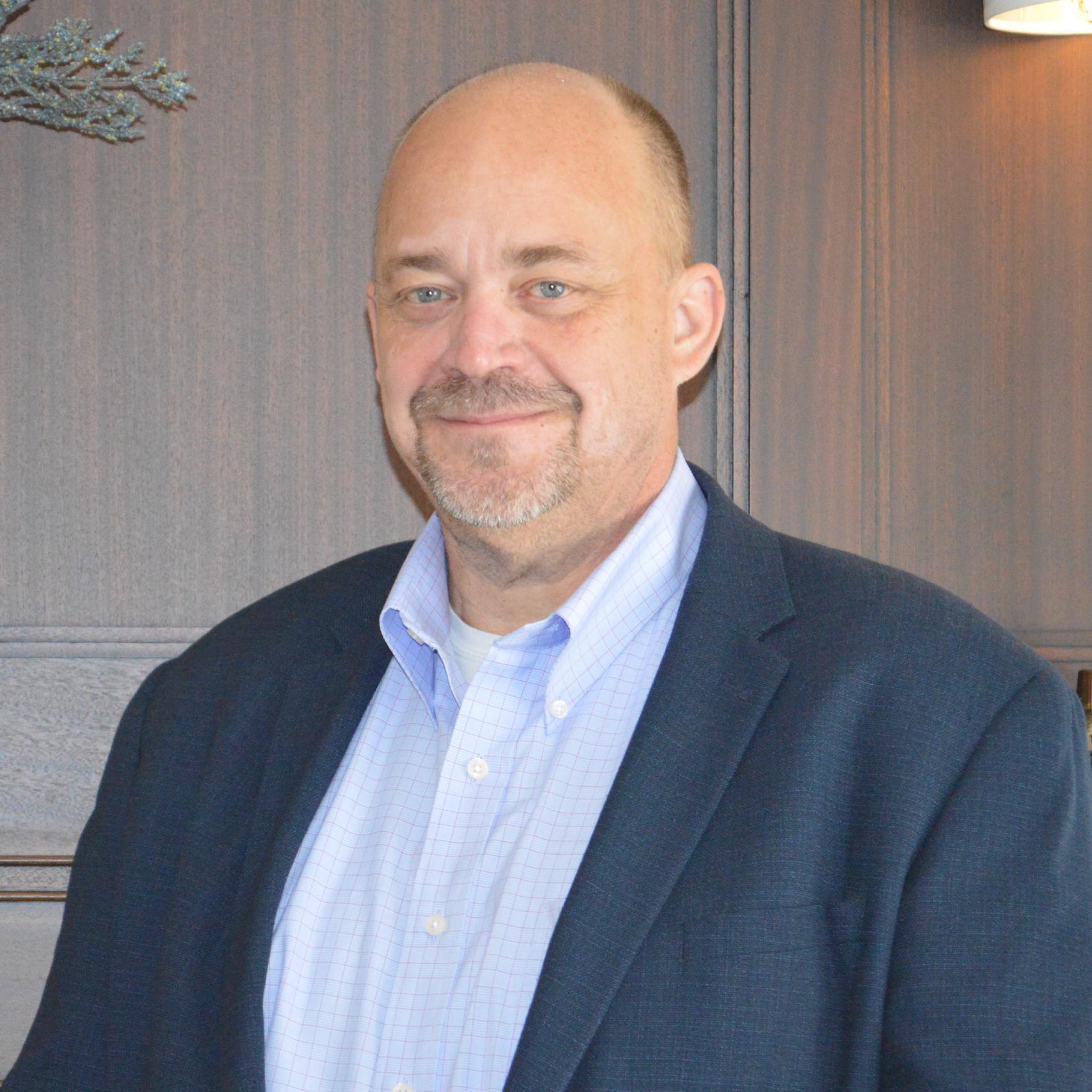 Vince Hodshire
Founder and President
,
Exclusive Cabinet Agents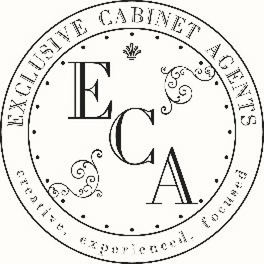 Vince is currently the Founder and President of Exclusive Cabinet Agents, an independent Manufacturer's Representative agency. Vince and his team represent Danver and Brown Jordan Outdoor Kitchens in the upper Mid-West region. ECA services both residential and multifamily market segments throughout the central region of the US, working collaboratively with architects, developers, design firms and dealers that execute multifamily dollar contracts for cabinetry in multifamily and residential projects.
Vince has over 35 years of experience while leading manufacturing, sales and installation teams of cabinetry throughout many facets of the industry. His unique blend of experience combines practical experience with the latest in manufacturing processes and products applying his experience to meet project demands in functional real-world applications. The ECA team brings a collaborative spirit producing functional results for developers, builders and designers.
Danver and Brown Jordan Outdoor Kitchens manufactures stainless steel cabinetry and common area outdoor amenity solutions for multifamily communities, including both purchased and rental properties. Evolving from 20 years in the single-family housing market, we are known for bringing color, style, design and innovation to outdoor entertainment spaces.
Vince and his ECA team utilize Danver and Brown Jordan semi-custom, modular line to accommodate any layout in any space. Together with an exclusive Post and Panel System (PPS), engineered to provide working space, without any storage, aesthetics without high cost or high maintenance. We can provide the perfect outdoor amenity solution-and it all can be ADA compliant.