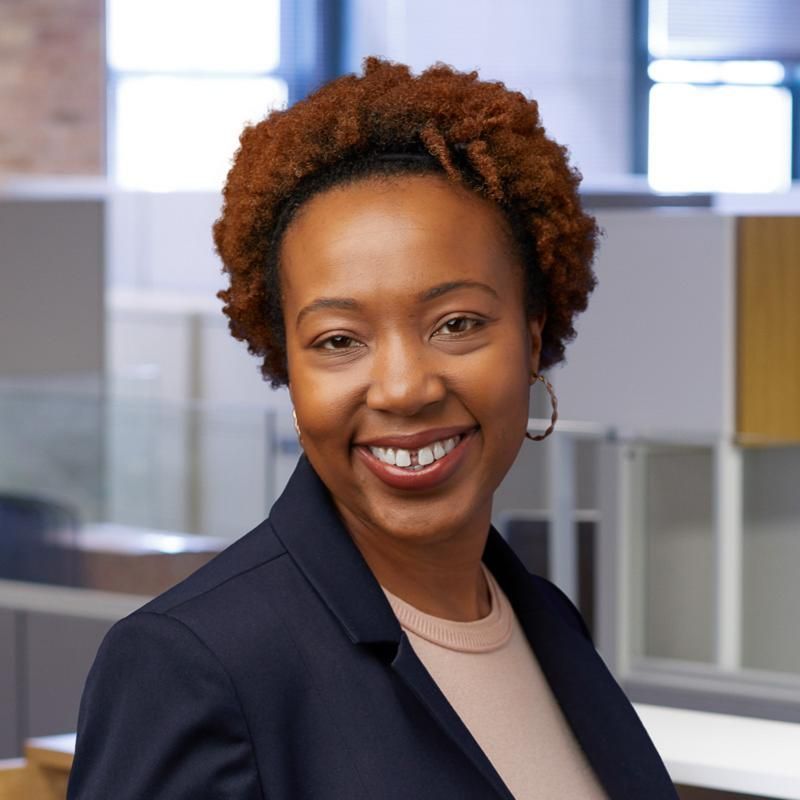 Valeria Wright
Senior Project Manager
,
J.A. Watts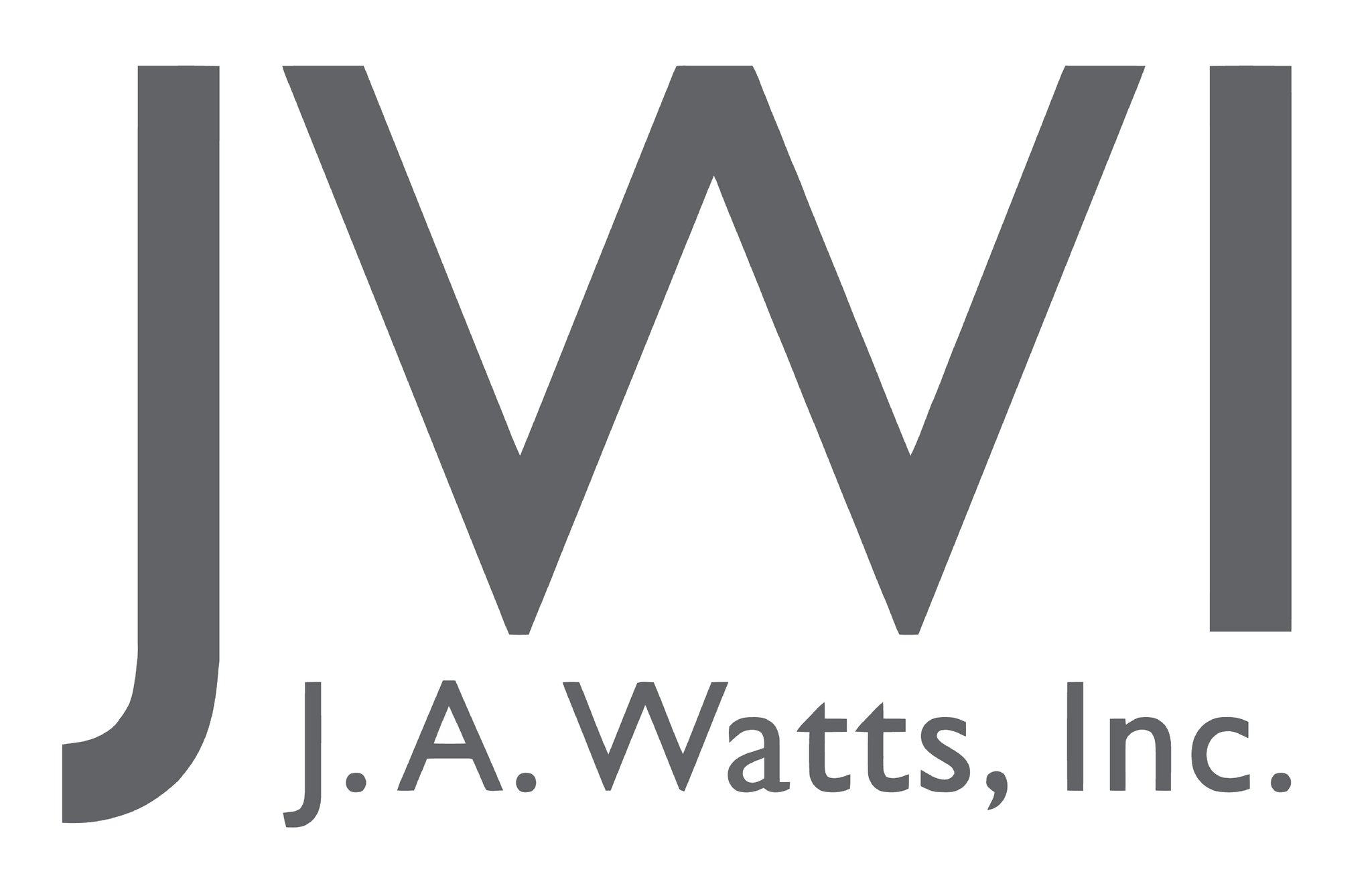 Valeria Wright is a Senior Project Manager at J.A. Watts responsible for total project management including bidding, negotiating contracts, scheduling, controlling budgets, business development and providing day-to-day communication with the project team to ensure jobs remain on schedule and within budget. Valeria is team leader and holds an excellent track record of strong working relationships with owners, architects, engineers and contractors resulting in successful construction experiences.
Valeria believes the keys to success are respect for yourself and others and never stop learning.
Valeria holds a B.A. in Architectural Studies from the University of Illinois at Chicago and has over 19 years' experience overseeing all phases of multi-million-dollar construction projects in the public and private sector. She has managed aviation, infrastructure, stadium, residential, commercial and retail projects.
Throughout her career, Valeria has had the opportunity to work with clients such as The Chicago Department of Aviation, United Airlines, Southwest Airlines, Union Pacific Rail Road, Illinois Sports facilities Authority and Chicago Housing Authority.
Valeria is Project Management Professional (PMP) trained and was honored by her peers in the National Association of Professional Women as 2016 Woman of the Year.
When Valeria is not traveling the county for work, she enjoys cooking, singing and volunteering for various missionary efforts.