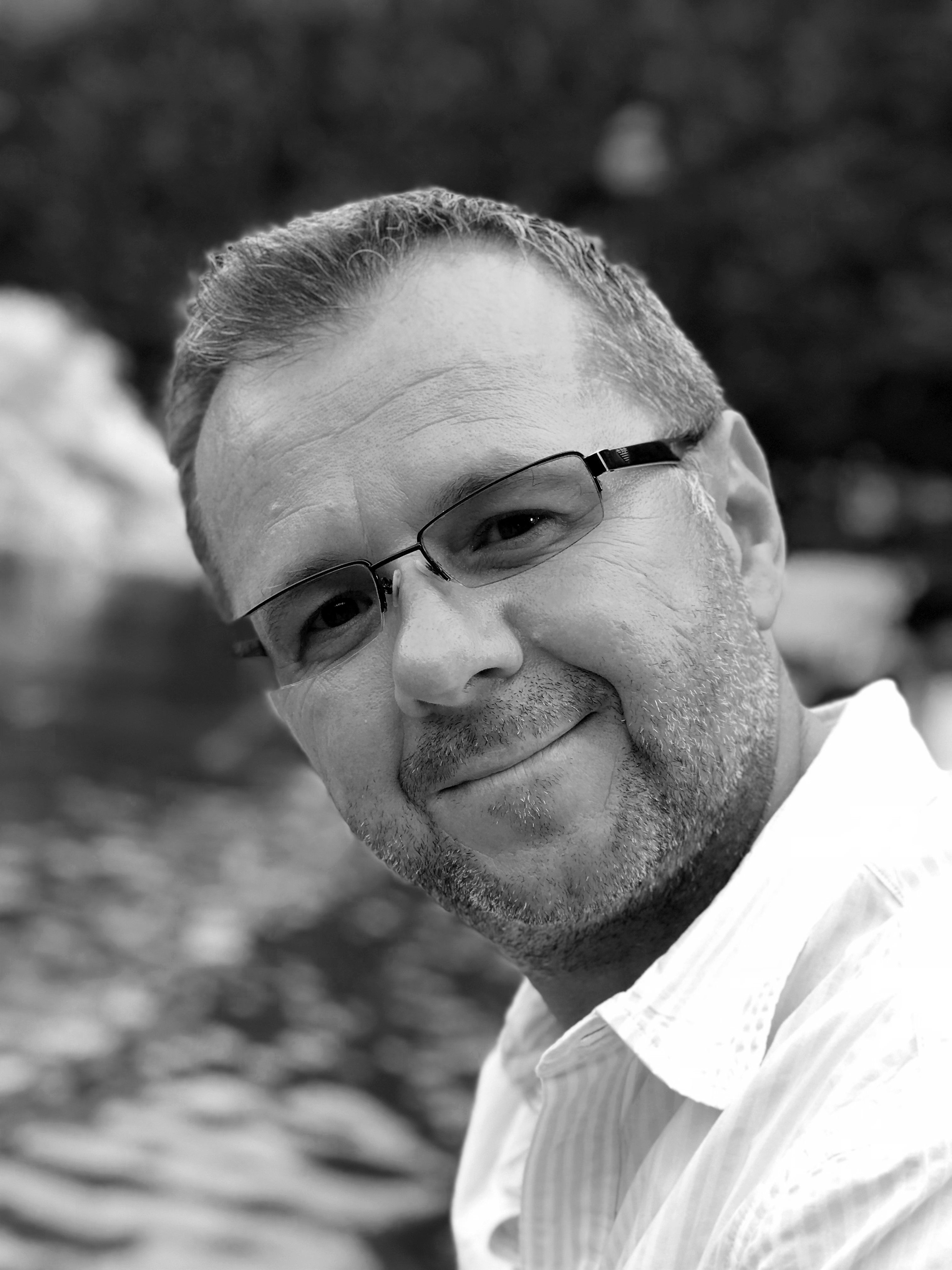 Tom Koczur
Tom Koczur had a vision to provide luxury interior designers with exquisite handmade flooring. He mastered the woodworking trade including special finishing techniques passed down from generation to generation, known only to true European parquet master crafters.
In 2002, Signature Innovations was born from his passion for the natural beauty and distinction of hardwoods. With the belief that the floor is the focal center of every home, Tom knew that it ultimately must express the owner's character and personality. Signature Innovations floors combine European tradition with exciting contemporary elements and unique finishing details while allowing for durability and long-lasting beauty.
Shortly after the founding of Signature, Tom invented and trademarked FlexiKork®. This superb sound underlayment is manufactured from recycled rubber and cork for use under hard surfaces such as tile, stone and hardwood floors. Meeting LEED criteria, it has been endorsed by acoustical engineering firms, and is widely used in mid and high-rises nationwide.
Evolving technology has allowed for increasing numbers of color and finishing options, making the collaboration with high end architects, builders, and designers exciting for his entire team while using only environmentally friendly products. After twenty years, loyal clients are proof of Signature Innovations floors' durability and beauty.