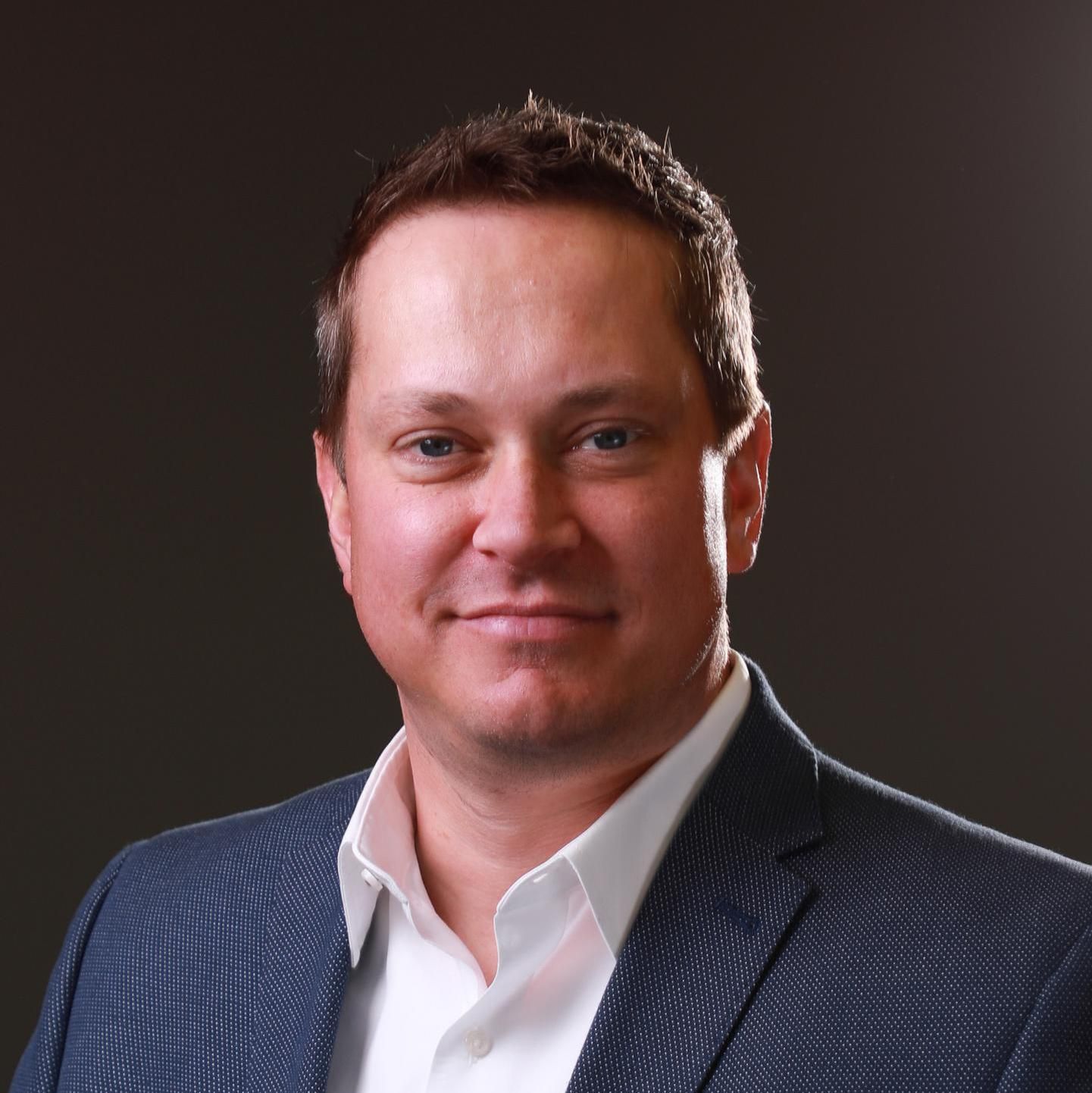 Todd Huffer
Regional Manager – Environmental Health & Safety Services
,
Jacob & Hefner Associates

Mr. Huffer has over 18 years of consulting experience in the Environmental Health and Safety industry performing asbestos consulting, lead-based paint, and indoor air quality services. He works closely with clients to ensure they are in compliance with all local, state and federal rules and regulations as well as keeping them within schedule and budget. Mr. Huffer has managed high profile clients such as Chicago Public Schools, Northwestern University, Oak Park Elementary School District and Chicago Park District as well as managed the asbestos program for the University of Chicago. Mr. Huffer has worked with some of the biggest commercial real estate management companies in the Chicagoland area as well.
Mr. Huffer has a Bachelor's of Science degree in Environmental Health from Illinois State University and is an Illinois Department of Public Health (IDPH) licensed Asbestos Inspector, Asbestos Project Manager, Asbestos Air Sampling Professional, Asbestos Management Planner, and Lead-Based Paint Inspector and Risk Assessor. He is also 40 hour HAZWOPER training certified and 30 hour OSHA training certified.