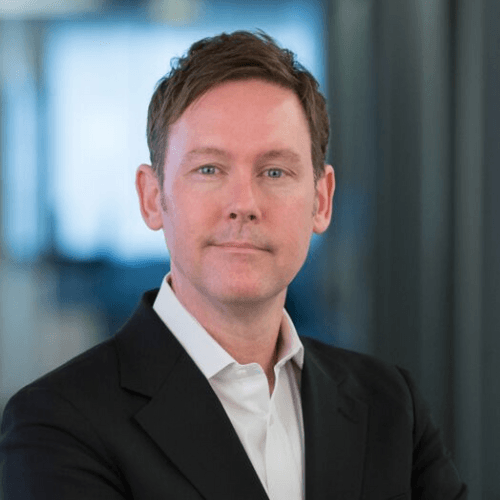 Timothy Kent
Partner
,
Pappageorge Haymes Partners
United States
Timothy Kent is a partner with Pappageorge Haymes Partners in Chicago.
During his twenty-five years with the firm, he has played a key role in the design of a broad array of project types, ranging from adaptive-reuse loft buildings, townhouses, midrise and highrise residential buildings, mixed-use retail developments and large-scale master planning.
Recently, Tim has overseen the firm's involvement in several prominent residential, retail and mixed-use projects in Atlanta, Houston, San Diego, Phoenix, Nashville and Coralville, Iowa. He is a frequent participant in urban design charrettes, most recently for sites in Orange County, Denver, San Francisco and Dallas.
Tim received his Bachelor of Architecture and BS in Environmental Design from Ball State University in 1987. He has been a visiting critic and juror at Ball State, IIT, Andrews University, Kansas State University and UNLV. He is a member of the Executive Advisory Board of Ball State's College of Architecture and Planning.
He has been a licensed architect in Illinois since 1993 and is a member of the American Institute of Architects.