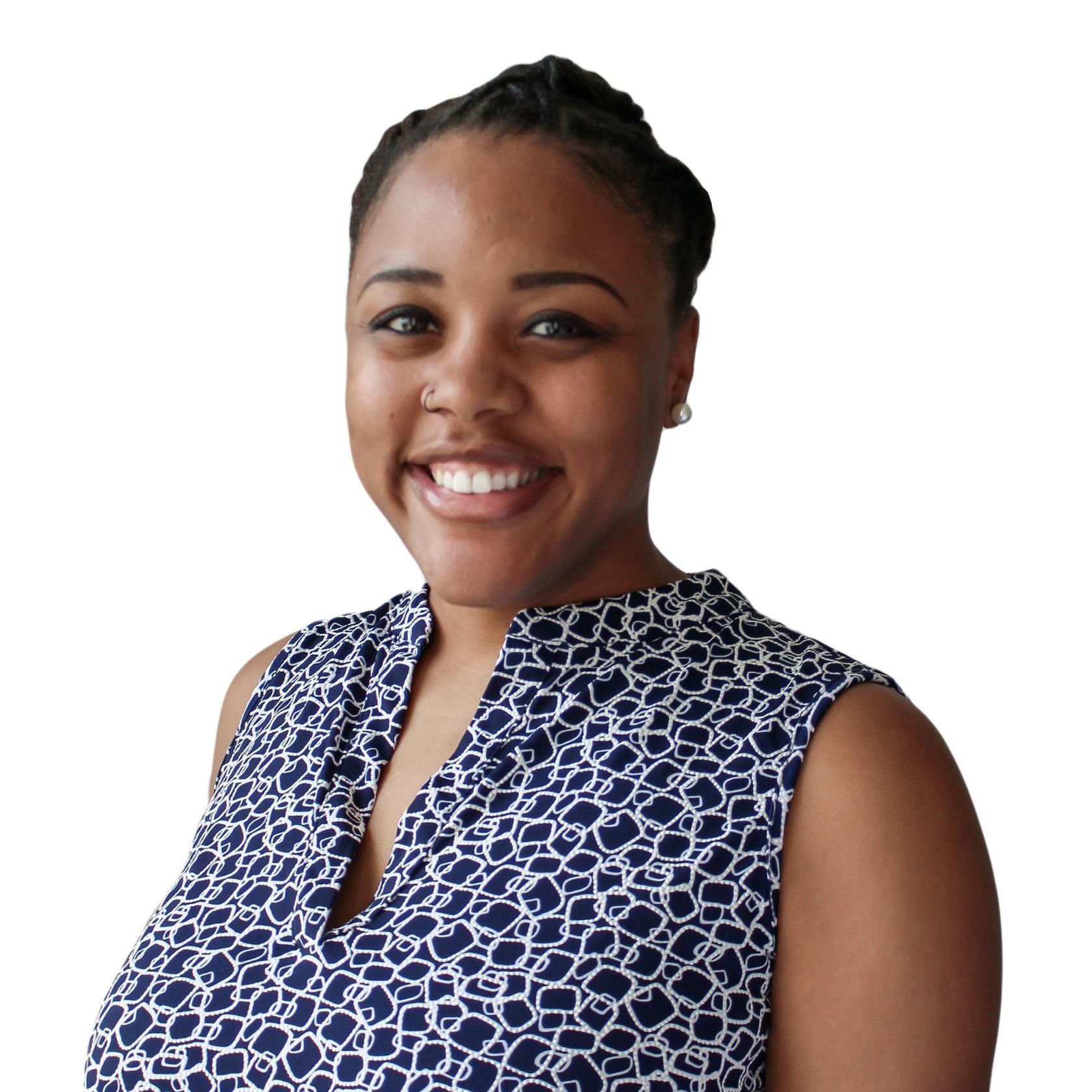 Tiara Hughes
Senior Urban Designer
,
Skidmore Owings & Merrill LLP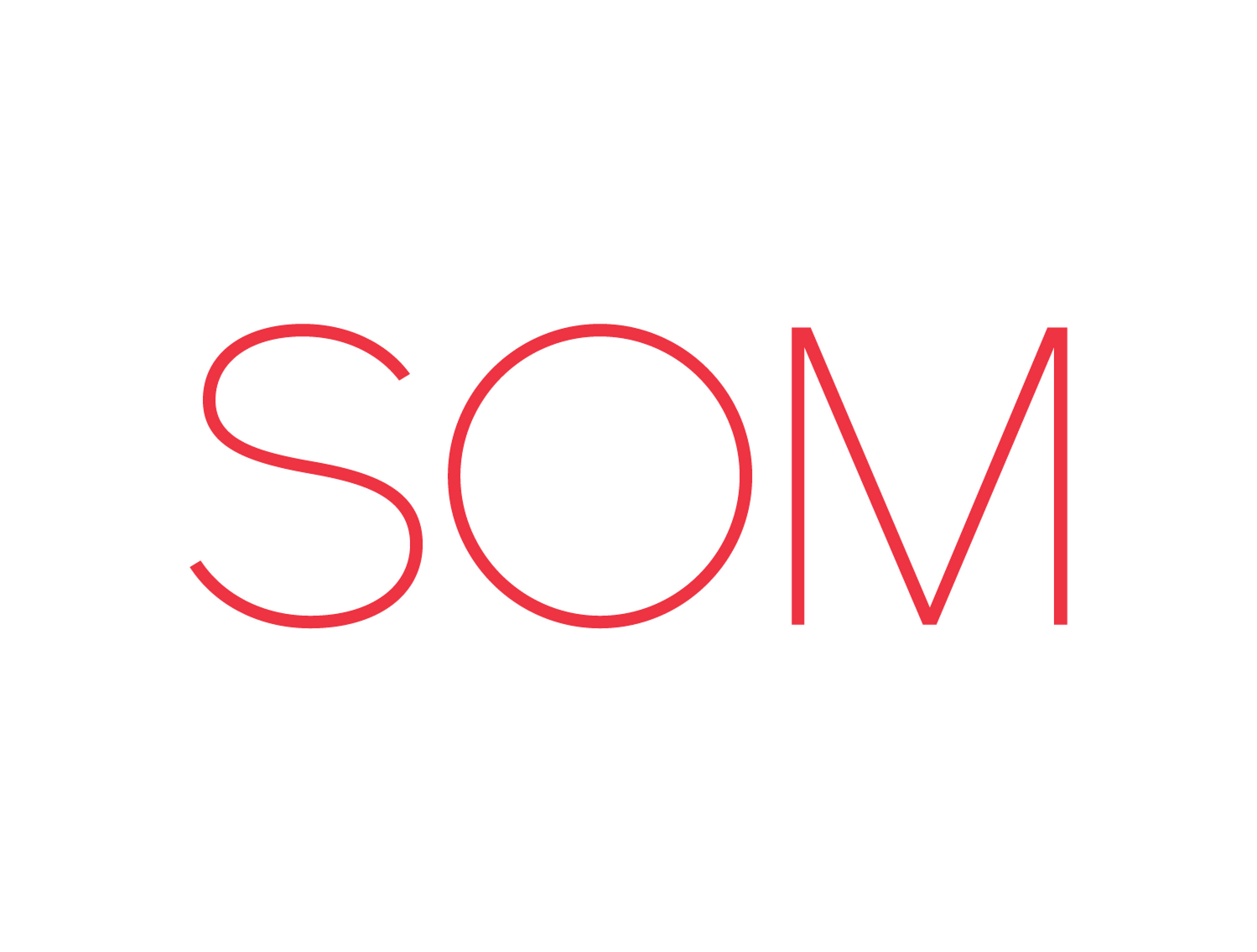 Tiara is a graduate from Drury University Masters' Program. Her current roles in Chicago presume as a Senior Urban Designer at Skidmore Owings & Merrill (SOM) and as a Real Estate Broker for Century21 S.G.R. Inc. Her diverse range of experience and volunteerism has greatly enhanced her skills as a designer and leader.

"If there is no well to drink from, dig until you create one" - Tiara Hughes

This is the philosophy Tiara lives by. From currently serving on the National Board for National Organization of Minority Architects (NOMA) as the Public Relations Director to launching First 500 (a research endeavor focused on highlighting African American Women Architects), the hard work and dedication behind this belief has led her to serve in these roles. In addition to leadership and research, Tiara is a strong believer in giving back through volunteerism. She dedicates countless hours to mentoring black, underprivileged high school students all year around in the NAACP's ACT-SO program and the ACE Mentorship Program. Her satisfaction from this experience stems from witnessing the students develop and grow their talents. Tiara equally volunteers her time to I-NOMA's Project Pipeline. Every summer, I-NOMA organizes a week-long camp devoted to introducing minority junior-high students to the ACE (Architecture, Construction & Engineering) Industry. She understands that our youth are the face and future of our industry so fostering their interests and talents are crucial. Tiara is passionate about architecture and youth development.

In addition to her volunteer efforts, Tiara serves as a Real Estate Broker in Chicago. In this capacity, she plans to make her clients dreams come true by bringing a different perspective to the table. Exposing them to ALL of their financial options even the unconventional ones and properties with an architecture eye.