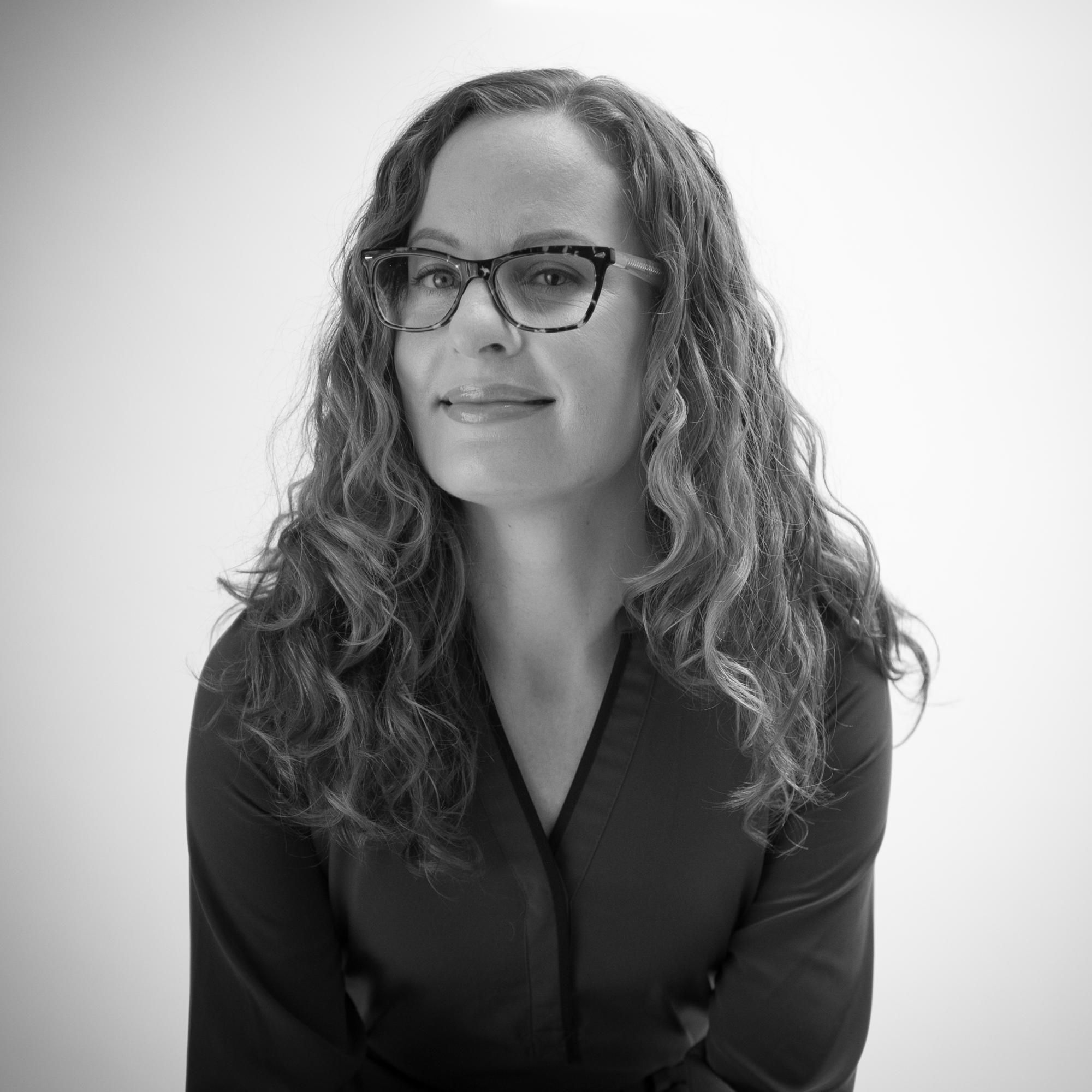 Taryn Lund
Senior Project Manager
,
BGD&C Custom Homes

Taryn started drawing floor plans while still in grade school, demonstrating her early passion for architecture and design. After receiving degrees in Architecture from Ball State University, she began her varied career, gaining experience in design, estimating, construction, and project management. This multi-dimensional experience, coupled with her ability to not only conceptualize, but implement effective solutions, has led to her success as the Senior Project Manager at BGD&C Custom Homes.
In 2018, Taryn earned the LEED Green Associate credential placing her among an elite group of leading professionals in the green building industry. As a credentialed professional, she possesses knowledge of green building practices and how to support others working on LEED projects.
She is an avid world traveler and loves exploring the culture of design both nationally and abroad. Taryn lived and worked in India for three months and was thrilled to see how vibrant colors and exciting patterns where part of everyday life. She currently lives in the Chicago area with her husband, daughter, and two trouble-making cats.