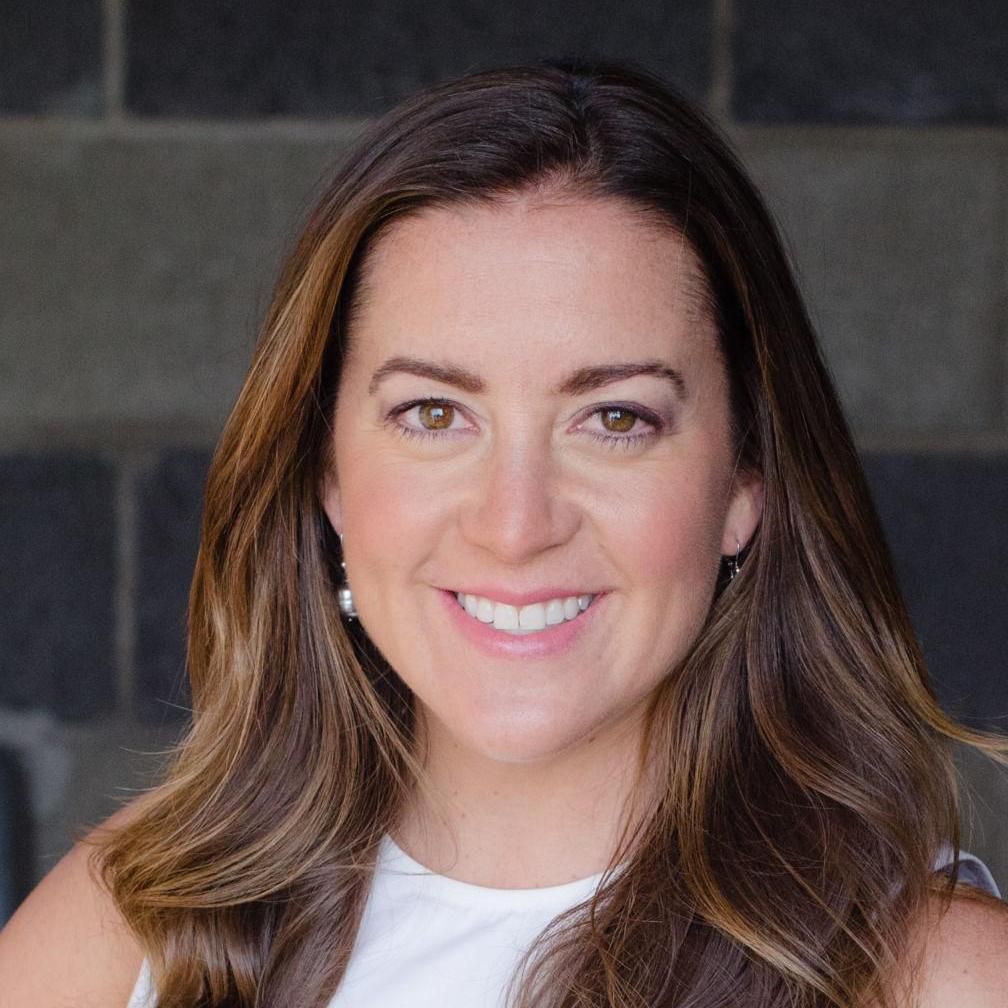 Tara Hovey
President & Chief Operating Officer
,
Optima, Inc.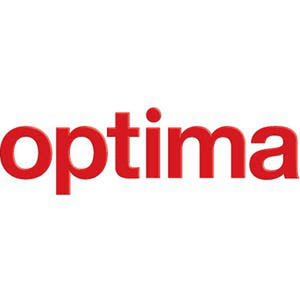 Tara Hovey is president and chief operating officer of Optima, Inc. Ms. Hovey is responsible for setting and implementing the strategic vision of the company. In her role as COO, Ms. Hovey oversees all company entities and business units including corporate finance, sales and marketing, land acquisition, development, investor relations, asset management and risk management. She directs all pre-development planning and deal evaluation as well as the capitalization of the firm and its new developments.
Ms. Hovey has led the capitalization and financing of over $1.5 billion in real estate at Optima, including construction financing for new developments and recapitalizations. She led the recapitalization of Optima Sonoran Village, a 768-unit mixed-use development in Arizona, managed the sale of Optima Chicago Center, a 325-unit highrise in the Streeterville neighborhood of Chicago, and oversaw the business plan, capitalization and development of the following marquee developments: Optima Signature, a 57-story, 490-unit luxury highrise apartment community in Chicago's Streeterville neighborhood; Optima Kierland Center, a 796-unit, multi-building development in Phoenix with four ultra-luxury apartment and condominium towers and; Optima Sonoran Village Phase III, a 176-unit luxury apartment community in Scottsdale, Ariz., that complements the development's first two phases.
In 2014, Ms. Hovey served as senior vice president for the firm, responsible for all capital markets efforts, corporate finance, development and hiring. Prior to Optima, she worked in capital markets at Cushman & Wakefield in New York City, where she underwrote debt and equity transactions totaling more than $980 million.
Ms. Hovey earned an MBA from the Wharton School of the University of Pennsylvania and holds a Bachelor of Arts in communications with honors from Boston College. She is a managing broker in Illinois. Ms. Hovey is a member of YPO Chicago, The Chicago Network, The Chicago Media Project, serves on the Guild Board for the Boys and Girls Clubs of Chicago; and is a Fellow of the Aspen Institute's Henry Crown Fellowship and a member of the Aspen Global Leadership Network.