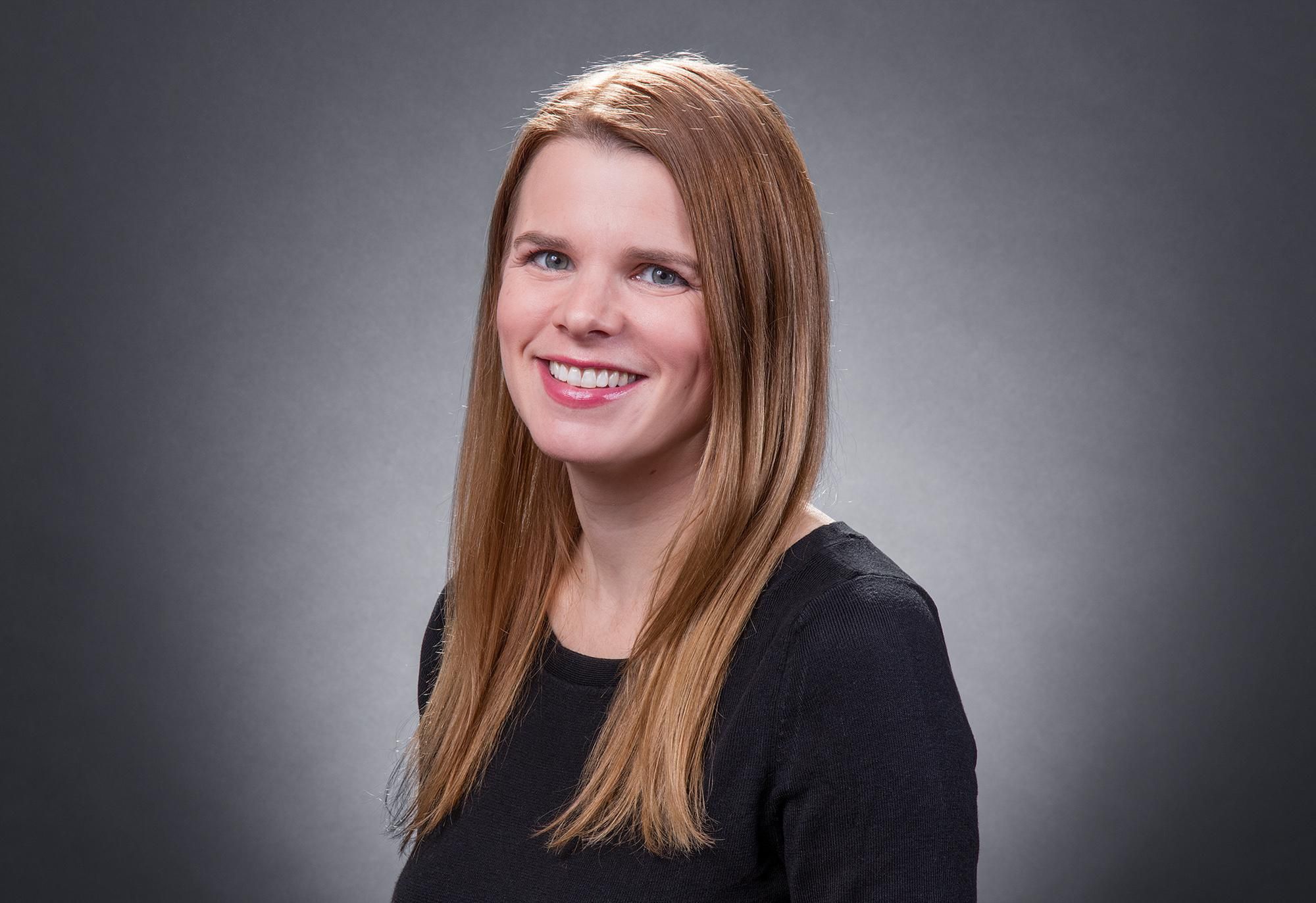 Susan Heinking
LEED Fellow - Vice President of High Performance and Sustainable Construction
,
Pepper Construction Company
As a licensed architect and LEED Fellow, Susan has over a decade of experience designing, managing, and advocating for sustainability programs and initiatives in the Chicagoland building industry and other regional markets. Her many accomplishments include leading over 1.5 billion in completed high performance projects, designing the first biophilic Walgreens flagship store, and managing the Google Chicago headquarters sustainability efforts. In addition, Susan currently serves on the USGBC Illinois Green Alliance Board of Directors, the Associated General Contractors of America Environmental Steering Committee, and as an advisor for AIA Chicago's COTE Knowledge Group.
Her work at Pepper enables her to put design into action, provide decision making tools that determine investment paybacks and reduced operating costs, lead Pepper's projects to their sustainability goals, assist clients with their corporate environmental compliance during construction, and put existing buildings on a path to sustainability. Her vision for Pepper includes expanding the high-performance perspective to create greater value through building performance and human performance. This includes enhancing existing efforts with energy modeling, ROI analysis and local utility incentives as well as building on Pepper's healthy jobsite initiative "Nothing Hits the Floor" program and promoting the use of healthy building materials and construction practices.
Susan holds a Master of Architecture degree from the University of Oregon and is an active presenter at multiple national sustainable conventions.