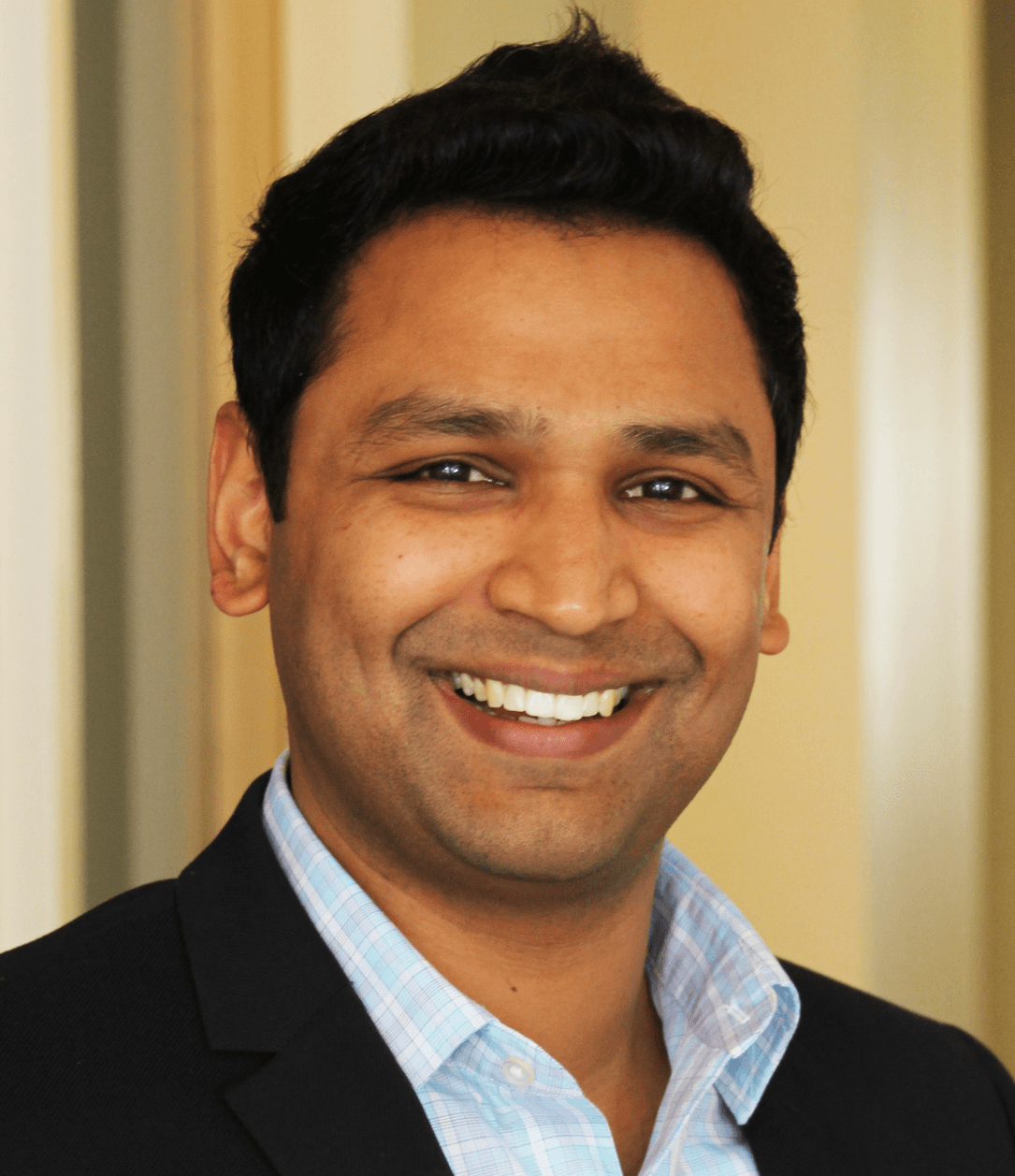 Sri Vemuri
Digital Design / BIM Manager
,
HGA
United States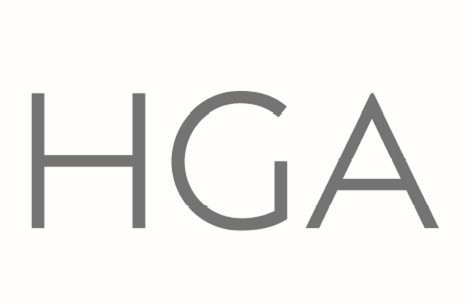 Sri Vemuri is a Licensed Professional Engineer and works at HGA – an integrated Architectural, Engineering, and Planning firm – as their West Coast Region Digital Design Manager.
In his role, he oversees Design Technology implementation on several key projects across the country while providing necessary training, support, and content development.
As part of the Digital Practice Group at HGA, he is constantly collaborating with cross-functional teams within HGA and across firms in the industry to research, ideate, test, train, and implement new technologies and workflows with a goal of understanding and enhancing the end-user experience.