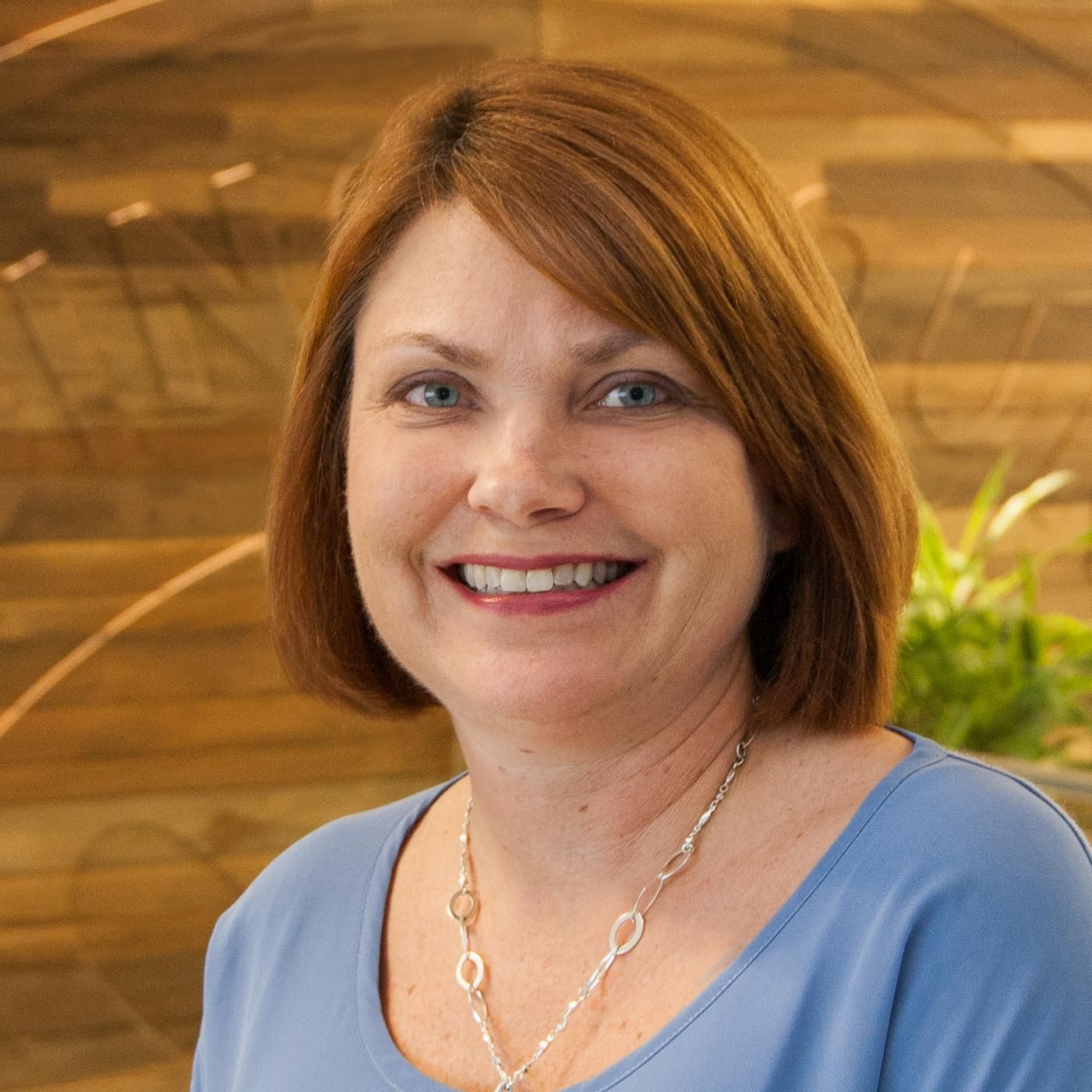 Sheri Brezinka
Regional Director
,
U.S. Green Building Council
Sheri Brezinka, as Regional Director for the U.S. Green Building Council, oversees market transformation and development activities across the Midwest.
Sheri is an experienced senior leader in sustainability with a focus on the built environment, strategic partnerships, stakeholder engagement and organizational management. She is a resource to policy makers at the state and local level, and raises awareness about the USGBC's work through public speaking and serving on stakeholder groups.
Prior to this role, Sheri was appointed Executive Director of the U.S. Green Building Council Minnesota Chapter in February 2009. As Executive Director, she worked with the Board of Directors to strengthen and expand the organization.
Before joining USGBC as staff, Sheri was actively involved with the organization as a volunteer leader when she helped form the USGBC Minnesota group in 2002. Her volunteer roles with USGBC MN included serving on the board of directors as secretary, vice chair and chair.
With a background in the construction industry, Sheri brings over 25 years of experience in the building industry. In her previous positions as Director of Marketing for Weis Builders, Inc. and Adolfson & Peterson Construction, she developed and led the general contractor's sustainability programs. Sheri holds a B.S. Degree in Business Administration from the University of Wisconsin-Eau Claire.