Saul Moreno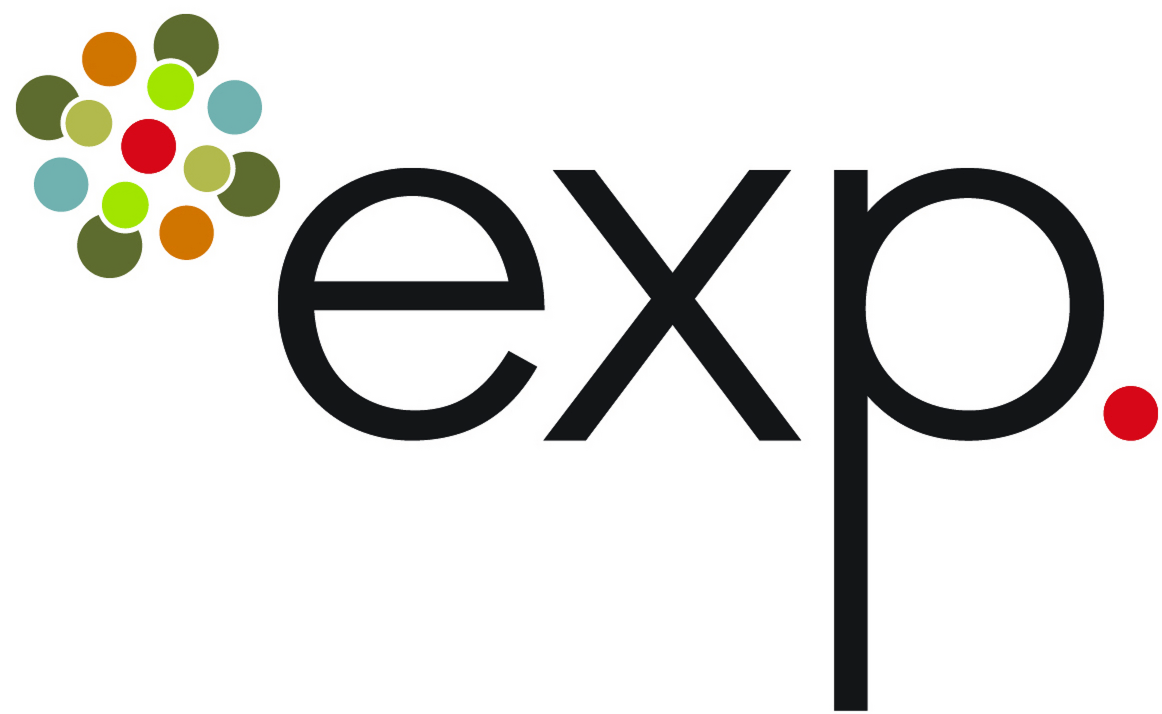 Saul Moreno is a Project Architect at EXP. He was born and raised in Chicago with more than 12 years of experience in the building industry, excited to have worked on various projects in the city. He worked on multiple projects varying in scales. Projects range from high profiled skyscrapers to mass transit city infrastructure projects.
Currently, he is working on various infrastructural projects with planning agencies such as the Chicago Transit Authority, GSA, and DFW. Projects include the CTA 95th North and South Terminal and "Your New Blue" Belmont/Jefferson Park transit stations.
In his previous role, he was Designer at Thornton Tomasetti and worked with the Building Structures and Building Facades Practice. At Thornton Tomasetti, he worked on a number of complex structures including the Jeddah Tower, The Shed (Hudson Yards), and EPIC Deep Space Building Auditorium.
At EXP he works with a diverse team of architects and engineers. He is dedicated to helping optimize and help develop workflows to deliver and execute projects. Many of the projects involve high risk due to budget and schedule at a transit level. Requiring new technologies to help mitigate risk.
His interests lie in Building Automation, Robotics, and IoT. He believes that buildings have a life of their own and should be monitored to help dictate future developments. In addition, we can provide better services to facility management and building operations.