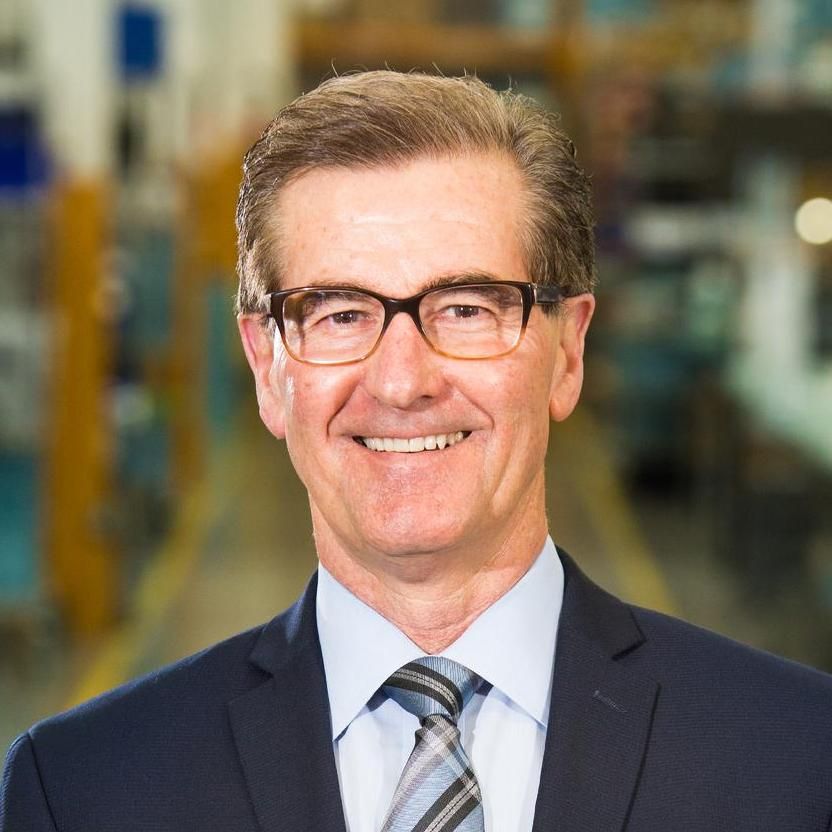 Richard Newberry

Richard Newberry is the CEO of KMC Controls, a leader in energy management, IoT, and building automation solutions.
Newberry, formerly President at KMC, has led corporate development, new product innovation, and competitive strategy for the company since 2014. With more than 30 years of executive and general management experience in energy, oil and gas, technology manufacturing, and building automation segments, Newberry applies a total solution view to guiding innovation and forging strategic partnerships with industry-leading technology firms. He currently leads KMC's collaboration with Silicon Valley tech giants developing a revolutionary solution for connecting building automation systems to the Internet of Things.
Newberry was named the 2017 ControlTrends Executive of the Year for Large Manufacturers. He serves on the Intel North American Board of Advisors and the Channel Company's IoT Board of Advisors.
Newberry holds undergraduate degrees in Economics and Accounting from the University of Indianapolis and a Master's degree in Business from DePaul University.