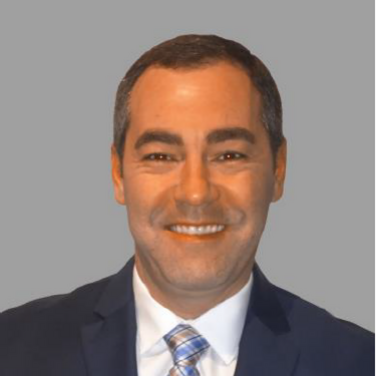 Rafael C. Tudor AIA I NCARB I MRED
Vice President of Design Services
,
Tonn and Blank Construction
United States
I grew up in Chicago, experiencing all the great aspects of the city, developing a keen interest in the architecture of the city. I studied architecture at Illinois Institute of Technology (IIT), where I learned to appreciate great design and construction.
As I entered the professional working environment, I was fortunate to work on various project types, developing my experience in healthcare, mixed-use, commercial, collegiate projects and stadiums. While working for a multi-faceted company early in my career, I spent a great deal of my time on the construction site, working closely with sub-contractors, dealing with construction oversight, invoicing, answering RFIs, and supporting the fast-paced work on projects. Through that experience, I learned to appreciate the importance of listening to the professionals that spent their careers assembling the very projects that I spent time designing, thus growing my knowledge of construction processes.
Currently, I live with my wife Janet (and our lively dog, Gretel) in Chicago, close to the UIC campus.