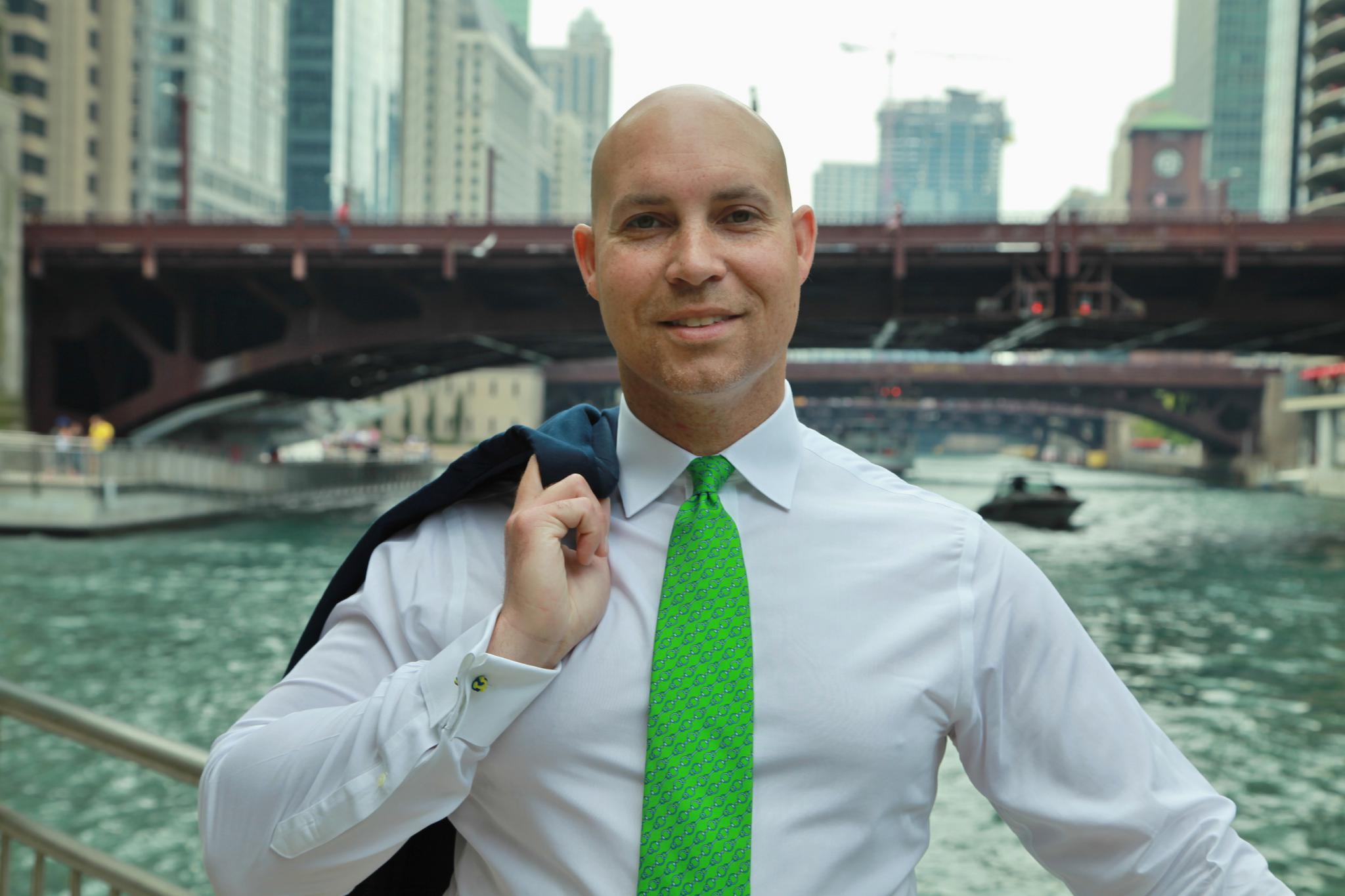 Peter Ousley
Business Development Director
,
d'Escoto

Mr. Ousley joined d'Escoto in 2018 intent on expanding the diverse portfolio of clients currently benefiting from the professional services provided by d'Escoto.
As Business Development Director, he is chiefly responsible for identifying and cultivating partnerships where mission and opportunity align. In this capacity, he is the primary liaison for principal clients, trade associations, public agencies and industry associations. These groups are the principal advocates for the advancement and integration of small to mid-size businesses seeking or opportunity within the worlds of Development, Design, Engineering, Asset Management, Inspection and Construction.
Prior to joining d"Escoto, Mr. Ousley served as a Vise President and Public Sector Lead for Lendlease in Chicago. Mr. Ousley joined Lendlease in 2013 as the Lendlease representative on the owner-architect-construction management team, and was responsible for overall project delivery.
As Chief Operating Officer of the Chicago Transit Authority (CTA), he was responsible for overseeing the operation of the nation's second largest public transit system; serving Chicago and 40 neighboring communities. Mr. Ousley served as the First Deputy Commissioner for the City of Chicago Department of Buildings and Deputy Commissioner of the Department of Aviation, where he managed more than 400 employees responsible for enforcing the Chicago Building Code and the real estate portfolio for both municipal airports, respectively.
Mr. Ousley holds a Master of Arts Degree in Political Science and is currently an Associate Professor at Loyola University Chicago.