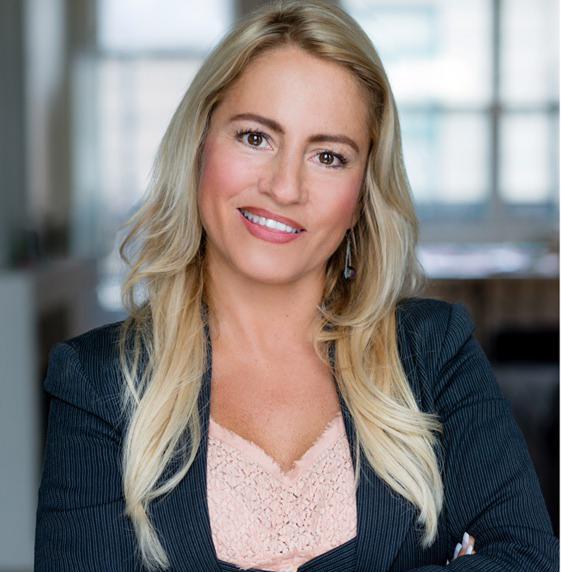 Paula Avenaim
Licensed R.E. Broker
,
@properties
Paula Avenaim is a true Chicago to Northshore resident. Growing up in West Rogers Park and living Deerfield for 18 years, Paula has a vast knowledge of the city and suburbs. After receiving a Bachelor's degree from Eastern Illinois in Charleston, Paula began her work force career at the Chicago Mercantile Exchange working for the 2nd largest clearing firm. For six yrs., she collaborated closely with her team, President, Vice President, CFO and CEO, on ways to give the best customer service in an ever changing and extremely busy/ demanding atmosphere.
The skills and relationships that Paula developed at the CME would later prove to have been her stepping stone to her career path in the Housing Market.
Paula then devoted herself for the past 17 yrs. in the housing market as an Escrow Officer, Title closer and Director of sales. Always advocating for herself, she continued to grow her expertise by getting her Real Estate License. The blend of her expertise on the Title side combined with the Real Estate area, makes Paula a trusted, reliable, and true expert in the Housing Market. Combining her Title Expertise with Real Estate has also given Paula the tools to work with builders on new developments and land one of the biggest developments currently in the Northshore.
She has also has a tremendous amount of experience in listing homes, selling/ finding buyers, working with buyers and has become a master negotiator.
She will guide her clients every step of the way to fully understanding what is involved, the questions to ask on behalf of her clients and how to negotiate on behalf of her clients. Paula will assist, map out a plan for her clients to succeed and find their dream home and / or find a buyer to purchase their home / listing.
Paula is currently a Realtor at @Properties with the Danny Glick Group. Here she collaborates weekly with her team, discuss market trends, data and most recent/ best marketing tools.
Paula loves to spend time with her 3 teenage –adult boys, family and close friends.
Paula is involved in EIU ALUM, JUF Real Estate Trades Committee, NSBAR Youth projects, NSBAR community action, ALTA, Notary Association, National Business Institute Real Estate.