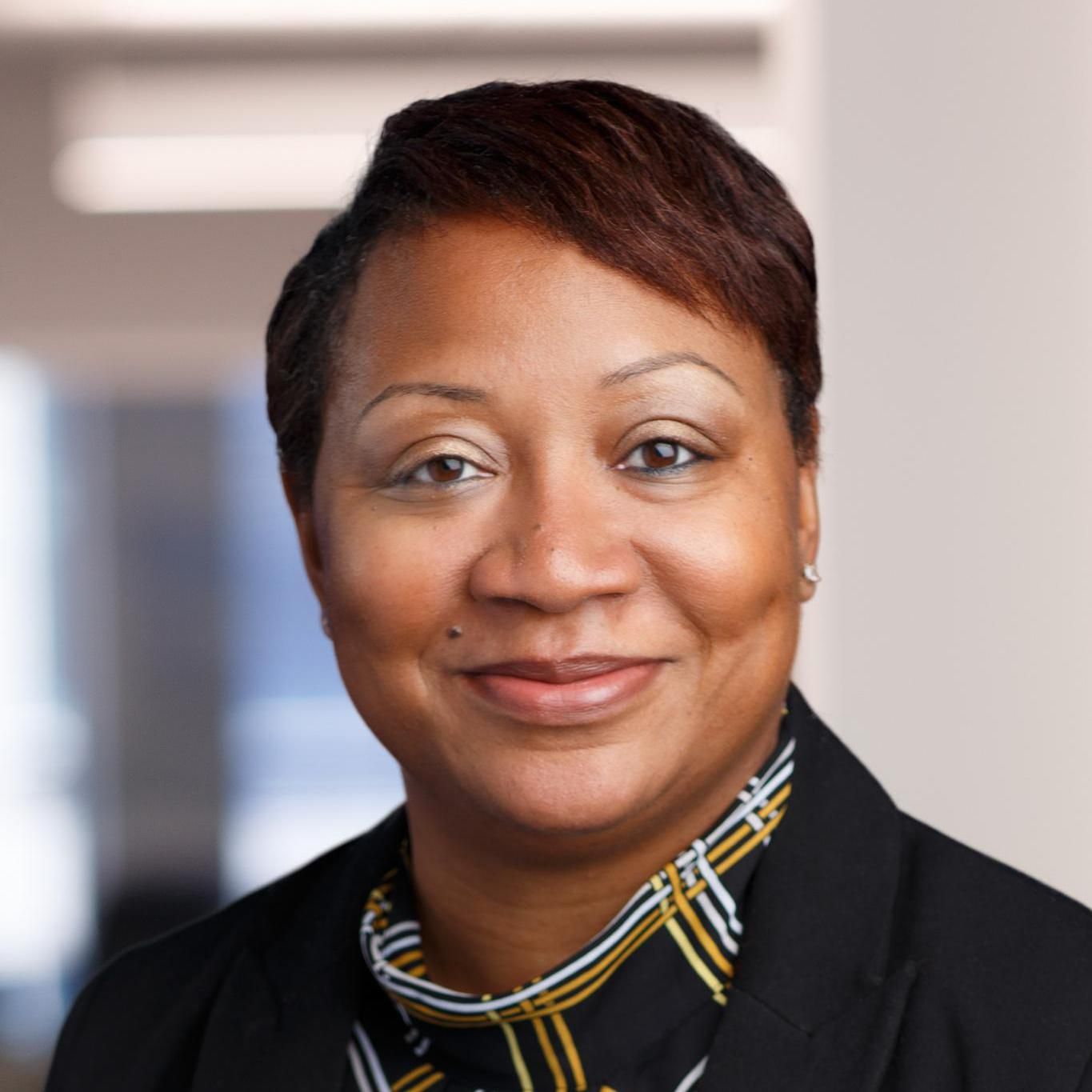 Pamyla Fountain Brown
Community and Citizenship Director
,
Turner Construction Company

Pam boasts 20 years of experience developing diversity programs which promote economic self-sufficiency among low income and underrepresented populations through entry routes into high-wage, high skill careers within the construction industry. More than 11 of those years were spent working for a Chicago-based non-profit, Chicago Women in Trades. Pamyla served as the Director of programs where she helped to prepare women for careers in the skilled trades.
She has served on several advisory committees and boards with the mission of increasing the number of women and minorities accessing construction workforce and subcontracting opportunities. She maintains relationships with the local apprenticeship programs to gain a greater understanding of the application processes and prospective applicants.
She has also participated in city-wide forums to address procurement and compliance issues amongst city agencies.
As a member of the Lakeside Alliance, the Construction Manager for the Obama Presidential Center, Pamyla, along with Kelly Powers Baria, leads the Community and Diverse Business Outreach and Engagement efforts. She is also responsible for the primary programming for the Lakeside Alliance Resource Center, which opened in October 2018.