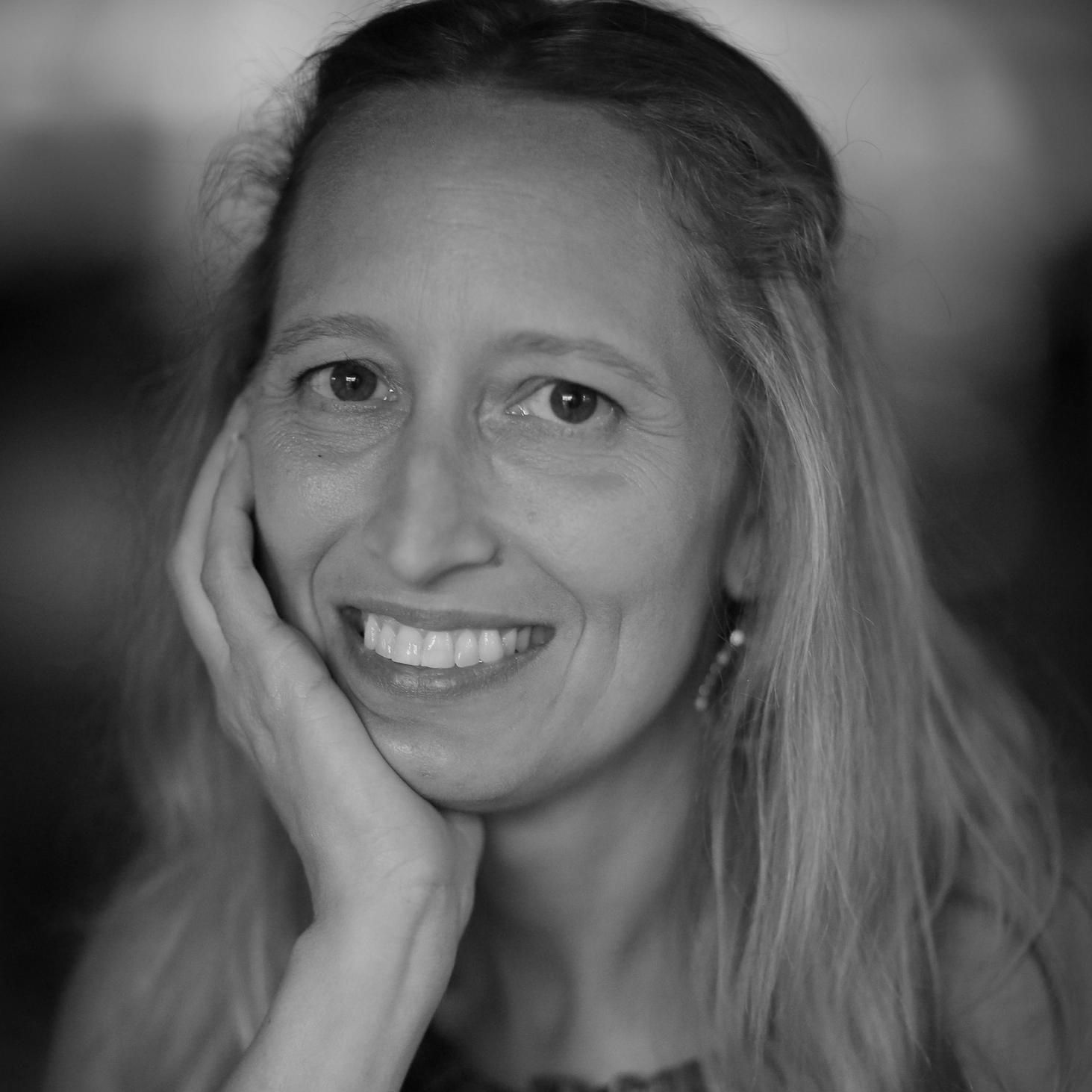 Pam Lamaster-Millett
Principal
,
Searl Lamaster Howe Architects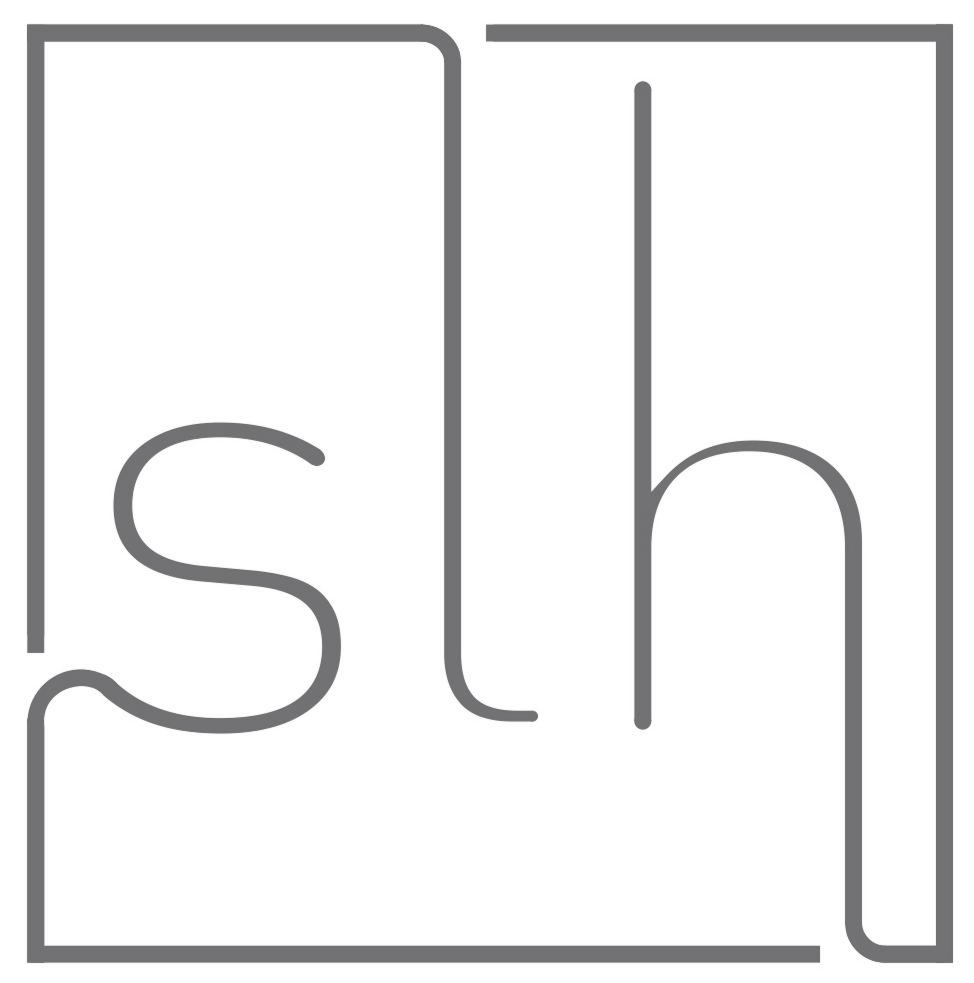 As a Principal at award-winning design firm, Searl Lamaster Howe Architects, Pam's work is distinguished by a balance of creative vision and pragmatic exploration. Prior to becoming a partner in 2007, she was with Searl & Associates since 1998. Before moving to Chicago, Pam lived in Cleveland and Indianapolis where she worked on range of small and large scale projects including a mixed-use renovation in Cleveland's historic Flats District and a remodeling at Indiana's largest high school. She obtained her architecture degree from Ball State University College of Architecture and Planning.
Over the past 20+ years, Pam has designed and managed a wide variety of architectural and interior design projects, including private residences, multi-family buildings, product showrooms, restaurants, and office spaces. Miscellaneous projects for the General Services Administration and Chicago Park District expand the firm's portfolio. While primarily focused in the Chicago area of the Midwest, SLH's body of work extends to Florida, Antigua, Utah, Los Angeles, New York and London.
Pam has been a visiting critic and juror at Ball State and UIC. She has participated on the Chicago American Institute of Architects awards jury, served on multiple subcommittees for the National Council of Architectural Registration Boards, and most recently served on the Small Residential Working Group to modernize the Chicago Building Code.