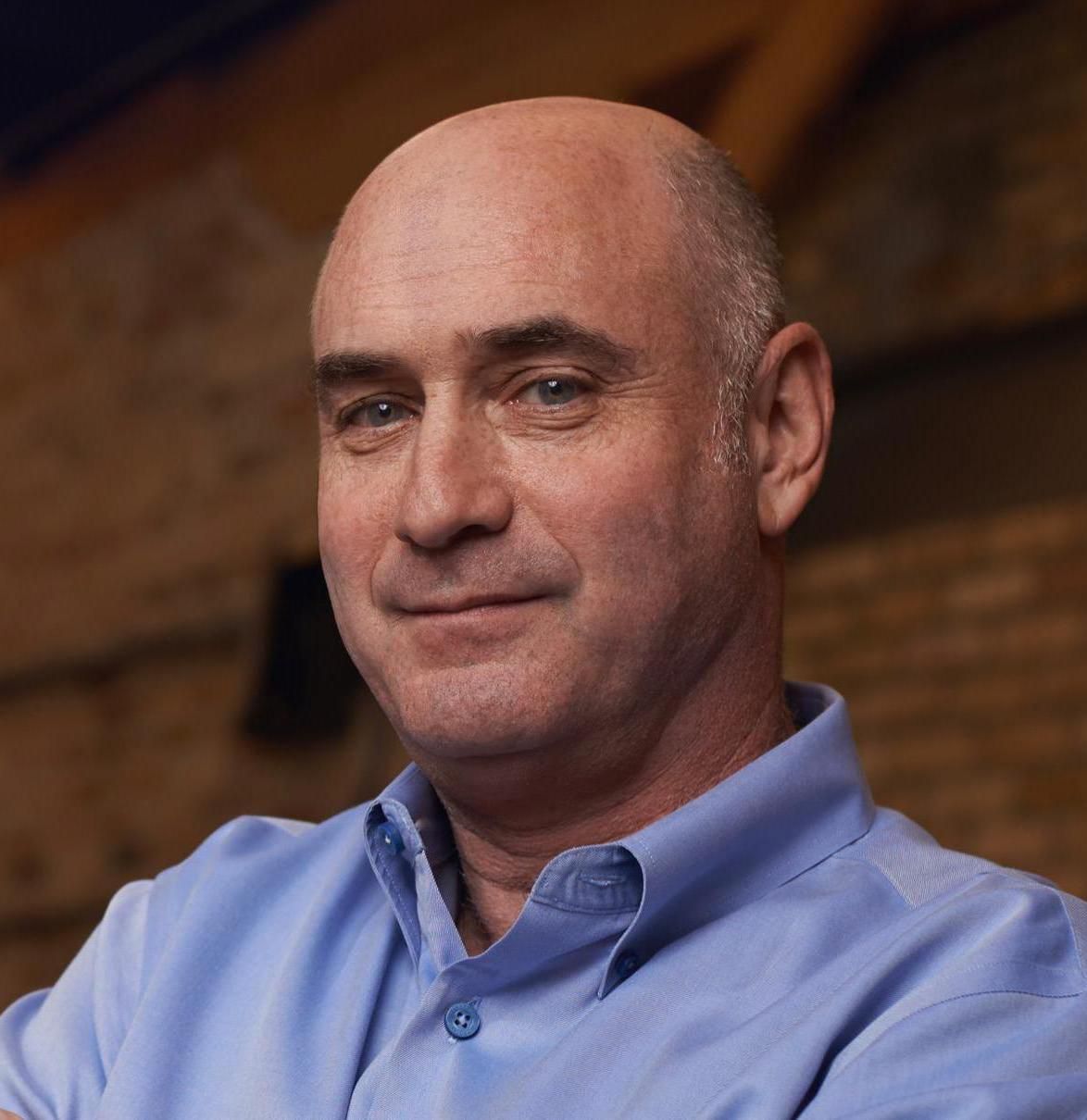 Nathan Kipnis
Principal
,
Kipnis Architecture + Planning (KAP)

Nathan Kipnis is a fellow of the AIA and principal of Kipnis Architecture + Planning (KAP), based in Evanston, IL. KAP was recently named one of the top 25 environmental architectural firms in the US. Mr. Kipnis' designs have been extensively published locally and nationally and he was one of 25 environmental 'Giants' featured in the 2016 documentary 'Green Giants'. He was recently awarded the prestigious 2019 Emerald Award from the Illinois Green Alliance.
Mr. Kipnis currently serves as the national co-chair of the AIA's 2030 Commitment Working Group, helping architects design to Net Zero energy and carbon levels by 2030, as well as the AIA's Sustainable Leadership Group. He was a design and technology consultant for the 2017 'House by Northwestern' Solar Decathlon entry.
Mr. Kipnis is also the founder of NextHaus Alliance, a new, premium design/build concept to provide 'net zero' sustainable and resiliently designed homes.
Mr. Kipnis received his Master of Architecture with an emphasis in Energy Conscious Design from Arizona State University in 1985 and his Bachelor of Environmental Design from the University of Colorado at Boulder in 1983. He has been strongly focused on energy efficient architectural design since entering college, and designed his first solar home in Boulder in 1983 when he was just 21 years old.