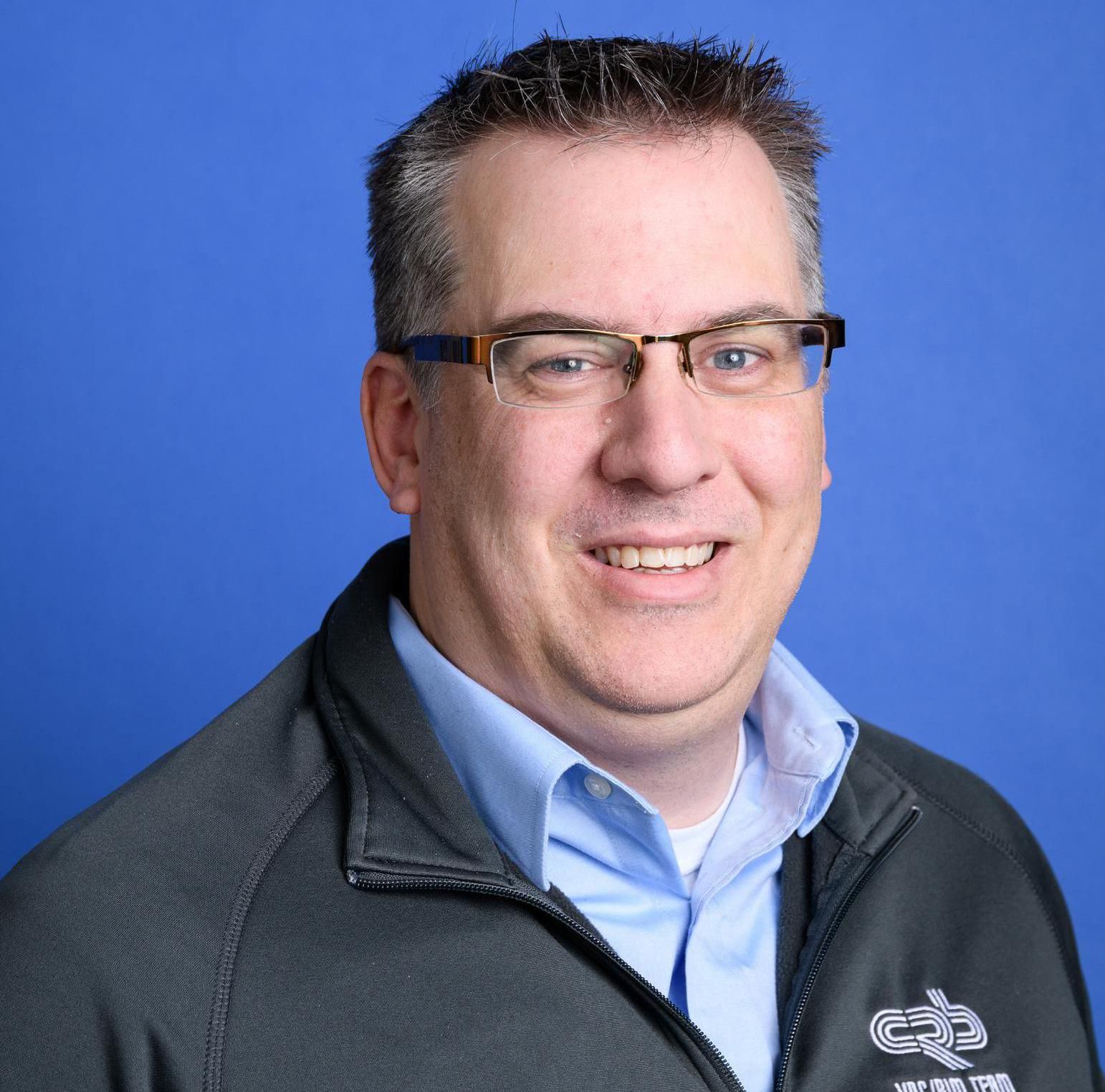 Mike Mehrwin
Regional VDC Manager
,
CRB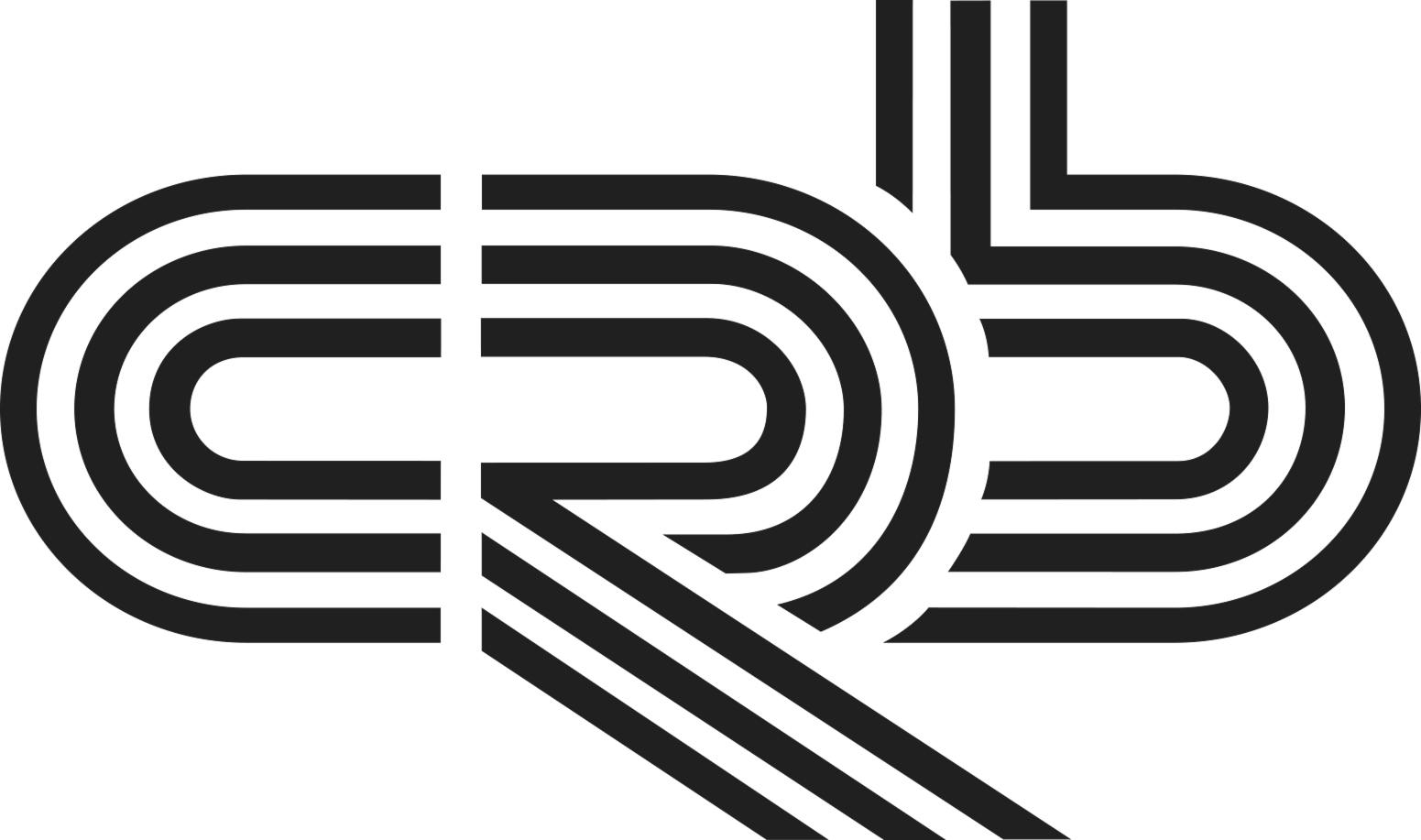 Mike Mehrwin serves CRB as the regional VDC manager for construction. He has 20 years of design and construction experience focused on communication and teaching. In his tenure at CRB, Mehrwin has expanded VDC processes on a variety of building projects in the biopharmaceutical and food + beverage industries.
As a designer, he has been responsible for coordinating design models for over 10 years and understands the efficiencies that can be gained from constructing a project virtually. Through visualization, conflicts can be resolved, progress can be tracked and all of the stakeholders can easily see how each part of the project comes together to become greater than the sum of its parts.
Mehrwin is currently leading the charge to bring the office to the field, building a strong program based on PlanGrid and BIM 360 Glue workflows.
Mehrwin holds a Bachelor of Arts in management and human relations and a Master of Business Administration from MidAmerica Nazarene University.