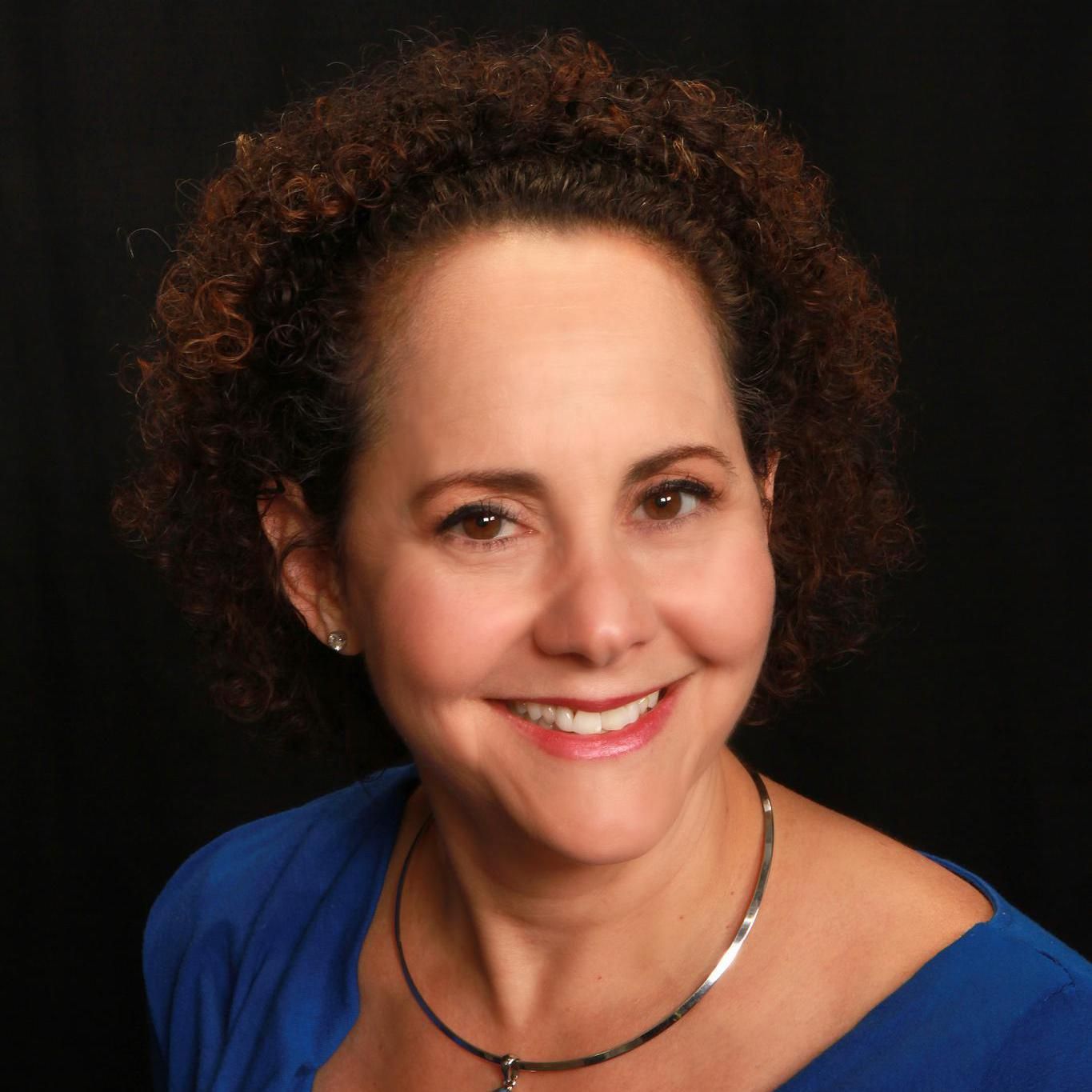 Michelle Halle Stern
Principal
,
Up Front Regenerative Design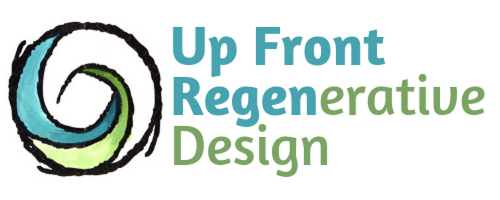 Michelle Halle Stern is a principal at Up Front Regenerative Design, a consulting firm that uses a living systems approach for development projects. She is also the president at The Green Facilitator. where she facilitates integrative design process and strategic planning for projects and organizations. Prior to launching her own firm, Michelle held sustainability leadership roles in architecture, engineering, and non-profit organizations, where she led green building strategy. As the founding Director of Sustainability at OWP/P, she built one of the country's first in-house green building initiatives from the ground up. At that same time, she convened a group of local environmental advocates to establish the Chicago Chapter of the US Green Building Council, one of that organization's first chapters.
During her career Michelle has led visioning and strategy workshops, as well as implementation for dozens of green building certification projects. This work gained her a reputation as an outstanding convener and consensus builder, a reputation she bolstered by becoming a Certified ToP™ Facilitator. As a licensed architect and engineer with a Masters in environmental and occupational health science she is adept at communicating across disciplines
Michelle has a long history as an educator. She was a member of USGBC Faculty for 12 years and is currently a member of WELL Faculty. She has been an adjunct faculty at Northwestern University since 2015, teaching "Systems Thinking for Sustainable Design" and "Metrics of Sustainability."
Michelle has received numerous awards including the first Chapter Leader award for the Illinois Green Building Council, the Illinois Green Building Council Emerald Award for Intent to Matter, and admission to the inaugural class of LEED Fellows.
When not negotiating with her 3 girls whose pick it is for movie night, she is singing jazz standards or dreaming about skiing in the Rocky Mountains.