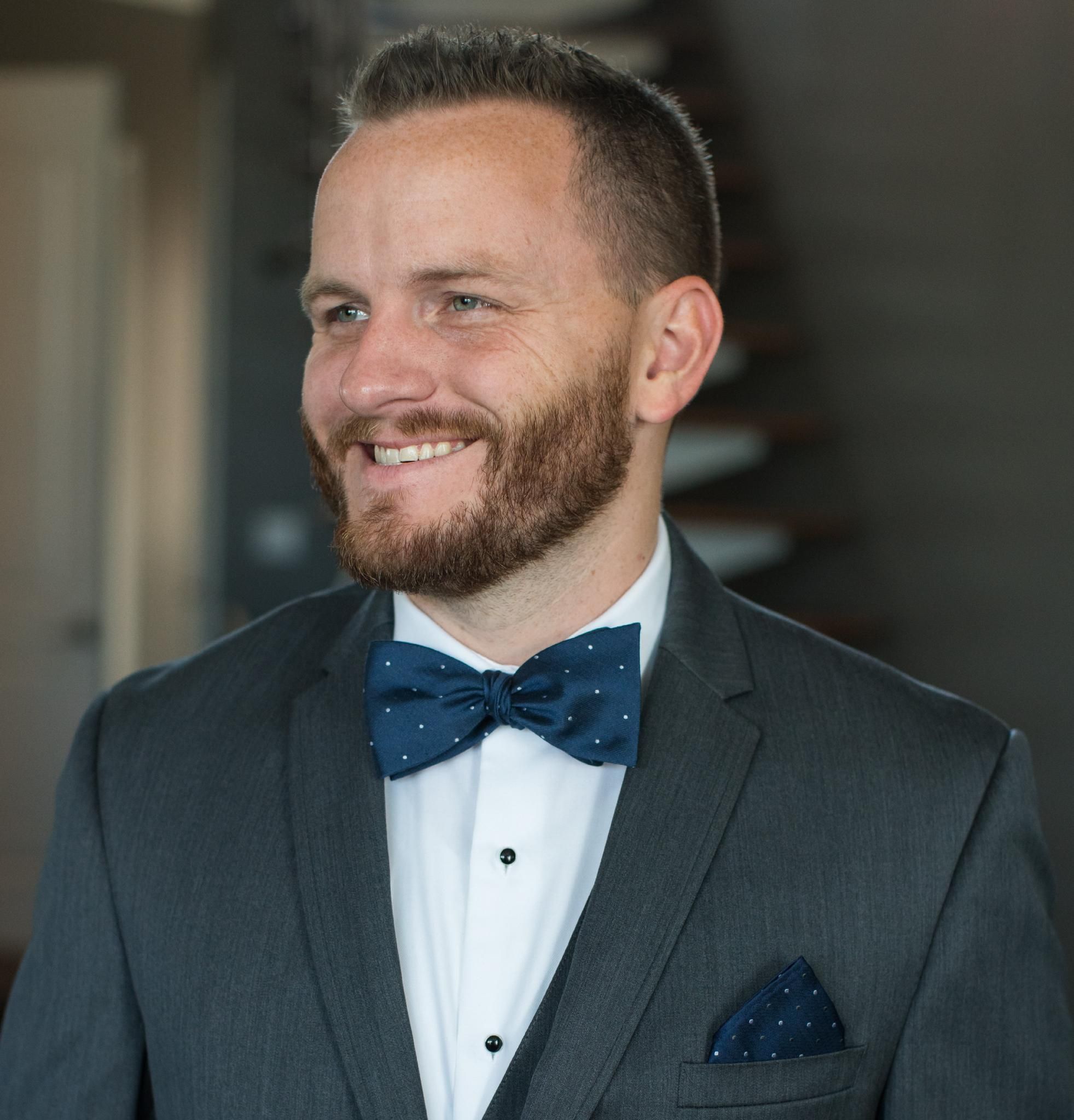 Michael Yohnka
Regional VDC & Innovation Manager
,
Turner Construction Company

Michael Yohnka currently serves as Regional Virtual Design & Construction (VDC) & Innovation Manager for Turner Construction in Chicago, supporting projects in the Great Lakes region. After Graduating from Milwaukee School of Engineering with a B.S. in Mechanical Engineering in 2010, Michael designed building HVAC systems as a Mechanical Engineer for five (5) years at Chicago firm Environmental Systems Design before transitioning to Director of BIM Operations at Mechanical Contractor F.E. Moran in 2016. Since then Michael has provided VDC & BIM services on numerous projects, ultimately leading him to his current position at Turner. Experience in VDC & BIM with three different facets of the AEC industry gives Michael a unique perspective on the advantages, challenges, and applications of BIM.
Since joining Turner in 2018, Michael has worked with corporate leadership to maintain and continuously improve VDC & BIM standards, coordination procedures, quality control processes, and integrating lean practices, resulting in more efficient and ultimately safer project sites. Additionally, he supports National VDC & Innovation leadership in the pursuit & alignment of the company's strategic goals while supporting business development with new project pursuits in the great lakes region by developing VDC & BIM strategies for all of Turner's projects, current and new.
As a VDC Manager, Michael is an integral part of Turner's Innovation Department. In addition to identifying, testing, and mainstreaming new technologies and processes, this group is charged with keeping our company at the forefront of innovation in order to create greater value for our clients and partners.
Michael resides in Chicago with his wife and new puppy. In his free time, he enjoys travelling home and abroad with his wife to visit family and experience other cultures, home brewing beer, and disc golfing on the weekends.