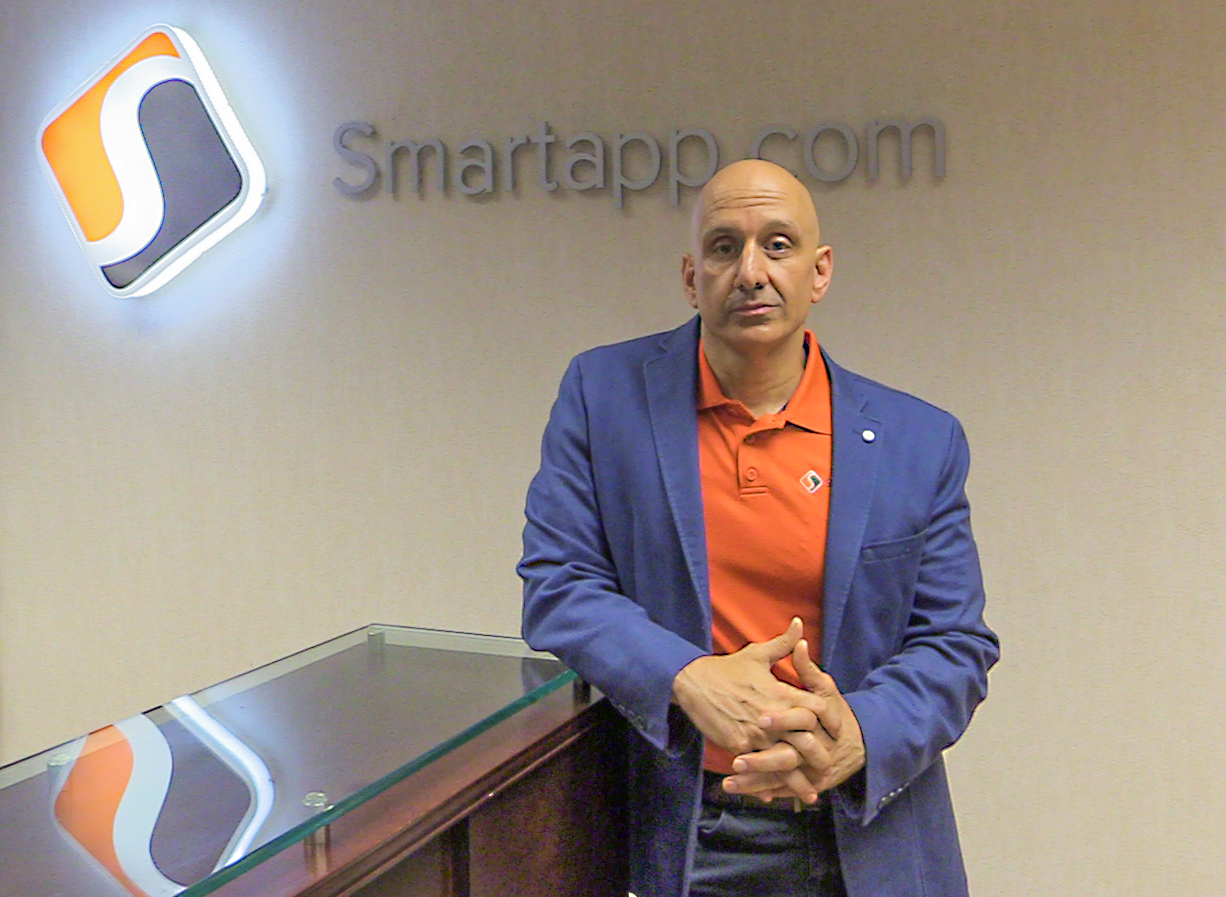 Michael R. Colapietro
CEO & Co-Founder
,
Smartapp.com
Michael is the co-founder of Smartapp.com and today serves as its CEO.
Michael leverages his career long in-the-field experience to oversee the day-to-day activities that drive the company in bringing to market a first-of-its-kind visionary fusion platform that holistically aims to deliver on the promise that technology can truly transform the way infrastructure and construction industries deliver projects and operate facilities more efficiently and safely.
Prior to founding Smartapp.com, Michael served in key roles with leading utilities, engineering and construction companies such as ComEnergy, PanHandle Eastern & VHB in pioneering and overseeing successful complex technology programs and product development efforts - from project management, GIS, field & mobile data collection, GPS, and design automation.
Michael has degrees both in Architectural Design and Computer Science. Outside of work Michael enjoys architecture, family time, and mentoring & participating in youth development programs.