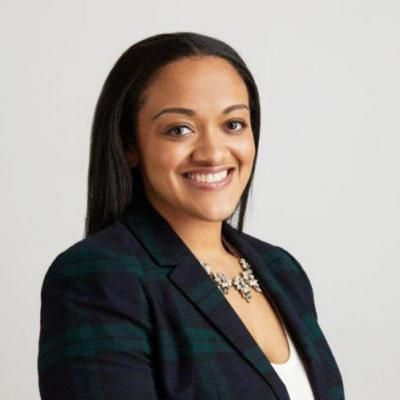 Melanie Jefferies
Executive Vice President of Midwest Region & Principal
,
Milhouse Development
In December of 2001, Mr. Wilbur C. Milhouse III, P.E., established Milhouse Engineering & Construction, Inc. (Milhouse). His vision for the firm was based on the notion of hiring great people and challenging them to excel, while also maintaining a laser focus on the needs of his clients. As the daughter of Mr. Milhouse, Melanie has taken it as her mission to
continue the legacy of the family business. Melanie collaborates and coordinates with each department to develop the knowledge, skills, and relationships needed to become the next CEO for the Milhouse family of companies and team members. At the end of 2019, Milhouse found its natural progression into Development; where Melanie led in cultivating new business from the ground up- a stage for Milhouse's new future in improving the communities we work in and in which we live.
Melanie Jefferies, PMP, DASM, is currently the Midwest Regional Leader and the Director of Development. She is accountable for business development, strategic planning, revenue generation, sector P&L ownership, and acquiring of financing for real estate deals globally. She is responsible for creating, imagining, controlling and orchestrating developments deals across multiple markets, managing a diverse portfolio of real estate worth over $30 Million in revenue. Melanie has over 9 years of A&E industry business leadership
experience, having led many projects and departments to success. During her career, she built a reputation for operational excellence, innovative and solutions based problem solving, with a focus on diversity and inclusion of African American people and women of color in male-led industries.