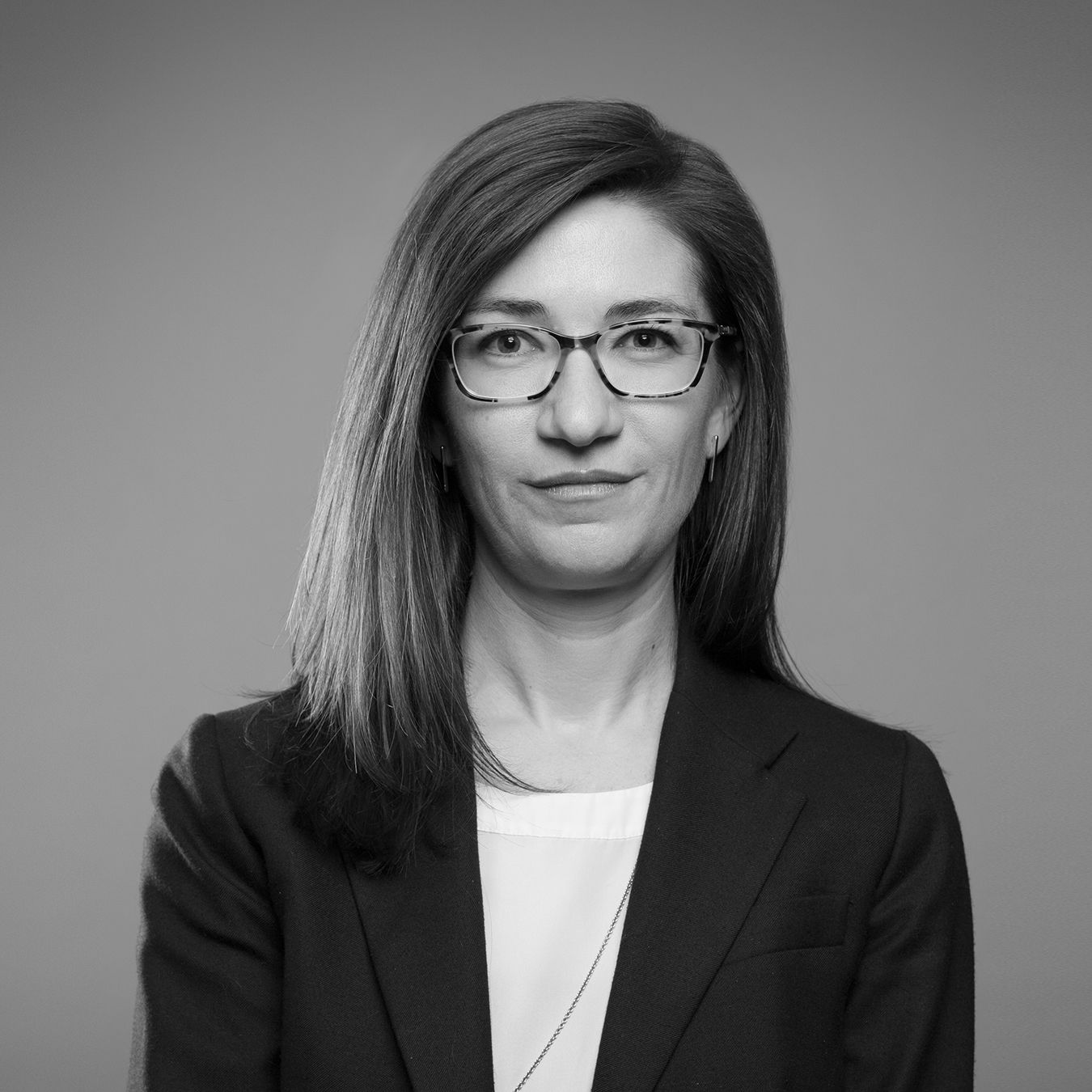 Megan Walsh
Senior Associate
,
Aria Group Architects, Inc.
United States
As Senior Director of Virtual Construction, Megan leads our organization's multimedia group and virtual design and construction (VDC) teams across all regions, with a focus on business development efforts, community outreach and the cultivation of an innovation environment.
She combines VDC expertise with an architecture degree, years of project management experience, CAD/design software skills and a comprehensive knowledge of building systems. This powerhouse mix of talent and experience enables her to oversee delivery of expert VDC services backed by profound insights grounded in field realities. Known for creative problem solving and big-picture thinking—balanced by her well-honed attention to detail—Megan mentors our innovation team in incubating construction solutions, beta-testing new ideas and using VDC to apply new technologies and initiatives to real-world scenarios.
Her attention to defining and achieving customer objectives sets the stage for strong relationships and excellent outcomes.