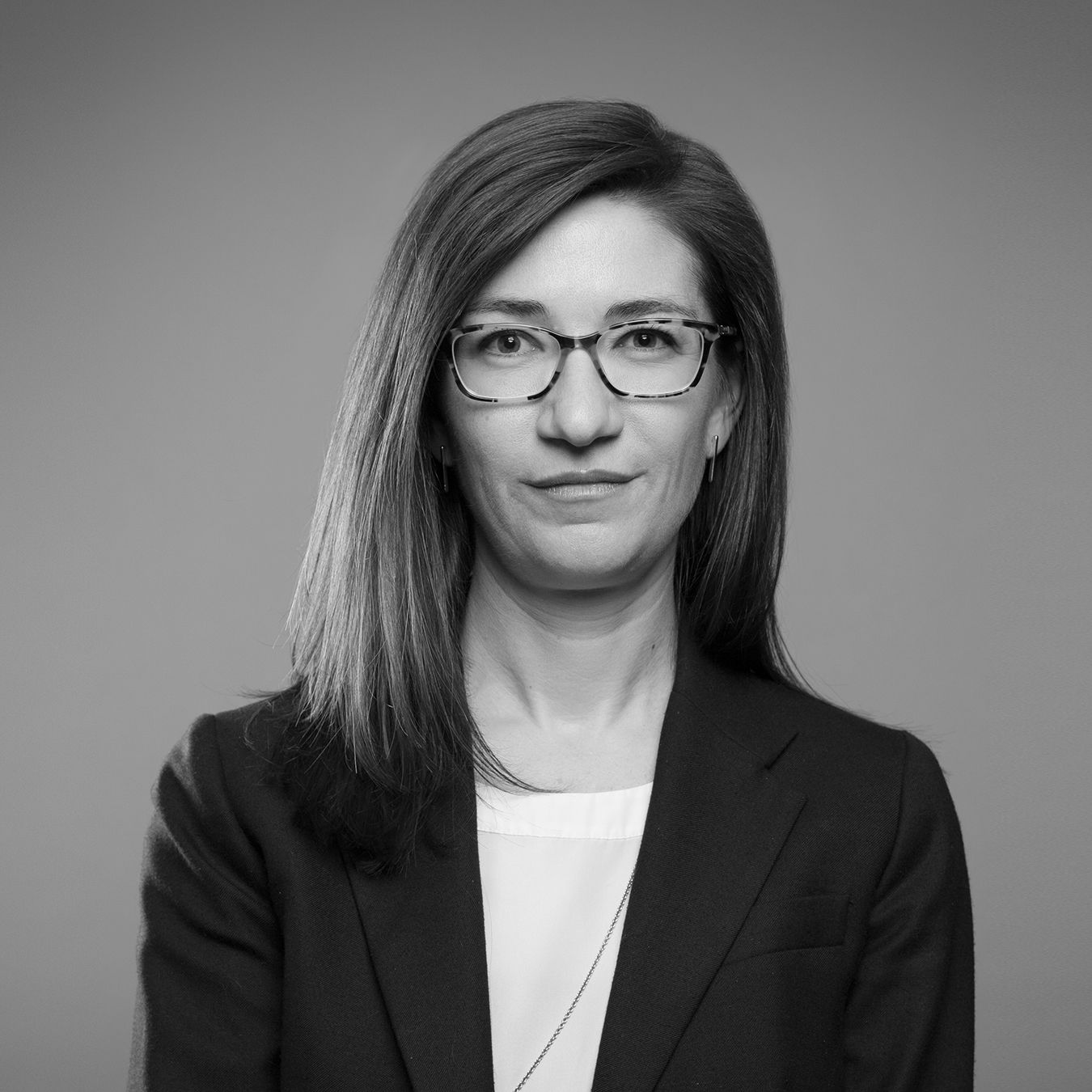 Megan Walsh
Senior Associate
,
Aria Group Architects, Inc.
United States
Megan Walsh is a Senior Associate at Aria Group – an architecture and design firm with a focus on Restaurant, Entertainment, and Hospitality sectors. With over 20 years of experience, Megan oversees design within her team's studio and is focused on Business Development and Marketing within the firm. She values long term relationships with clients, contractors, and consultants – developing project teams that collaborate and support the goals of each project. She is passionate about how architecture and design can fundamentally enhance the client and guest's day to day life and the success of a company.
Recent projects Megan has been involved with while at Aria Group are Perry's Steakhouse & Grille, Carve American Grille, Verdad, Rick Bayless Tortazo, and Mastro's. She also is currently working on developing several new concepts where we are leading both design and branding within the projects. She has been a key team member in developing the Branding sector at Aria.
Megan is a mom to two boys and lives on the southside of Chicago. She is a licensed architect and member of the AIA. She received her architectural degree from Washington University in St. Louis.