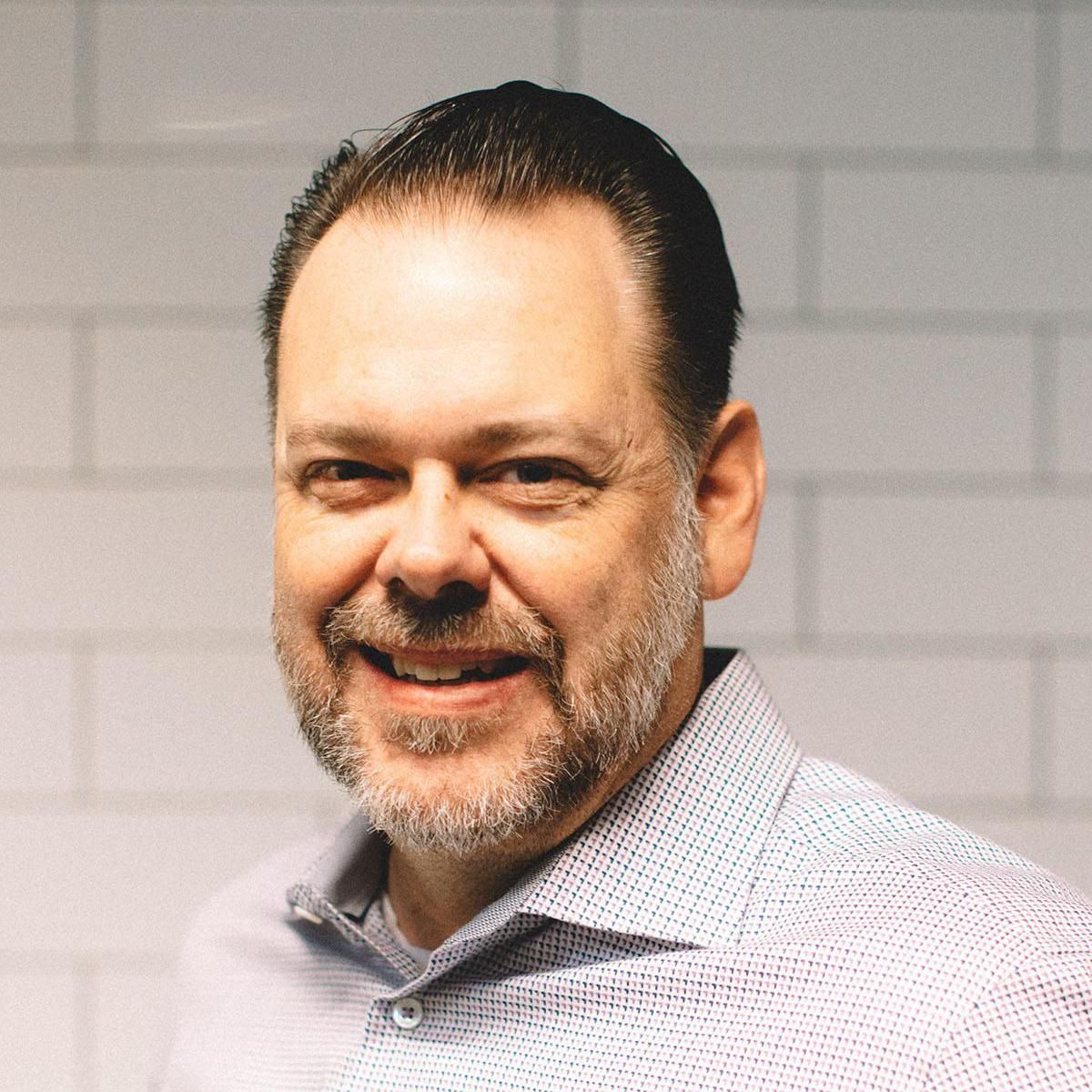 Matt Wagoner
Chief Executive Officer
,
PeerAssist

Matt Wagoner is the Chief Executive Officer and a Principal with PeerAssist, a construction software technology company serving both general contractors and subcontractors. Matt began developing extensive professional experience in the technology industry in Silicon Valley in 1995 working with Acer America as he advanced through multiple departments of the company from customer service & support, software development, and quality assurance.
Matt transitioned to the construction industry in the year 2000, when he joined a commercial drywall contractor where he continued his upward progression starting as Director of IT, becoming the VP of Operations, and then finally the Chief Technology Officer. Matt led teams in developing software for use by the construction company as he was now uniquely positioned to leverage his real-world experience and apply technology advancements to actual challenges the construction teams were facing. This led to a significant competitive advantage as Matt helped lead California Drywall to becoming one of the premier drywall contractors in the US.
Matt co-started an exciting company called PeerAssist which allows him to utilize his passion for technology and construction and lead the PeerAssist team in the development of modern construction technology solutions that constantly apply the core principles and concepts of success in construction through new and improved technology to help all contractors achieve success and create an impressionable customer service experience. Matt studied Advertising and Marketing at San Jose State University, San Jose, CA before pursuing a career in technology.