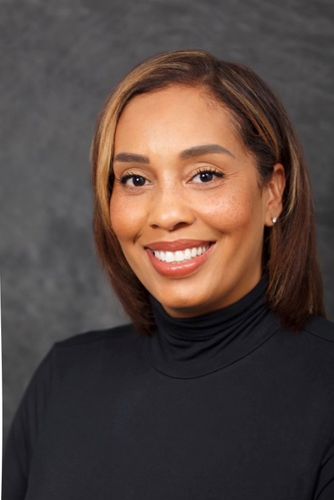 Maryam V. Brown
Director, People and Culture
,
Milhouse Engineering & Construction, Inc.
Maryam Brown is results-driven human resources professional with over 23 years of experience leading cultural transformation and process improvement initiatives. Her leadership focuses on developing and delivering systemic process improvements that support the commercial outcomes needed for high performing, high-growth, collaborative organizations. She has worked in numerous industries including Technology, Energy (Utilities), Healthcare and Engineering Services. She currently serves as the Director of People & Culture at Milhouse Engineering and Construction, Inc. and its family of companies. As the Director, Maryam is responsible for driving sustainable programs geared towards a healthy and progressive culture which results in achievement of strategic and business performance targets. Before joining Milhouse, Maryam has held Operational Excellence Leaders, Sr. Strategy and Human Resource leadership roles at Daniels Health, WEC Energy Group, Integrys Energy Group and Blackwell Consulting Services.
Statement:
I strongly believe that when the culture of the organization is positioned with not just a seat at the table, but as a key role in how you differentiate, you create something magical and unparalleled. This has direct impact on a companies' recognition as being great to its clients, industry, community and team members.