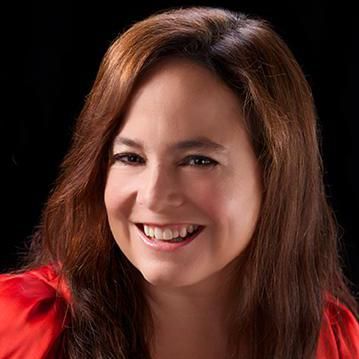 Mary Brush
Principal
,
Brush Architects, LLC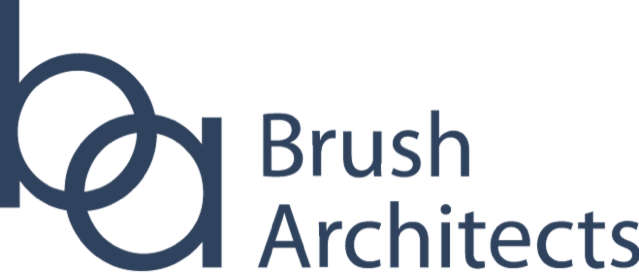 Mary Brush has 20 years of experience as a preservation leader and building envelope specialist and is the Principal of Brush Architects, LLC. Her professional evolution includes creating and leading the preservation and building envelope departments of several leading architecture and engineering firms in Chicago, and she is well known for rappelling down the outside of skyscrapers to inspect building conditions.
She was chosen as the 2005 laureate of the Richard Morris Hunt fellowship which awards 1 American architect biennially to work with leading French preservation architects. Fluent in French, she frequently hosts French architects in her home and office.
Time, water, and gravity affect all buildings at some point drives the business sense of the office. We cater our services to the client's needs, the team selection to meet the needs of the program, and to best serve the needs of the building. Mary is comfortable in the role as Prime or as Consultant for leading design firms. She built Brush Architects' to provide services emphasizing the material specialties of exterior and interior materials and their aging process. Envelope investigation and construction observation often requires hands-on examination to be on the outside of the building or in difficult to access locations of the building. Services provided: swing stage and rope access exterior wall survey of existing conditions, non-destructive testing, diagnostic analysis, design intervention.