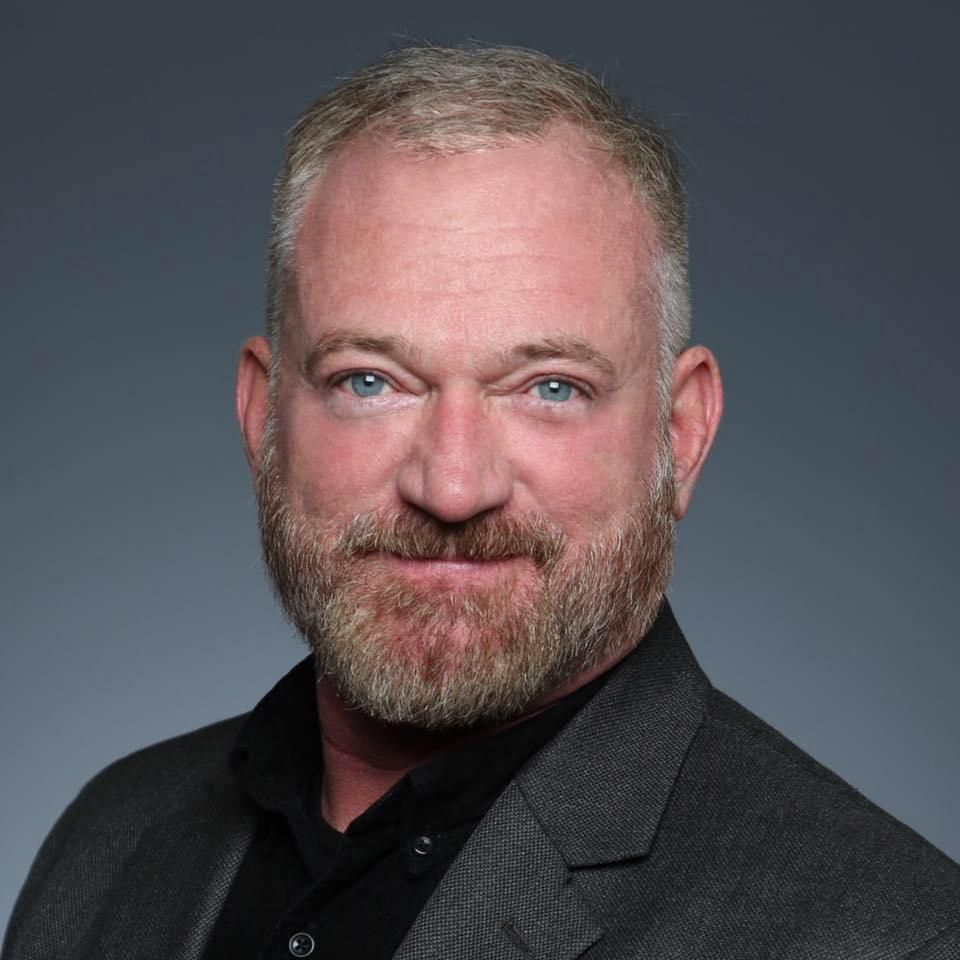 Mark Schmieding
Director
,
bKL Architecture LLC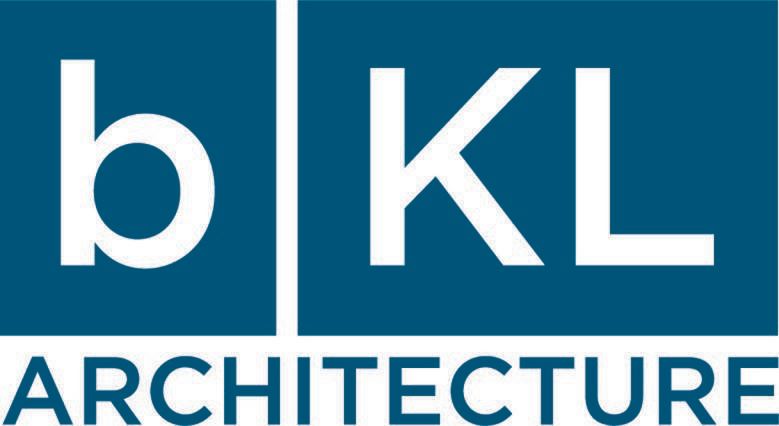 Mark lives in Chicago and works as a licensed architect/designer as well as a Director in the area of Practice Technology. He was educated at the University of Kansas, where he received his B. Arch degree, and spent several years in Europe, with studies at Universität Dortmund, Germany and the Federal Institute of Technology (ETH) in Zurich, Switzerland, as well as working professionally in Barcelona, Spain.
He began his design career at SOM, working on high-profile projects such as Jin Mao Tower in Shanghai and Hotel Arts in Barcelona. Because of his reputation for developing and implementing SOM's groundbreaking software, which was one of the first BIM programs in the profession, he was recruited by the original Revit Technology Corporation. Mark's diverse clientele and experience leading firms into Revit and BIM is evidence of his mastery of digital design and ability to transform the workplace. Over his career, Mark's design work has ranged from high-end residential and retail interiors to large-scale commercial towers and urban planning.