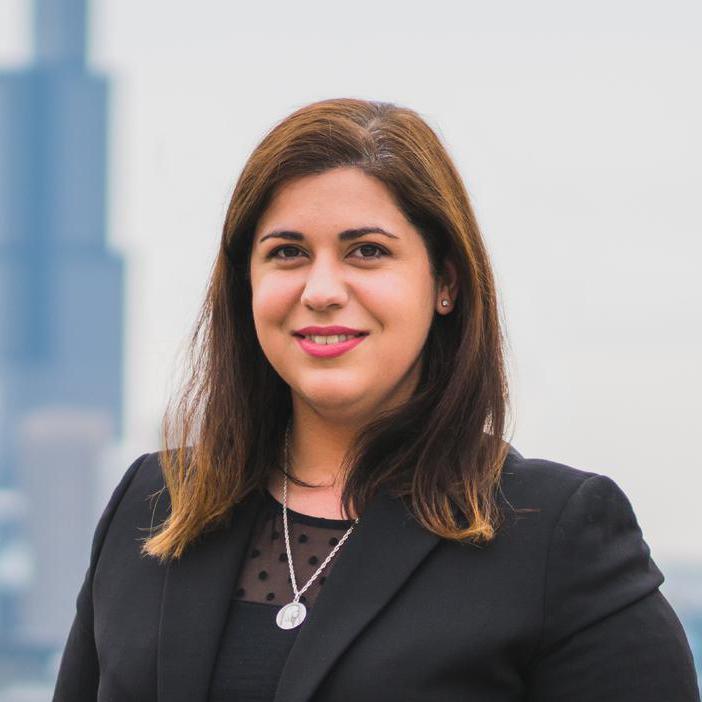 Maria Laguarda-Mallo
Project Manager
,
VIATechnik, LLC

Dr. Laguarda-Mallo, is an Architect and Engineer specialized in Innovation and Mass Timber Construction. She holds two Master's degrees (Timber Construction and Bioproducts Engineering) and a Doctorate in Bioproduct Engineering. She has published over twenty-five peer-reviewed, industry and conference proceedings papers and articles.
She has presented at national and international conferences such as the World Conference on Timber Engineering, Forest Products Society International convention, International Mass Timber Conference and IUFRO International Convention.
From 2010 to 2012 she worked as an Architect and Professor (Design and Structural Calculus courses) in Montevideo, Uruguay. From 2012 to 2017 she worked as a PhD Fellow and Guest Lecturer at the Department of Bioproducts Engineering at the University of Minnesota.
She is currently working as a Researcher and Project Manager at VIATechnik, specializing in BIM Management, Prefabrication, Wood Construction and Innovation. Additionally, she is part of the ICC - ICC Ad Hoc Committee on Tall Wood Buildings working group and the CTBUH Tall Timber Working Group.