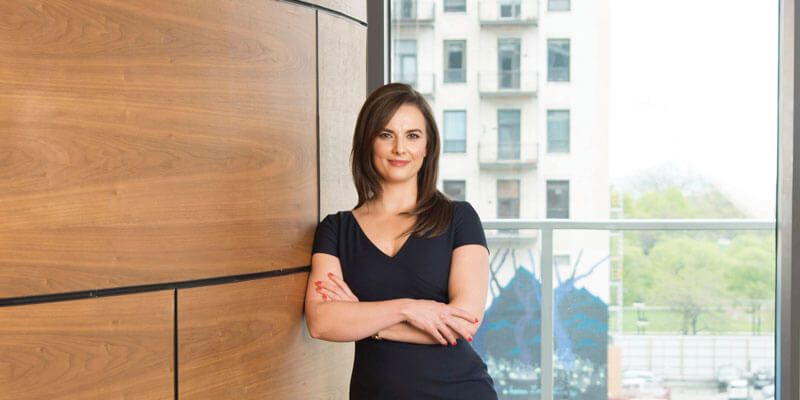 Lyn Harvie
Real Estate Broker
,
Baird & Warner
My business is built on trust and integrity. I support my clients by keeping them up-to-date throughout their transaction, providing expert guidance and analysis at each step in the process, and helping them make informed decisions that will benefit their financial futures.

I'm privileged to have learned the industry from the top broker at Baird & Warner, who has grossed over a billion dollars in sales. As a member of her team, I was instrumental in the listing, marketing, and closing of over $65 million in sales, and as an independent broker, I've continued to build on that skill set with my own unique strategies and progressive marketing tactics

Real estate has always been a part of my life. Throughout my childhood, my parents purchased, rehabbed, and sold multiple homes for a profit. I learned as my father made valuable improvements to each property; I watched as my mother prepared each home to leave a lasting impression on potential buyers.

Needless to say, I moved many times as a child. Although some may think of this as a negative, to me, it's priceless - I've been fortunate to have a front-row seat in a lifelong class on real estate.