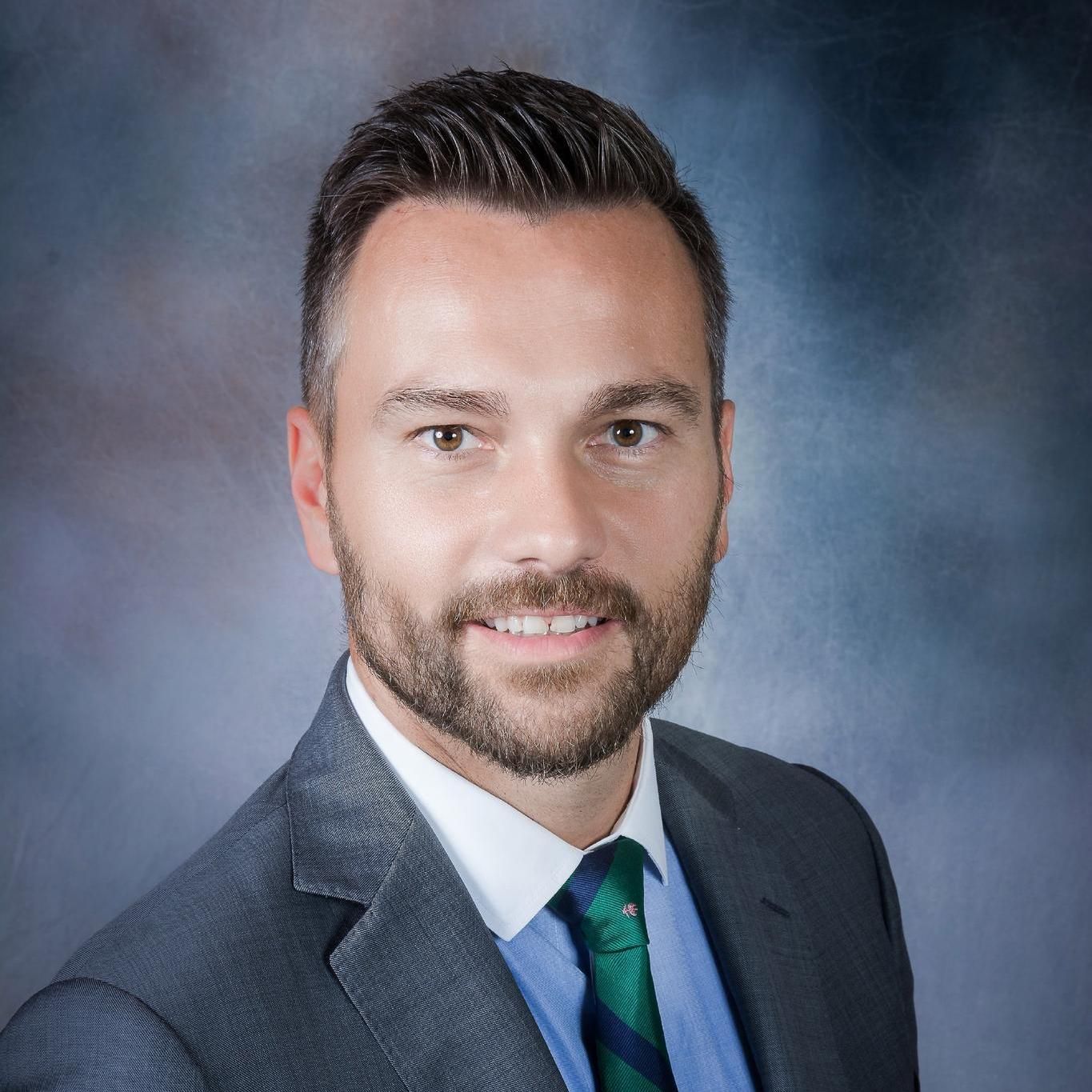 Lucas Fuksa
Corporate Member
,
Polish American Chamber of Commerce

Lucas Fuksa is a real estate attorney who co-founded the boutique law firm of Fuksa Khorshid, LLC, and is also the founder and manager of Pencore, LLC, a private real estate investment fund.
As an attorney, Lucas serves local real estate developers, investors, and lenders, providing counsel for their residential and commercial real estate transactions, including purchases and sales, leasing, real estate finance, development and condominium formation. He has recently worked on assisting developers with repurposing residential properties for "co-living" uses and converting ailing commercial spaces into residential apartments or condominiums. Lucas has also structured multi-million-dollar real estate investment funds targeting anything from long-term hold to development and sale strategies.
After the real estate recession, Lucas realized that there was a big demand from developers for financing new projects that conventional banks were timid to consider. As a result, Lucas created a real estate investment vehicle which offers equity and debt structured financing for anything from new construction single-family homes to value-add apartment buildings.
Lucas is a licensed continuing education instructor and has authored a course for the Chicago Association of Realtors entitled "Navigating Commercial Real Estate Purchase and Lease Transactions". He is a licensed real estate broker, member of the Chicago Association of Realtors, and the Chicago Real Estate Council.