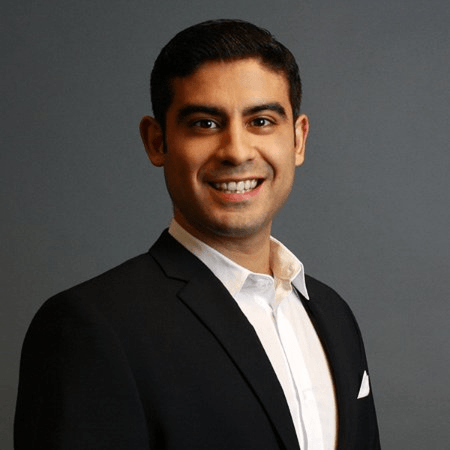 Louis DeAlba
BIM Manager
,
WMA Consulting Engineers

Louis is a BIM fanatic who offers custom made BIM solutions for his clients. Known for his meticulous nature and power of persuasion, Louis can inspire anyone to work better through the use of technology. Louis serves as the in-house BIM trainer for WMA a Salas Obrien Company and has organized sessions for mechanical, electrical, plumbing, and fire protection engineers to learn about proper BIM standards. As a lead member of the firm-wide Standards committee, Louis is also a key player in strategic planning and improvement initiatives.
Through his leadership, enthusiasm, commitment and participation in community service and STEM programs, Louis has helped make communities stronger and futures brighter for our next generation. As a STEM advocate for diverse communities, Louis has single-handedly mentored over 500 minority students, many who have since gone on to college and remain in contact.