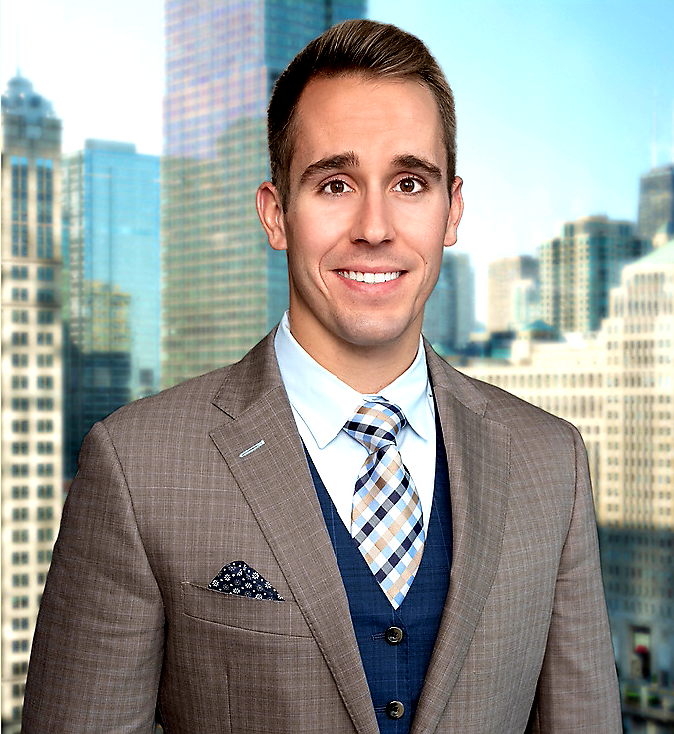 Logan Heinlein
Sr. Financial Analyst
,
Riverside Investment & Development.
Logan Heinlein currently works at Riverside Investment & Development. He has 8 years of real estate finance and asset management experience for large-scale office and retail assets throughout the United States. Logan has experience that spans the breadth of product types with specific concentration in the office and retail sectors. At Riverside Investment & Development Company, Logan has assisted in financial closings that has exceeded $1.4 billion, and recently assisted in the sale of 110 N Wacker Drive. He focuses on development feasibility, underwriting, acquisitions, joint ventures, capital markets, and asset management. Currently he is a representative of projects including 150 North Riverside (Chicago) and 1900 Lawrence (Denver).
Prior to joining Riverside, Logan worked at Starwood and General Growth properties. Logan has a Bachelor of Finance from the Foster College of Business at Bradley University.