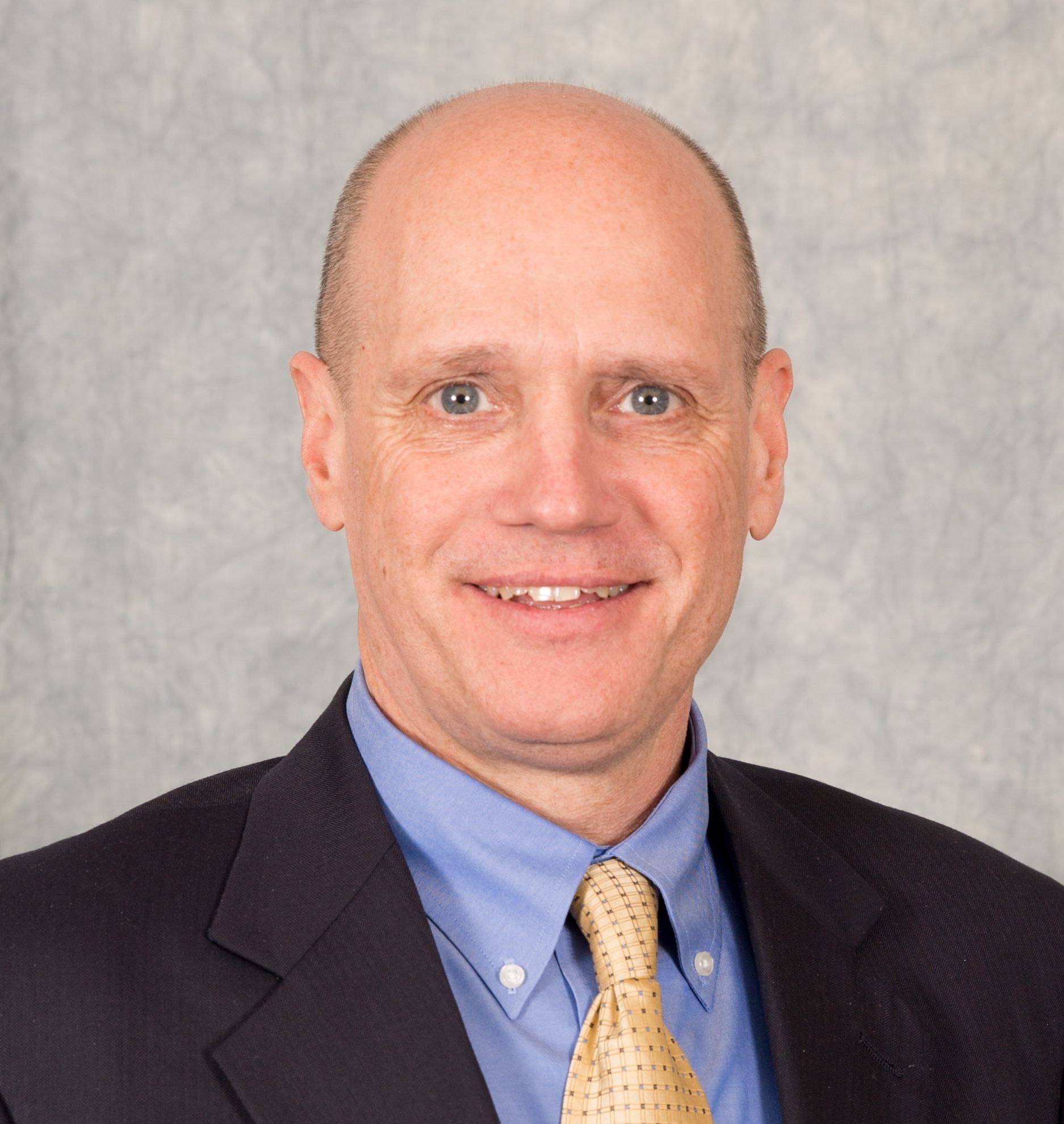 Lionel Lemay
Executive Vice President, Structures and Sustainability
,
National Ready Mixed Concrete Association
Mr. Lemay is Executive Vice President, Structures and Sustainability for the National Ready Mixed Concrete Association (NRMCA). He leads a team of professionals to offer building owners and designers cost effective, durable and sustainable concrete building solutions though communications, education, research, design assistance and codes and standards advocacy. He has written over 100 articles on concrete design and construction and is co-author of several books including the McGraw-Hill book Insulating Concrete Forms for Residential Design and Construction and contributor for FEMA 320 Taking Shelter from the Storm: Building a Safe Room For Your Home or Small Business along with several ASCE publications.
Mr. Lemay is a Registered Professional Engineer and Structural Engineer in the State of Illinois. He is also a LEED Accredited Professional and serves on committees of the American Concrete Institute and the American Society of Civil Engineers. Mr. Lemay holds a bachelor's and master's degree in civil engineering and applied mechanics from McGill University in Montreal, Canada.