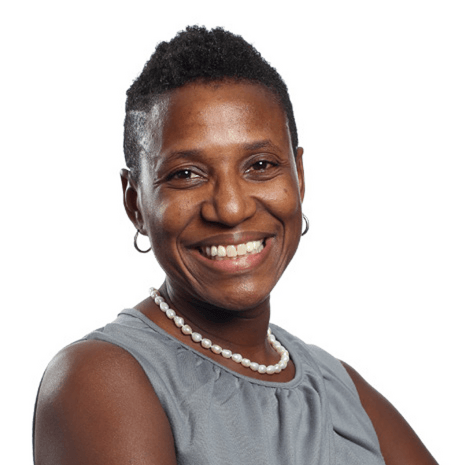 Lindsay Gregorio
Project Manager
,
Turner Construction Company

As Project Manager, Lindsay is the conduit through which all Architectural and Engineering data flows – to and from the Owner, the design team, Turner, consultants, governmental regulatory agencies, and the subcontractors. She will oversee and manage the construction engineering process to ensure that Architectural and Engineering details are functional and constructible; contiguous trades are coordinated; materials are reviewed, approved, fabricated, and delivered to the site when they are required on the job.
Lindsay and her team lead and document all team meetings. She will manage and control all cost-related issues encountered during the construction phase and will be responsible for the management of Trade Engineers that have specific project discipline responsibilities.
Lindsay has 23 years of experience in the Construction Management arena and has had the opportunity to change skylines in New York, Philadelphia, Orlando and now will make her mark in Chicago!!!!