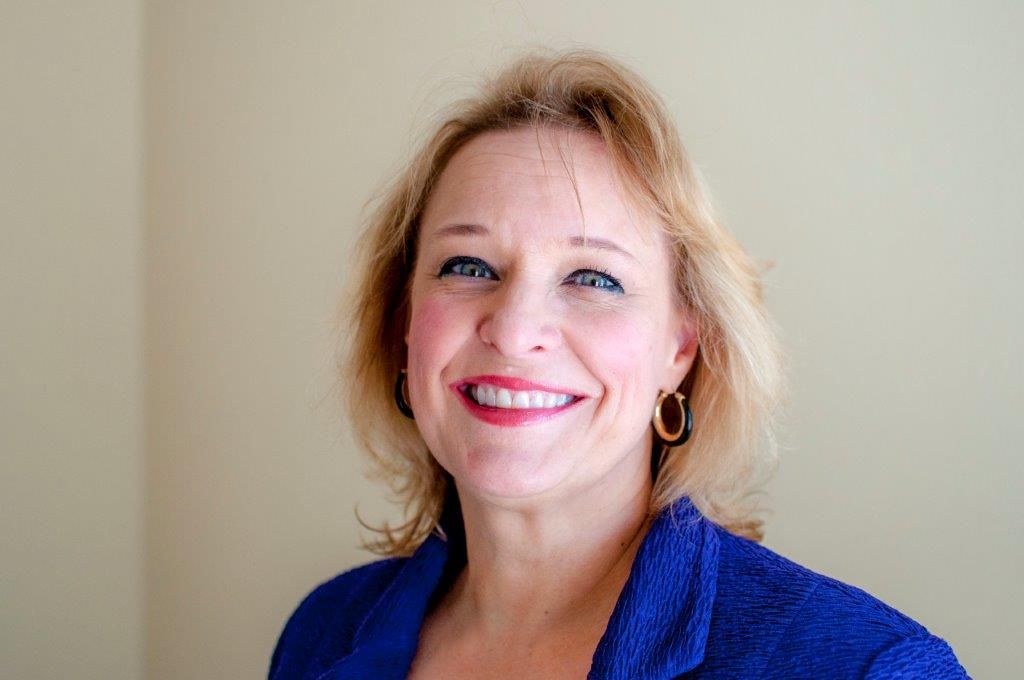 Linda Rolfes
Associate Vice President and Principal Technologist
,
HNTB
Linda Rolfes, Associate Vice President and Principal Technologist, focusing on Program Management / Construction Management digital delivery, brings more than 30 years of professional experience in the successful leadership and deployment of integrated controls systems nationwide.
Based in Texas but working across the US, Linda has a strong track record of accurately assessing client needs, defining business requirements, developing data and systems architectures, handling data conversions and migrations, designing solutions, implementing systems, managing software vendors, customizing software, producing program reporting, and managing systems documentation, training and support.
Linda has also served HNTB's National Technology Incubation Group, participating in wide-ranging and early research into topics such as mobile development for construction projects, real-time public traffic iPhone apps and Human Resource pool forecasting for the company's design build program.
Recent projects have included management of the Program Management Control System (PMCS) for the multi-billion dollar P3 Program for the Georgia Department of Transportation, standup of the enterprise Project Information and Controls System (PICS) for the Santa Clara Valley Transportation Authority 4.7 billion dollar BSV Phase II Program, and the more recent implementation and management of the PMCS for the $29 billion Link21 program for Bay Area Rapid Transit (BART) leveraging Digital Twin technology in its earliest phases.
She holds a BA degree from Principia College, an MBA from the University of Dallas, and a PMP, along with multiple technology certifications.