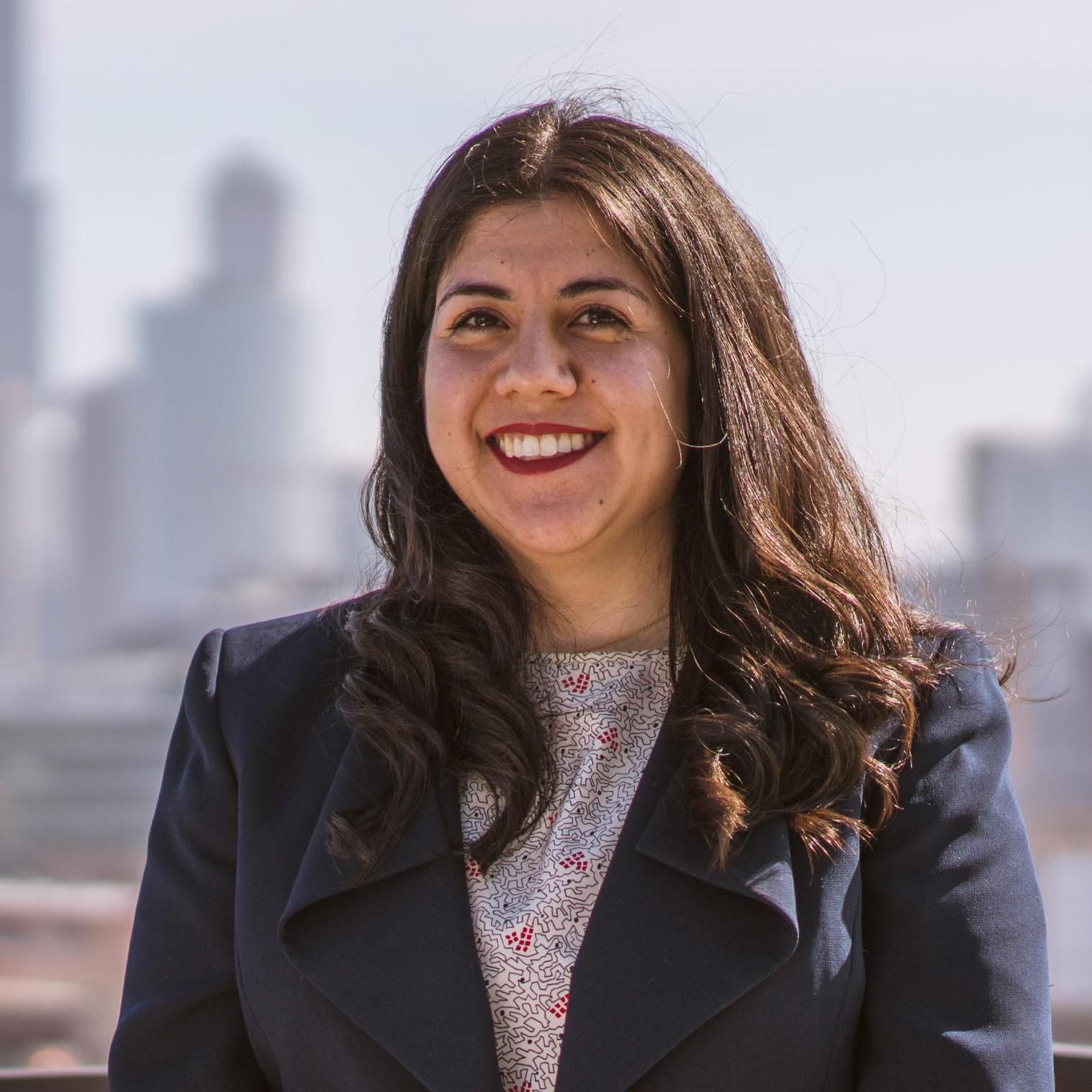 Leslie Baz
Computational BIM Specialist
,
VIATechnik, LLC

Leslie is a Computational BIM Specialist at VIATechnik, a leading VDC company, where she is responsible for the BIM management of A/S and MEP projects. Due to a diverse knowledge in software, Leslie effectively creates interoperable digital workflows to meet project needs. Her primary focus is Computational BIM where she automates the 3D modeling process. Leslie creates algorithms and scripts that extract and populate parameter data into BIM models and Excel, quality control, construction and fabrication drawing production, and Revit schedule creation and formatting.

Apart from Computational BIM, Leslie is also passionate about researching and developing emergent technology, such as Generative Design. This includes being the technical engineer for 3DS, a cloud-based platform which stems from one of VIATechnik's partners, Dassault Systèmes. Leslies has also led internal and external Lunch & Learns as well as online webinars on parametric modeling, environmental analysis, and structural analysis tools.

She received a Bachelor of Architecture from Syracuse University in New York. She also has experience as a Junior Designer at Rafael Viñoly Architects in NYC and at an AEC tech startup in San Francisco, CA.